Wedding photographers in Cambridge
Cambridge, located in the United Kingdom, is a beautiful city that offers a stunning backdrop for your wedding. From the historic architecture to the picturesque countryside, there are plenty of opportunities for breathtaking photographs.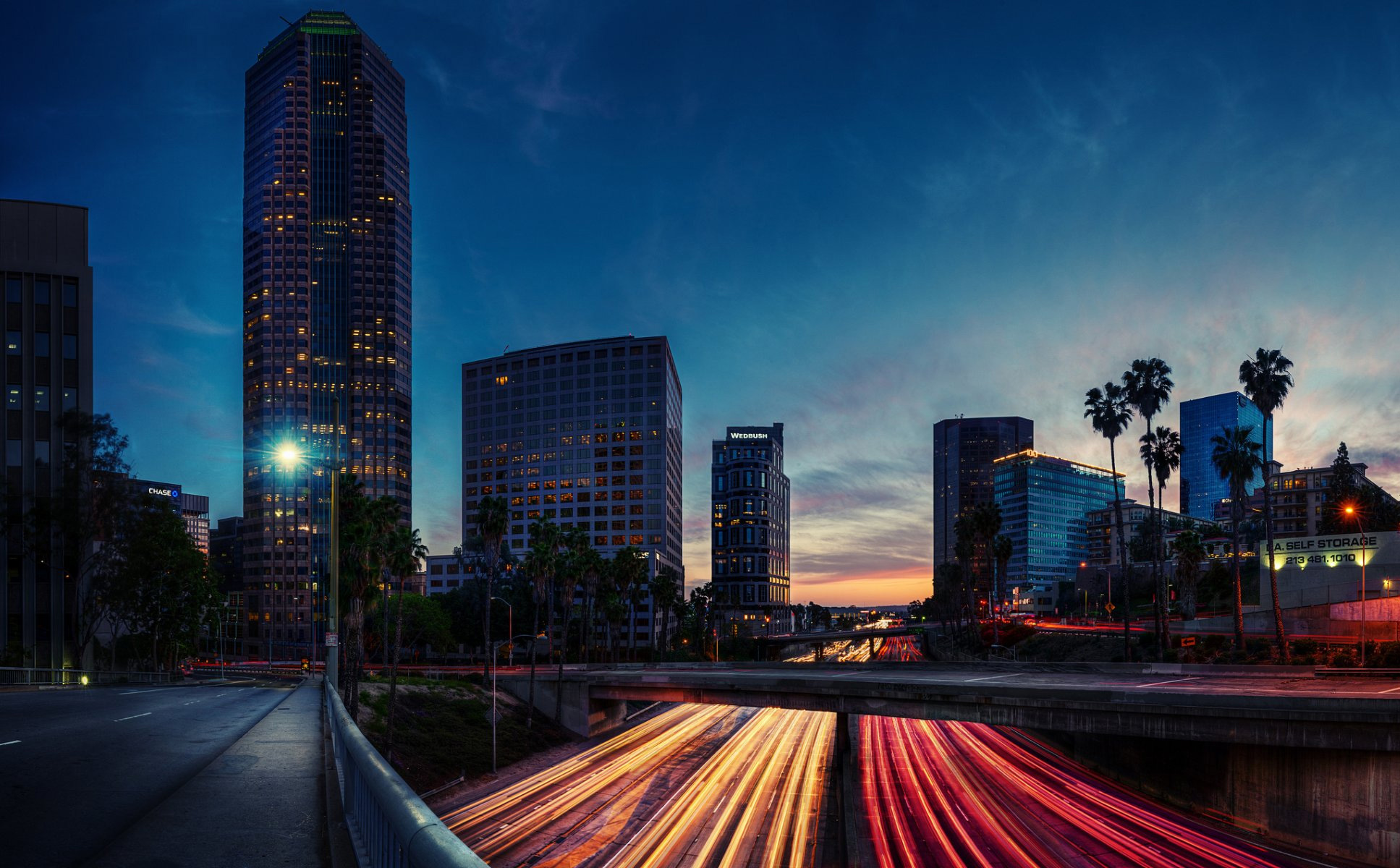 When it comes to finding a wedding photographer in Cambridge, there are many talented professionals who specialize in capturing the magic of your special day. Whether you're looking for traditional posed shots or candid, documentary-style photos, there is sure to be a photographer who can meet your needs.

To find the best wedding photographers in Cambridge, it's important to do your research. You can start by browsing websites such as wedisson.com, which features a curated selection of top wedding photographers from around the world.

When selecting a wedding photographer, it's important to consider their style, experience, and portfolio. Look for photographers who have experience shooting weddings in Cambridge, as they will be familiar with the best locations and lighting conditions. You should also take the time to review their portfolio to ensure that their style aligns with your vision for your wedding photos.

If you're interested in entering your wedding photos in a competition, Wedisson.com hosts a wedding photography contest that showcases the best wedding photographers from around the world. The competition is open to photographers of all levels, and winners are selected by a panel of judges based on creativity, composition, and technical skill.

In conclusion, if you're planning a wedding in Cambridge, you have plenty of options when it comes to finding a talented wedding photographer. By doing your research and selecting a photographer whose style and experience align with your vision, you can ensure that your wedding photos capture the magic of your special day for years to come. And, if you're interested in showcasing your photos to a wider audience, consider entering them in a wedding photography competition such as the one hosted by Wedisson.com.