Wedding photographers in Kidderminster
If you're getting married in Kidderminster, The United Kingdom, you'll want to make sure you have the best wedding photographer to capture your special day. With so many options out there, it can be overwhelming to choose the right one. That's where wedisson.com comes in - we're here to help you find the perfect wedding photographer for your needs.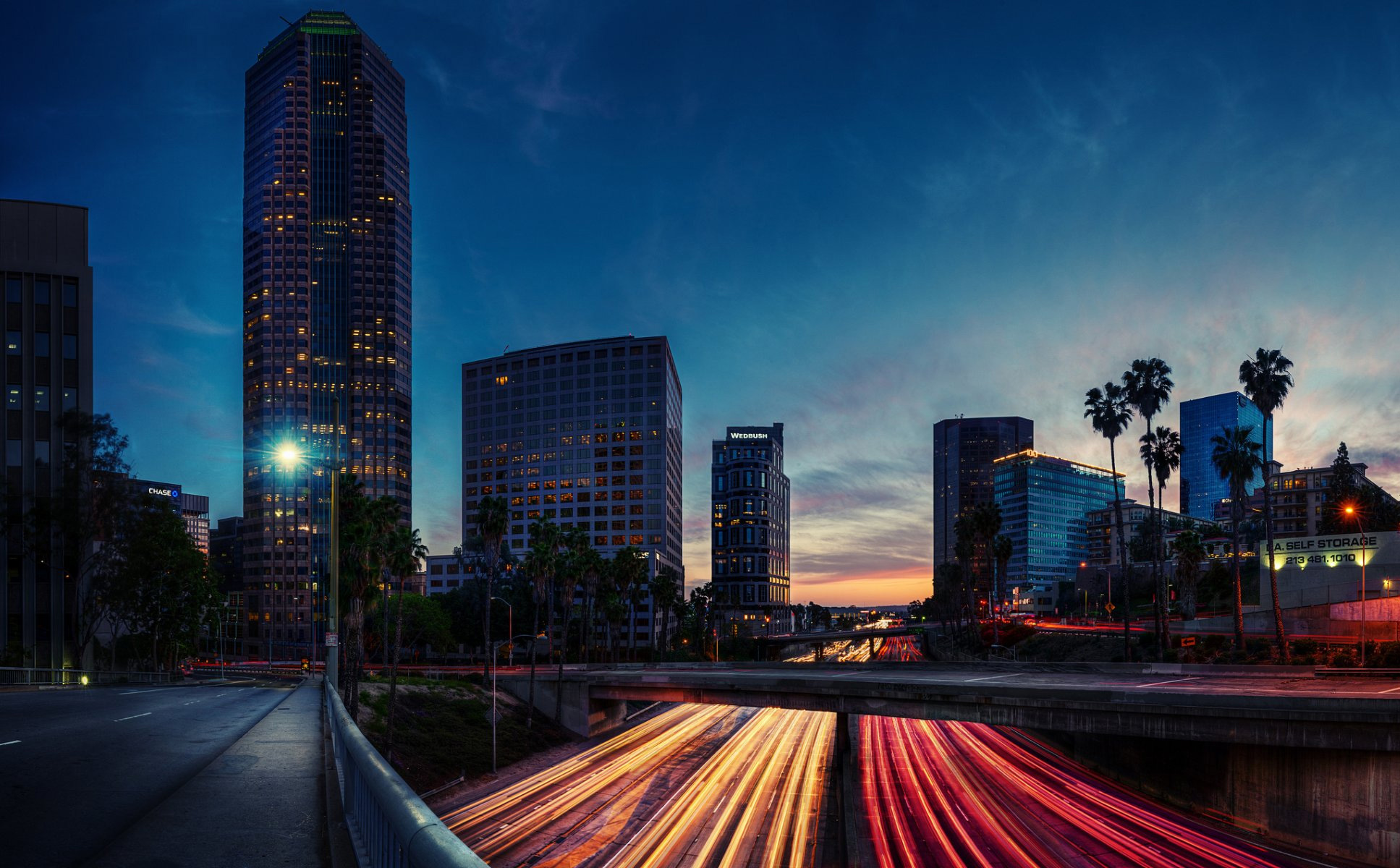 When searching for Kidderminster wedding photographers, there are a few key factors to consider. First and foremost, you want to make sure the photographer has experience shooting weddings. Weddings can be hectic and unpredictable, so it's important to have someone who knows how to handle the chaos and still capture beautiful moments.

Another important factor is style. Different photographers have different styles, so you'll want to find someone whose work aligns with your vision for your wedding photos. Some photographers specialize in traditional, posed portraits, while others prefer a more candid, documentary style. Think about what kind of photos you want and look for a photographer who can deliver that style.

Of course, cost is also a consideration. Wedding photography can be expensive, but it's important to remember that these photos will be treasured for years to come. Set a budget for yourself and look for photographers who can work within that budget.

At wedisson.com, we understand how important wedding photography is, which is why we run a competition to select the best wedding photographer. This competition allows us to showcase the best of the best in wedding photography, and helps couples find the perfect photographer for their needs.

So if you're getting married in Kidderminster, The United Kingdom, don't stress about finding the perfect wedding photographer - let wedisson.com help you find the right fit for your special day.