Wedding photographers in Kidderminster
Wedding photographers in Kidderminster, situated in the enchanting Worcestershire region of the UK, are masters at capturing the essence of love and commitment. Kidderminster's quaint charm, with its historic buildings, scenic landscapes, and idyllic countryside, provides a captivating backdrop for weddings, and these photographers know how to make the most of it.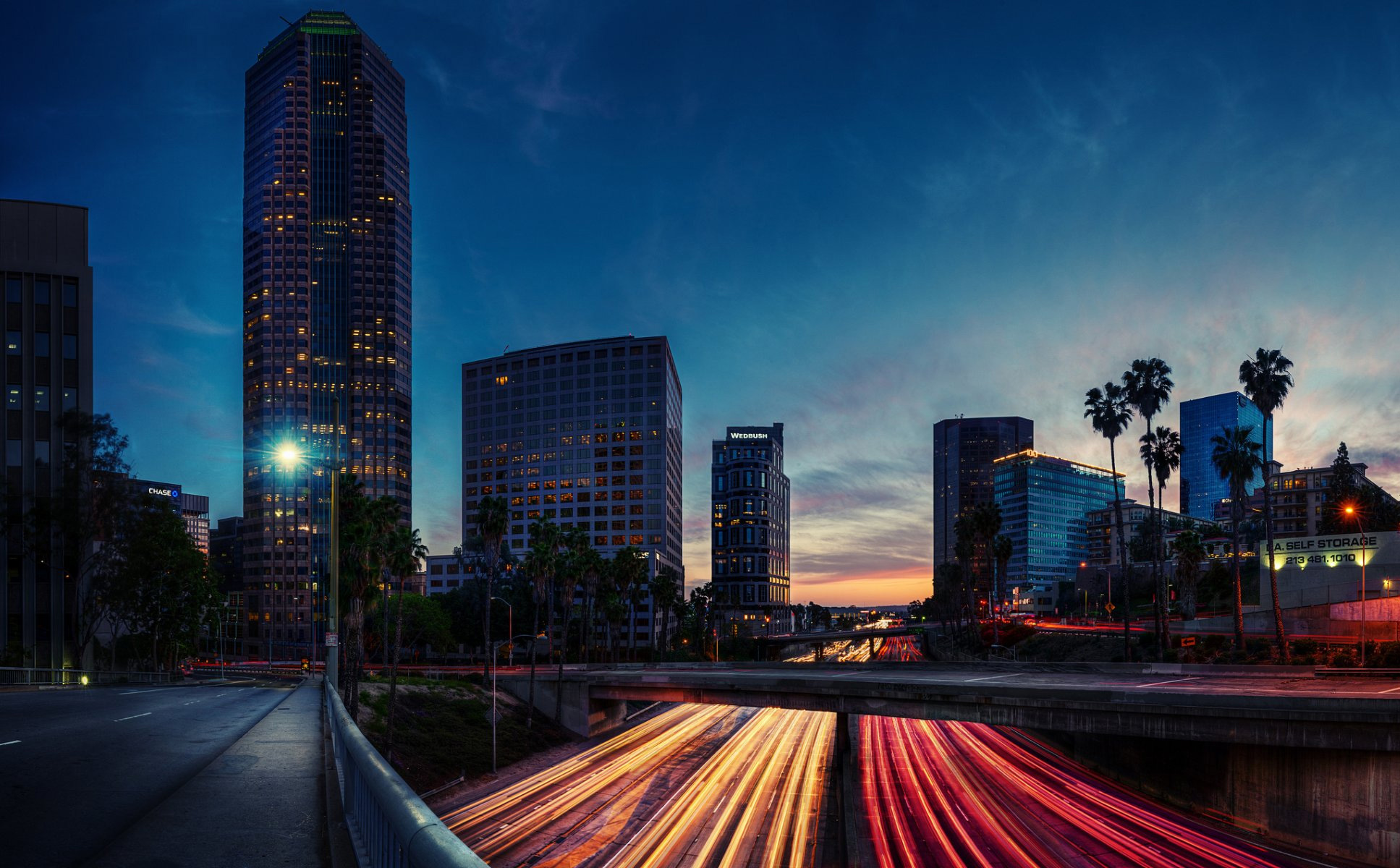 These professionals are more than just skilled photographers; they are storytellers. They expertly weave the narrative of your special day through their lenses, transforming moments into memories that will be cherished for generations. From the nervous excitement before the ceremony to the tears of joy during the vows and the exuberant celebration at the reception, every emotion is artfully documented.

What sets Kidderminster wedding photographers apart is their ability to adapt to your unique vision. Whether you prefer traditional, contemporary, or a blend of styles, they work closely with you to ensure that your photos reflect your personality and preferences. Their attention to detail and commitment to creating a visual narrative of your love story is unmatched.

With a deep appreciation for the beauty of Kidderminster and its surroundings, these photographers make the most of the stunning landscapes, historic venues, and hidden gems that the town and its vicinity have to offer. They understand that your wedding day is a once-in-a-lifetime event, and they go above and beyond to capture every fleeting moment of happiness, laughter, and love.

When you entrust your wedding photography to Kidderminster's talented professionals, you're not just hiring photographers; you're securing the services of dedicated artists who are passionate about preserving the magic of your special day. With their expertise and commitment, you can relive the romance and joy of your Kidderminster wedding for years to come.