Wedding photographers in Cardiff
Cardiff, the vibrant capital city of Wales, is not just a hub of cultural and historical significance; it's also a city that celebrates love in all its forms. Wedding photographers in Cardiff play an essential role in capturing the beautiful moments that transpire during this special day.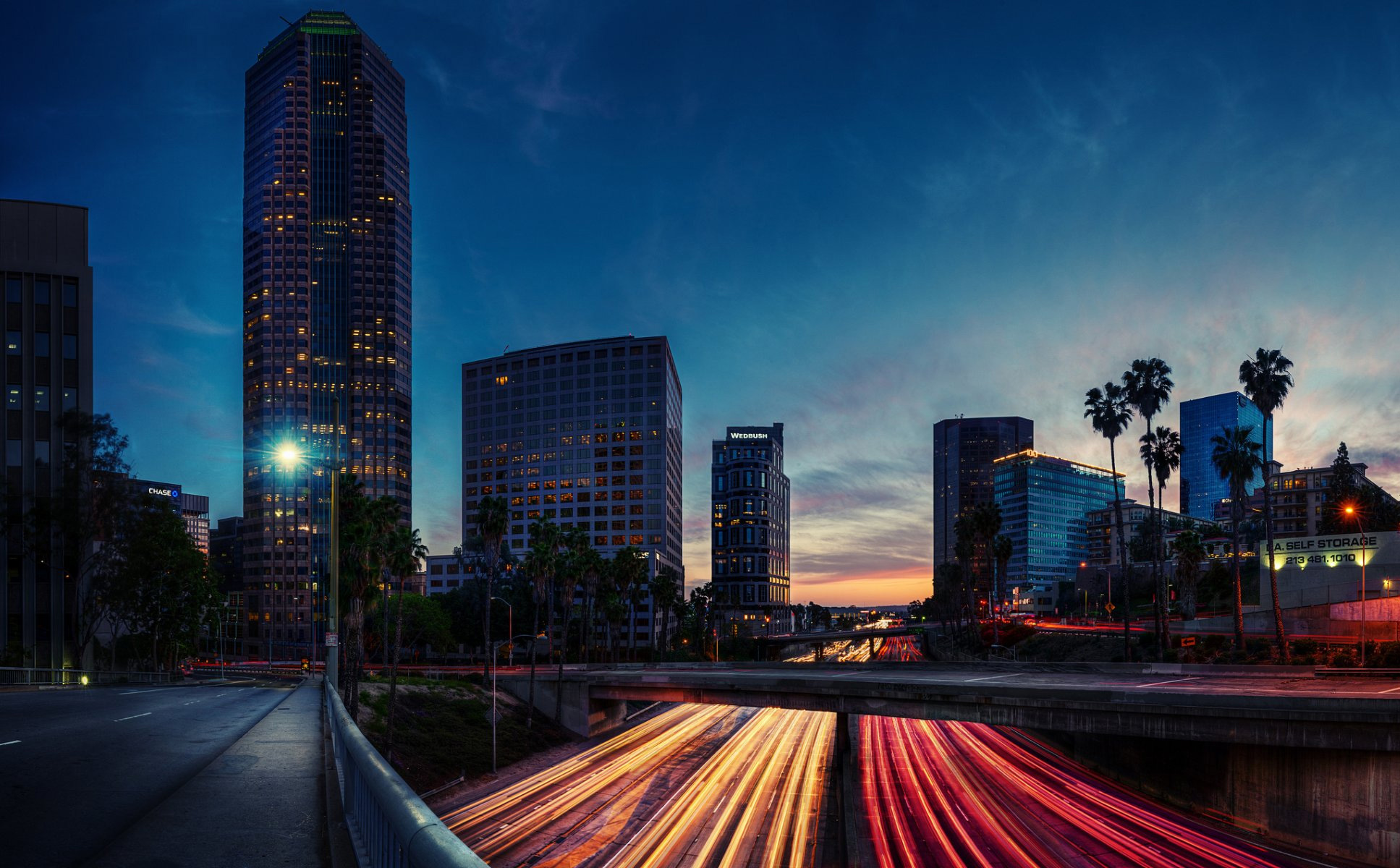 In Cardiff, wedding photographers bring a unique blend of creativity and professionalism to every event. They understand the significance of each moment, whether it's the exchanging of vows in the lush gardens of Bute Park, the grandeur of a wedding at the stunning Cardiff Castle, or an intimate gathering at a charming boutique venue along Cardiff Bay. They know how to frame the essence of your love story against the backdrop of this picturesque city.

These photographers are not just skilled in their craft; they are storytellers. With an in-depth understanding of Cardiff's diverse landscapes, from the modern waterfront to the historic streets of the city center, they transform ordinary moments into timeless memories. Whether it's the laughter shared during a pre-wedding photoshoot at Roath Park or the tears of joy as you dance your first dance at St. David's Hall, they capture it all with an artistry that is second to none.

Moreover, Cardiff's wedding photographers work with a commitment to making your big day stress-free. They know how to put couples at ease, allowing them to fully experience their wedding day without worrying about photography details. With a strong sense of community and an appreciation for the unique love stories they encounter, these photographers ensure that your wedding album is a beautiful reflection of your love, your journey, and the spirit of Cardiff itself.

So, whether you're planning an opulent ceremony at one of the city's iconic venues or an intimate celebration at a hidden gem in Cardiff's heart, trust in the expertise of wedding photographers in Cardiff to capture your special day in a way that reflects the city's charm and your love's unique magic.