Wedding photographers in Cardiff
Cardiff, the capital city of Wales in the United Kingdom, is a beautiful and historic location for your wedding. With its stunning architecture, scenic landscapes, and rich culture, it's no wonder that many couples choose to tie the knot here. And what better way to capture those precious moments than with the help of a professional wedding photographer?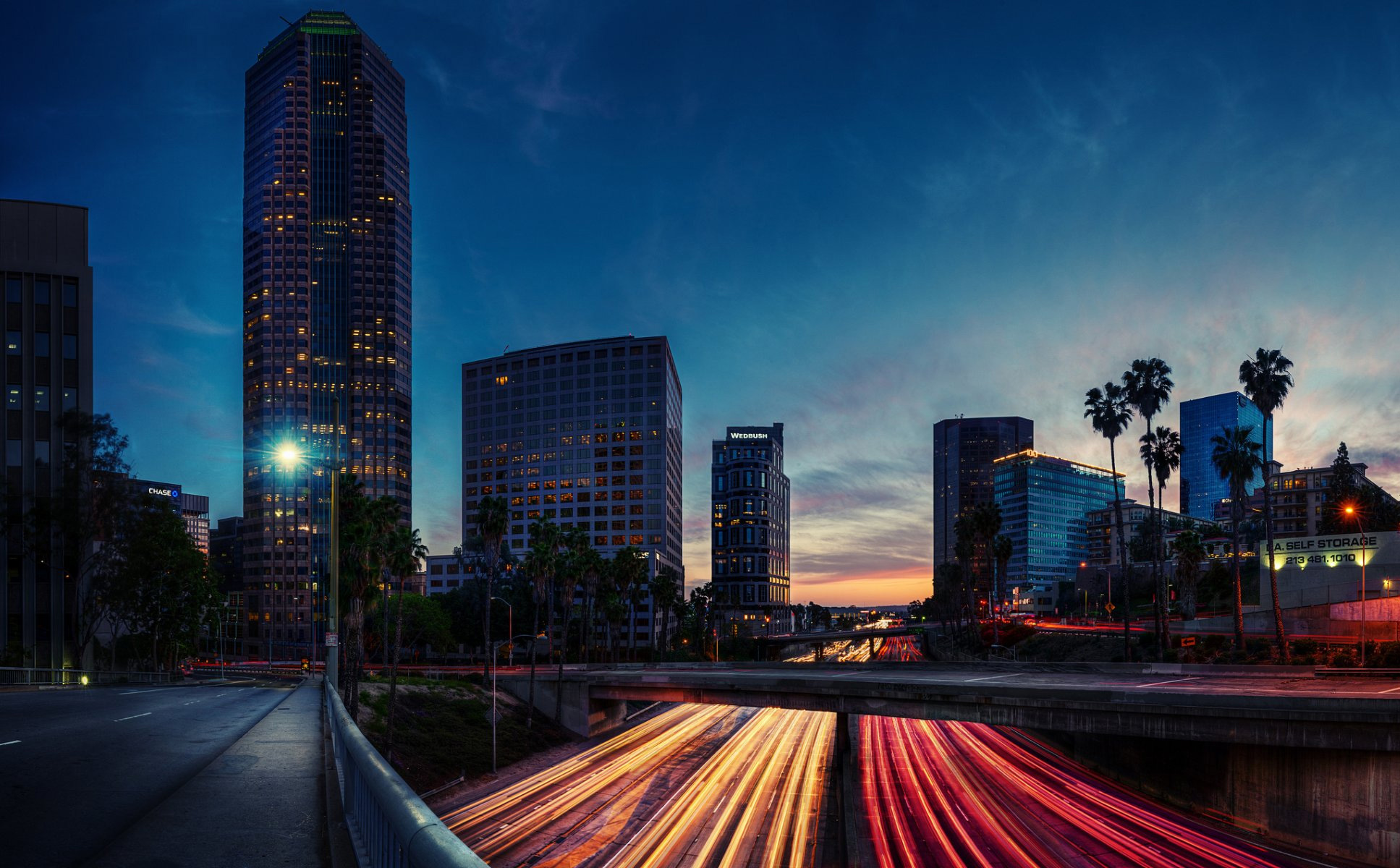 If you're planning a wedding in Cardiff, there are plenty of talented photographers to choose from.

When searching for a wedding photographer in Cardiff, it's important to consider a few key factors. First and foremost, you'll want to find someone whose style matches your vision for the day. Take a look at their portfolio and see if their previous work resonates with you. It's also important to consider their experience and professionalism, as well as their availability and pricing.

At wedisson.com, we understand the importance of finding the perfect wedding photographer. That's why we've created a platform where couples can browse and connect with talented photographers from around the world. We also run an annual wedding photography competition to showcase the best of the best in the industry.

So if you're planning a wedding in Cardiff, don't settle for anything less than the best. Take the time to research and find a photographer who truly understands your vision and can capture the magic of your special day. And who knows, your photographer might even be the next winner of our prestigious competition!