Wedding photographers in Leeds
Leeds, located in the United Kingdom, is a beautiful city that attracts couples from all over the world to tie the knot in its stunning venues. With its rich history and breathtaking architecture, Leeds provides a perfect backdrop for capturing unforgettable wedding memories. To make sure these memories are preserved for a lifetime, hiring a professional wedding photographer is a must.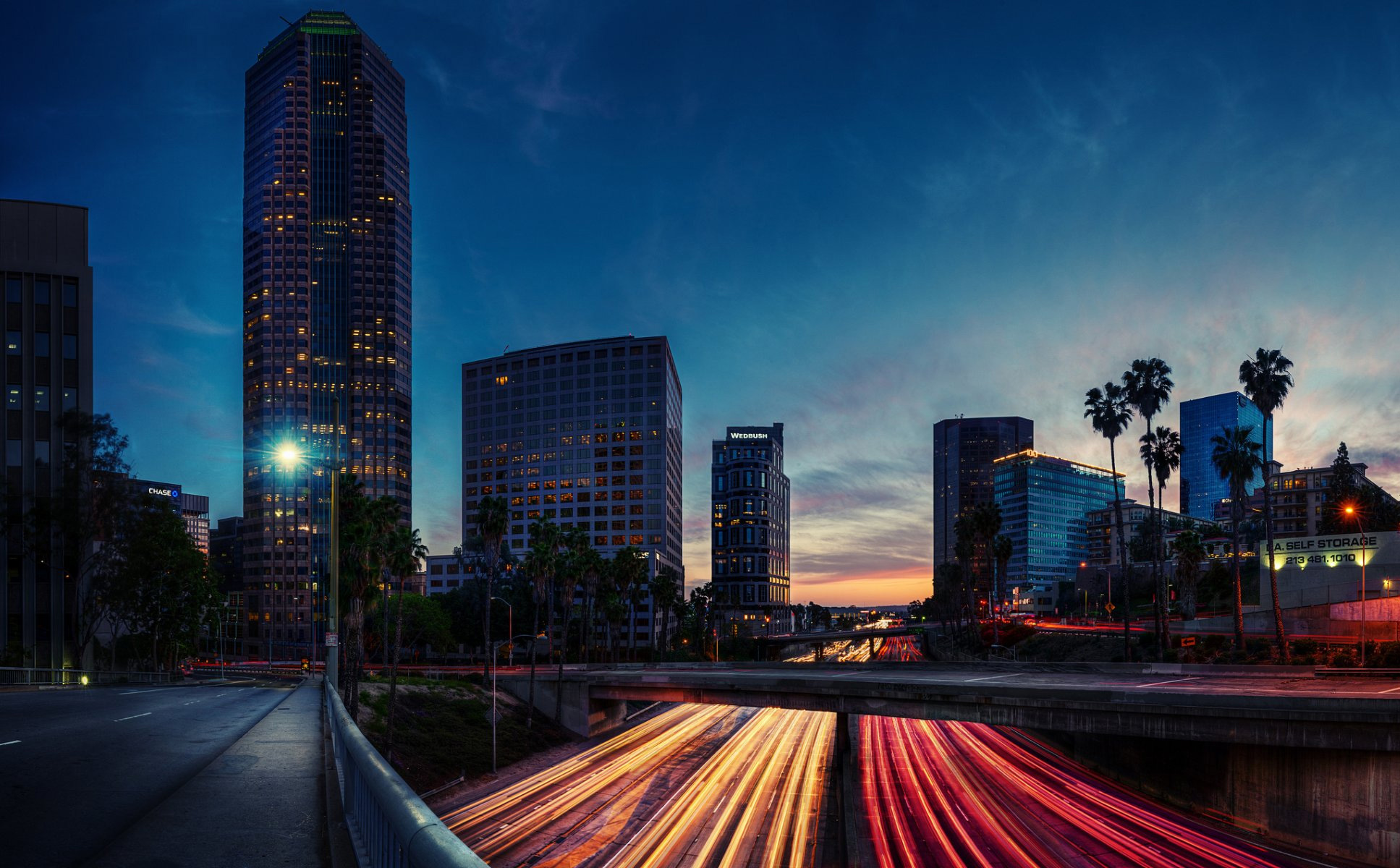 At Wedisson.com, we understand the importance of finding the right wedding photographer to capture your special day. That's why we have compiled a list of some of the best wedding photographers in Leeds, the United Kingdom, who possess the necessary skills and experience to create stunning wedding photographs.

Our photographers are skilled in capturing candid moments, creating beautiful portraits, and documenting the entire wedding day in a natural and unobtrusive way. They are experts in using the latest equipment and techniques to capture the essence of each wedding uniquely. They are passionate about their work and are committed to delivering high-quality images that will be cherished for years to come.

At Wedisson.com, we also run a wedding photography competition to help couples find the best wedding photographer in Leeds, the United Kingdom. Our competition is open to all wedding photographers, and we receive hundreds of entries from talented professionals every year. Our panel of judges consists of industry experts who select the winners based on their technical expertise, creativity, and overall style.

In conclusion, if you're looking for a wedding photographer in Leeds, the United Kingdom, look no further than Wedisson.com. Our directory of photographers and our annual photography competition provide couples with the best resources to find the perfect photographer for their special day. With our help, you can be sure that your wedding photographs will be a cherished reminder of your special day for years to come.