Wedding photographers in Southend-on-Sea
Nestled along the picturesque shores of the North Sea, Southend-on-Sea is a charming coastal town that provides the perfect backdrop for capturing those magical moments on your special day. Wedding photographers in Southend-on-Sea are not just professionals behind the lens; they are artists who skillfully weave your love story into the visual tapestry of your wedding album.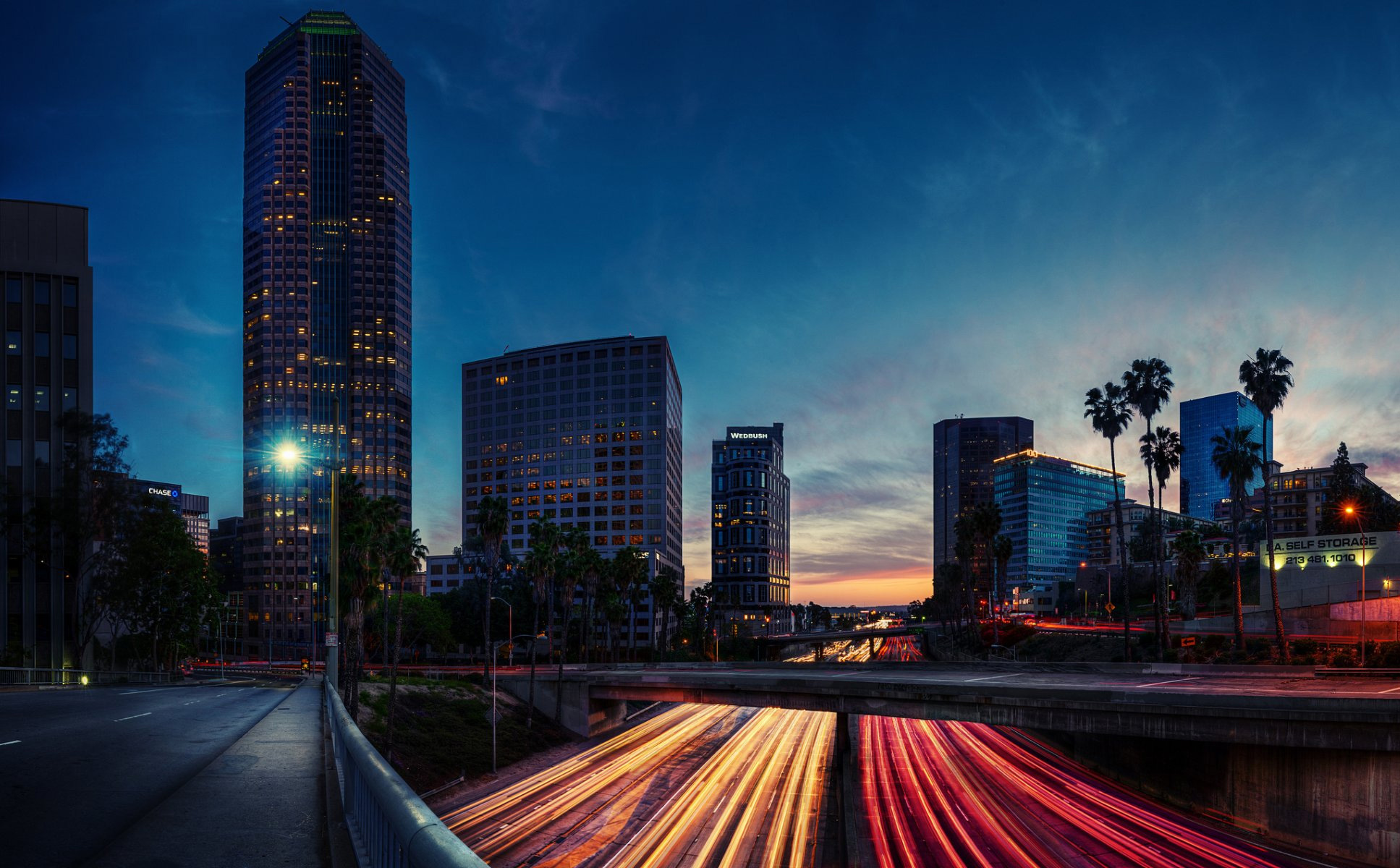 These talented individuals are intimately familiar with the unique beauty of Southend-on-Sea and its surrounding areas. From the serene beaches to the lush parks and historical landmarks, Southend-on-Sea offers a plethora of stunning locations for your wedding photography. Whether you're planning a traditional church ceremony, an intimate beach wedding, or a contemporary city celebration, these photographers are well-equipped to adapt their style to suit your preferences.

Southend-on-Sea wedding photographers are known for their ability to capture the raw emotions, spontaneous moments, and intricate details that make your day unforgettable. They work closely with couples to understand their vision, ensuring that every photograph reflects the essence of their love story. With an eye for detail and a commitment to excellence, these professionals turn ordinary moments into extraordinary memories.

When you choose a wedding photographer in Southend-on-Sea, you're not just hiring a service; you're enlisting a partner in preserving your cherished memories for years to come. They are committed to making your day even more special, ensuring that you can relive those beautiful moments through their stunning photographs. Southend-on-Sea's wedding photographers are dedicated to turning your dreams into tangible memories, capturing the essence of your love story in every frame.