Wedding photographers in Stafford
Stafford, a picturesque town in the UK, is a place where love stories come to life through the lens of talented wedding photographers. These professionals capture the essence of each unique wedding, blending the town's historic charm with modern elegance.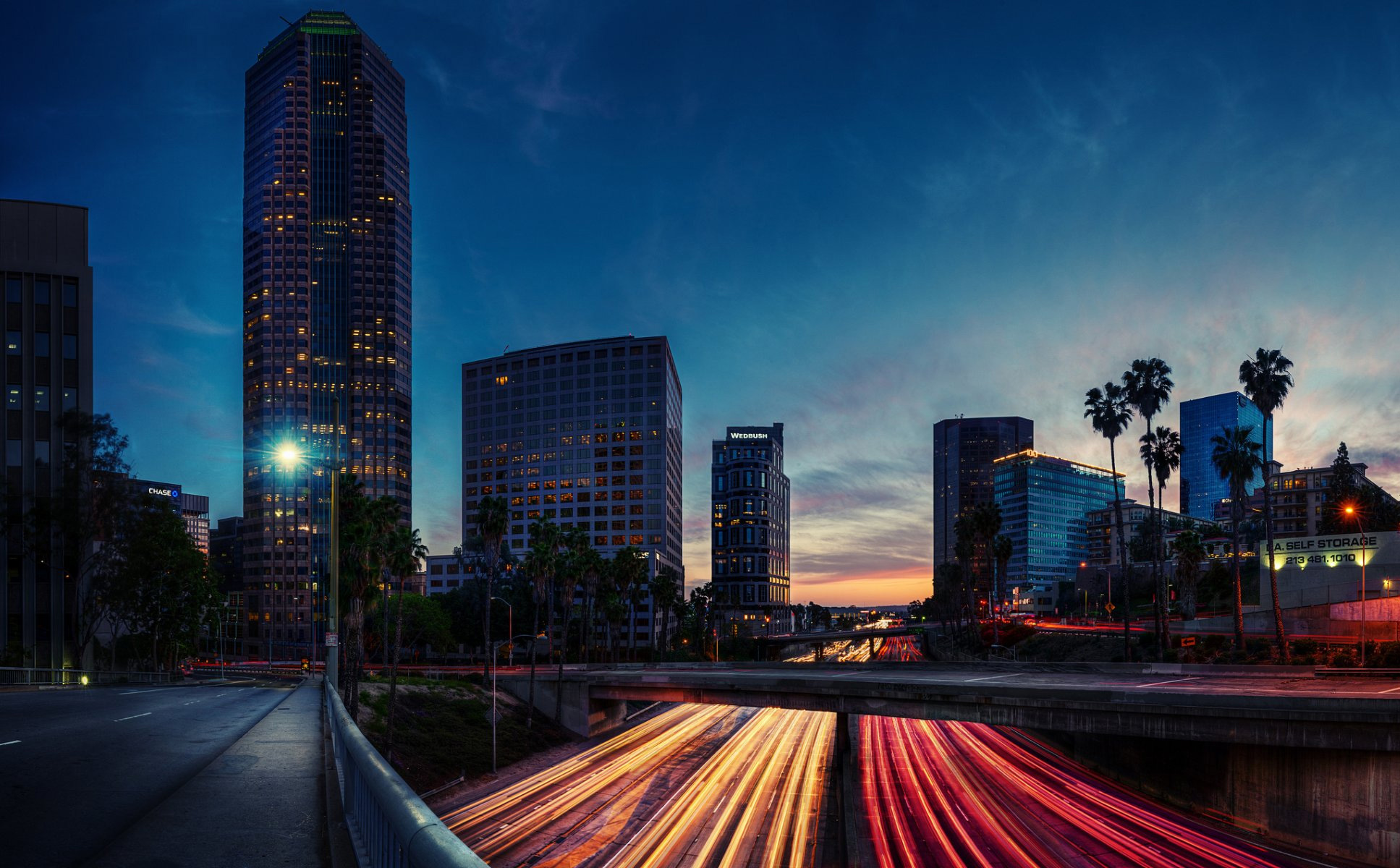 Stafford's wedding photographers are known for their skill in creating timeless memories. They skillfully frame every moment, from the exchange of vows in quaint churches to the joyful celebrations in scenic gardens. Their artistry transforms wedding albums into cherished family heirlooms.

With a deep understanding of Stafford's stunning locations, these photographers craft images that reflect the couple's personality and style. Whether it's a classic, rustic, or contemporary affair, they adapt their techniques to suit the vision of each couple, ensuring every photo tells a beautiful story.

Beyond technical expertise, Stafford's wedding photographers are known for their professionalism and ability to put couples at ease. They establish a rapport, making the photography experience enjoyable and stress-free. This connection results in genuine, emotion-filled photos that capture the love between the newlyweds and their guests.

In Stafford, the wedding photography industry continues to flourish, with dedicated professionals committed to preserving the magic of every couple's special day. With their talent and passion, they ensure that Stafford's weddings are not just events but timeless works of art.