Wedding photographers in Cheshire
Cheshire, a picturesque county in the United Kingdom, with its charming countryside, historic landmarks, and luxurious estates, serves as an enchanting backdrop for countless weddings. In the realm of capturing these precious moments, wedding photographers in Cheshire play a pivotal role in turning ephemeral emotions into timeless memories.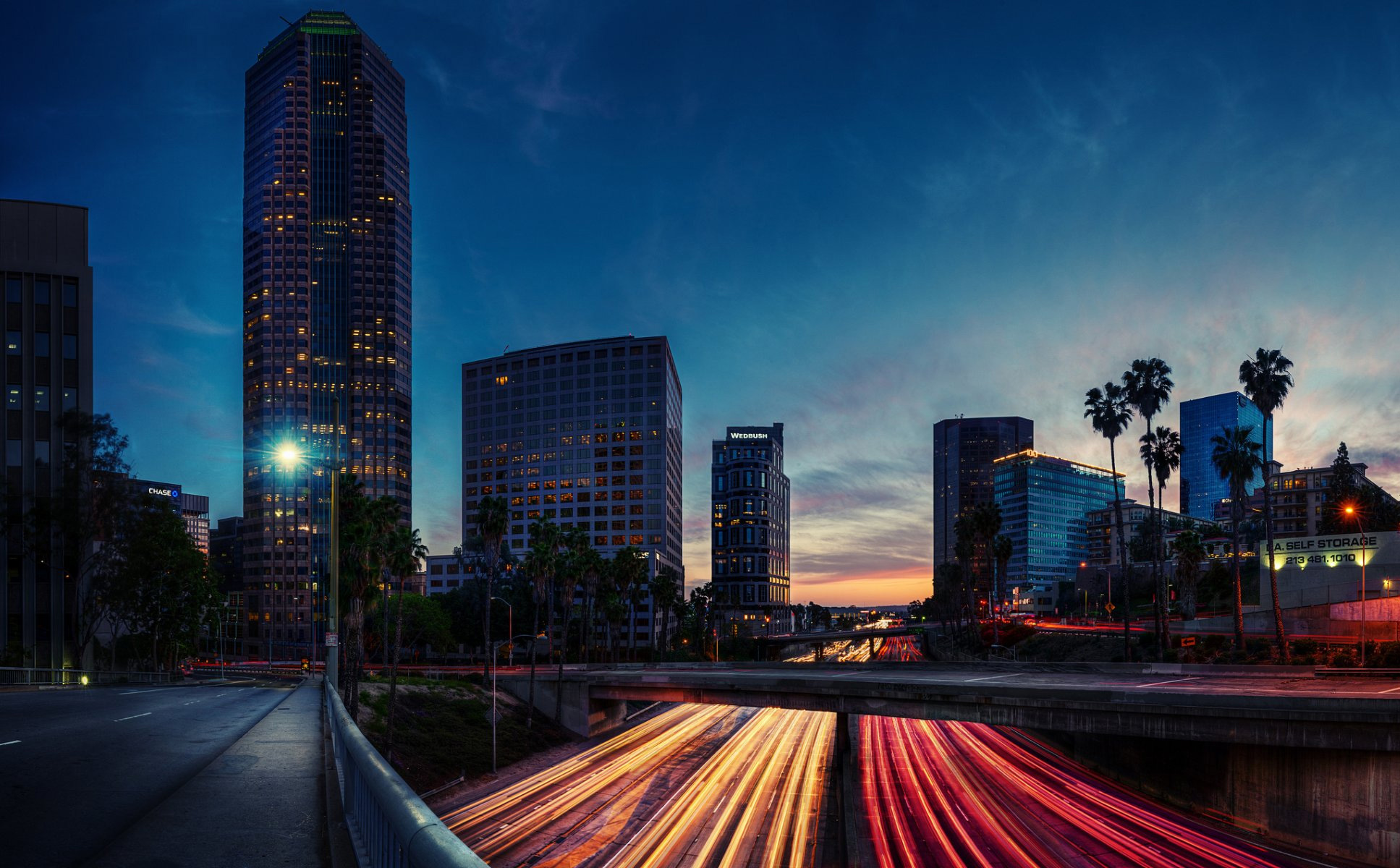 Renowned for their artistic flair and technical expertise, Cheshire's wedding photographers are adept at weaving narratives through their lenses. With a keen eye for detail, they effortlessly capture the essence of each wedding, from the intimate exchange of vows to the jubilant celebration that follows. These professionals skillfully blend traditional and contemporary styles, ensuring that every photograph reflects the unique personality and love story of the couple.

One of the distinctive features of Cheshire's wedding photography scene is its diversity. Whether couples opt for a rustic barn wedding in the idyllic Cheshire countryside, a lavish celebration in a stately home, or a romantic ceremony in one of the county's charming villages, there is a photographer with the expertise to match. The ability to adapt to different settings and lighting conditions is a hallmark of Cheshire's wedding photographers, ensuring that every moment is captured with the utmost precision and beauty.

Beyond technical proficiency, the photographers in Cheshire also excel in establishing a connection with their clients. They understand the significance of the wedding day and strive to create a comfortable and enjoyable atmosphere for the couple and their guests. This approach results in candid and genuine moments that are the hallmark of exceptional wedding photography.

Cheshire's wedding photographers often collaborate with couples to understand their vision and preferences. This personalized approach ensures that the final collection of photographs is not only visually stunning but also deeply meaningful to the newlyweds. From the tender moments during the ceremony to the joyous laughter on the dance floor, every element is thoughtfully captured, creating a narrative that will be cherished for generations.

In a county known for its opulent venues and breathtaking landscapes, Cheshire's wedding photographers elevate the art of capturing love and commitment. With their passion for storytelling, technical prowess, and commitment to excellence, these professionals ensure that the magic of a Cheshire wedding lives on through the lens, telling a timeless tale of love and celebration.