Wedding photographers in Durham
Durham, located in the North East of England, is a beautiful city that offers stunning backdrops for wedding photography. If you're planning your wedding in Durham, finding the perfect wedding photographer is crucial to capture the memories of your special day.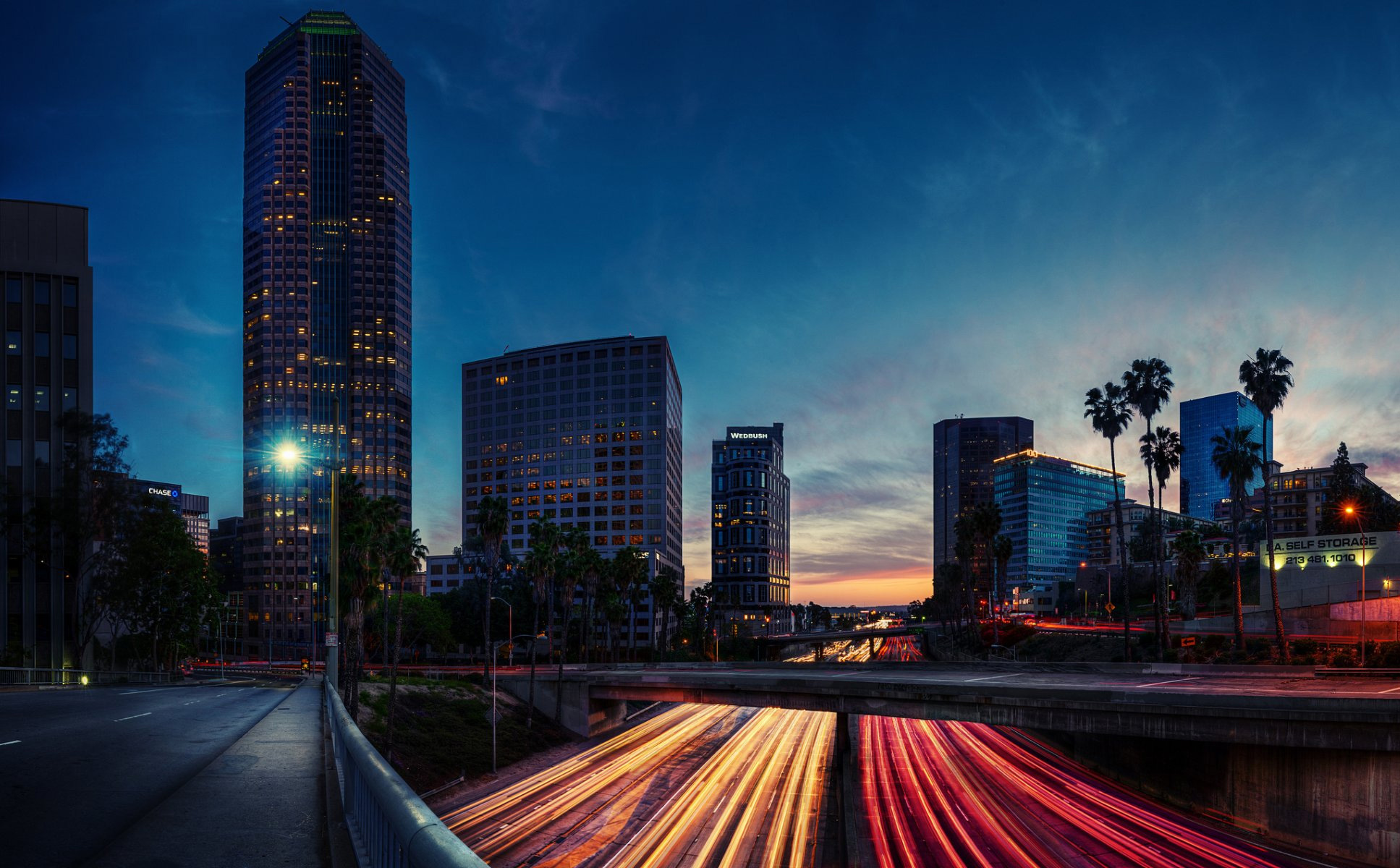 There are many talented wedding photographers in Durham who specialize in capturing the unique and intimate moments of weddings. With a quick Google search, you can easily find a list of experienced and professional photographers in the area.

When choosing a wedding photographer, it's important to consider their style, experience, and portfolio. Look for photographers who have experience in shooting weddings, and who have a portfolio that showcases their unique style and creativity.

Many wedding photographers in Durham offer a range of packages that can be tailored to meet your specific needs. From pre-wedding shoots to full-day coverage, there is a package to suit every budget and preference.

If you're looking for the best wedding photographer in Durham, be sure to check out the annual Wedisson wedding photography competition. This prestigious competition showcases the best wedding photographers from around the world, and selecting the winner is no easy feat.

In conclusion, Durham is a beautiful city that offers a range of talented wedding photographers who can capture the magic of your special day. With a little research and careful consideration, you can find the perfect photographer to create lasting memories of your wedding day.