Wedding photographers in Chester
Chester, located in the northwest of England, is a charming and picturesque city that attracts couples from all over the world to tie the knot. To capture the most memorable moments of this special day, it is essential to find a talented and experienced wedding photographer.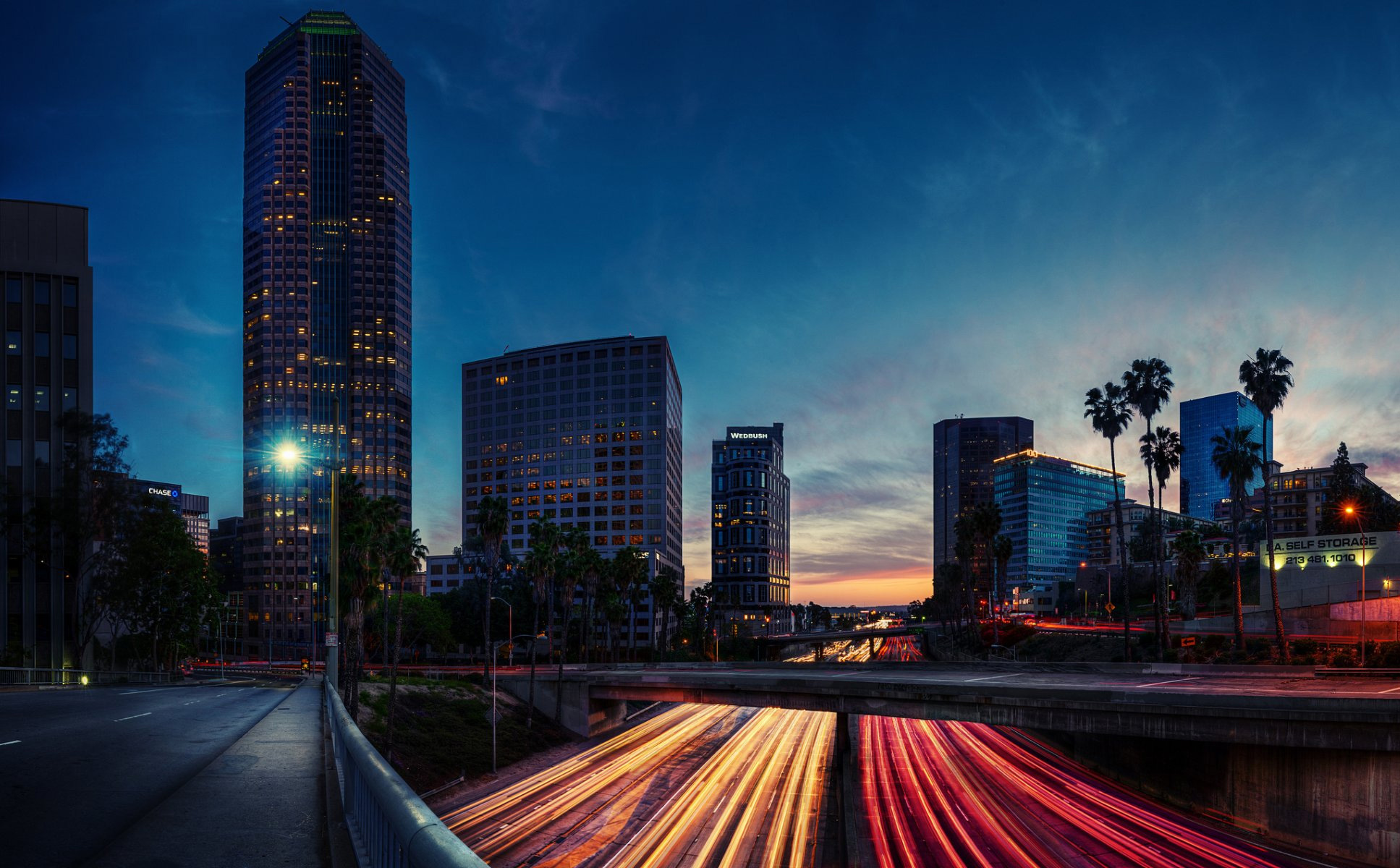 In Chester, there is no shortage of skilled wedding photographers who specialize in capturing every detail of this beautiful occasion. From traditional to contemporary styles, there are many photographers in the area who offer a wide range of services to suit the needs of every couple.

To find the perfect wedding photographer in Chester, it is important to do your research and consider factors such as style, experience, and affordability. Many photographers in the area have won awards and accolades for their stunning work, and they pride themselves on creating unique and personalized experiences for each couple.

At wedisson.com, we understand the importance of finding the right wedding photographer. That's why we run a wedding photography competition to select the best photographers in the industry. Our competition is open to photographers from all over the world, and we have received many entries from talented photographers in Chester.

If you're planning your wedding in Chester, we recommend checking out our website to find the best wedding photographers in the area. Our site features a comprehensive directory of photographers, and you can easily filter your search by location, style, and budget.

In conclusion, Chester is a beautiful city with many talented wedding photographers who can capture the magic of your special day. Whether you're looking for traditional or contemporary styles, there is a photographer in Chester who can meet your needs. So, start your search today and find the perfect photographer to capture the memories that will last a lifetime.