Wedding photographers in Chester
Chester, England, is a city steeped in history and charm, making it a picture-perfect backdrop for one of life's most memorable moments: a wedding. And when it comes to capturing those precious moments, Chester's wedding photographers shine brightly.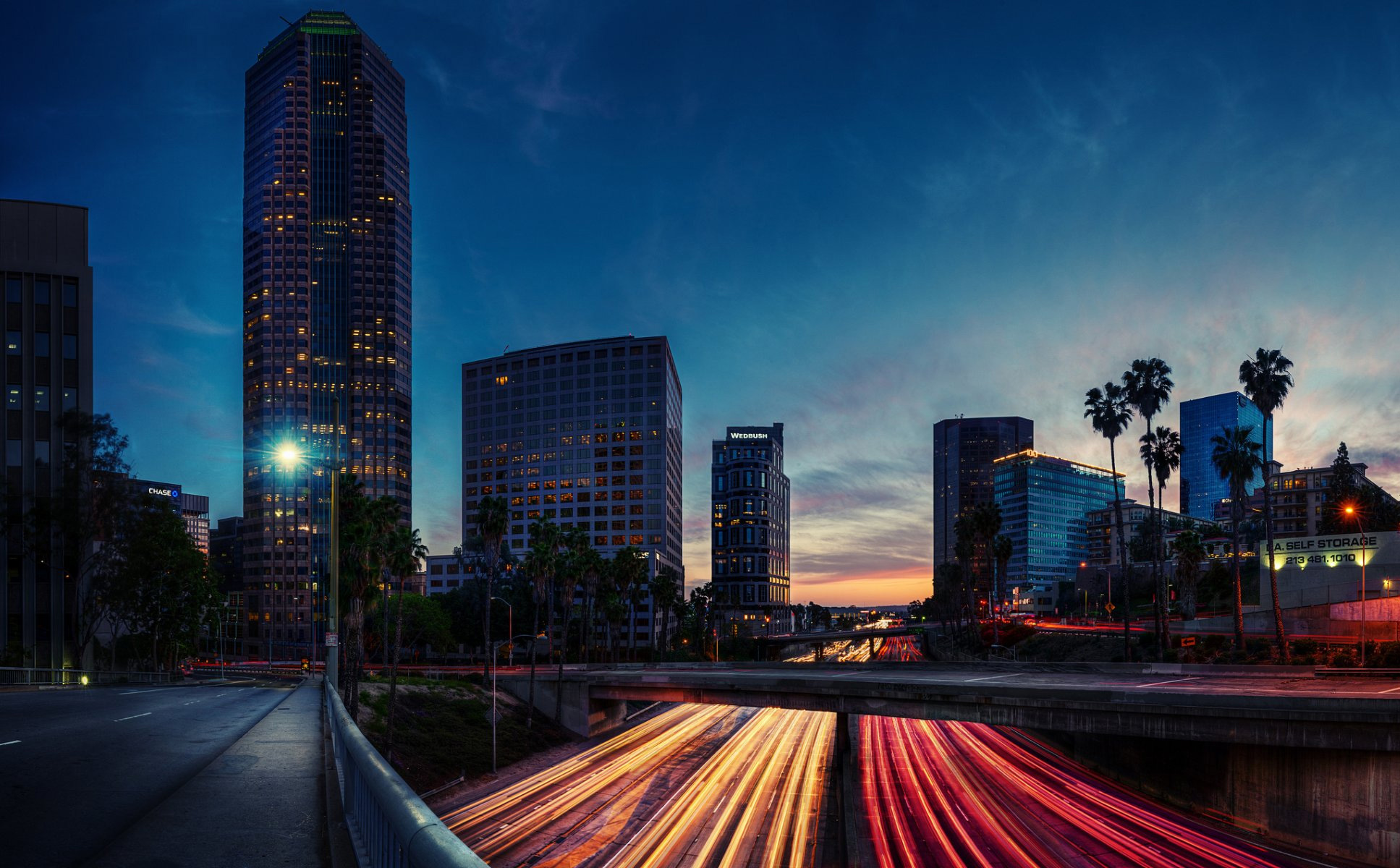 These talented professionals have an intimate understanding of the city's unique character and its stunning architecture, from the iconic Chester Cathedral to the historic Tudor buildings lining its streets. With this knowledge, they transform each wedding into a visual masterpiece, blending the couple's love story with the city's timeless allure.

Chester's wedding photographers are known for their versatility. They can effortlessly adapt to any setting, whether it's an opulent ceremony in one of Chester's grand venues or an intimate affair in a charming garden. Their keen eye for detail ensures that every smile, every stolen glance, and every heartfelt exchange is beautifully documented.

But it's not just about the technical expertise. Chester's wedding photographers are also masters of storytelling. They capture not only the posed portraits but also the candid moments that make a wedding day truly special. They understand that a wedding is more than just a series of photographs; it's a narrative of love, joy, and the beginning of a new chapter.

In Chester, couples can expect photographers who are not only skilled in their craft but also passionate about preserving the essence of their big day. They create albums that will transport you back to that momentous occasion, allowing you to relive the magic for years to come.

So, if you're planning your wedding in Chester, rest assured that the city boasts a talented cadre of photographers ready to capture your love story against the enchanting backdrop of this historic gem. Your Chester wedding photographs will serve as timeless mementos of your special day, ensuring that the memories are as vivid as the day itself.