Wedding photographers in Derby
If you're looking for talented wedding photographers in Derby, The United Kingdom, you're in luck! With its charming historic buildings, picturesque parks, and stunning countryside, Derby is a dream location for any wedding ceremony.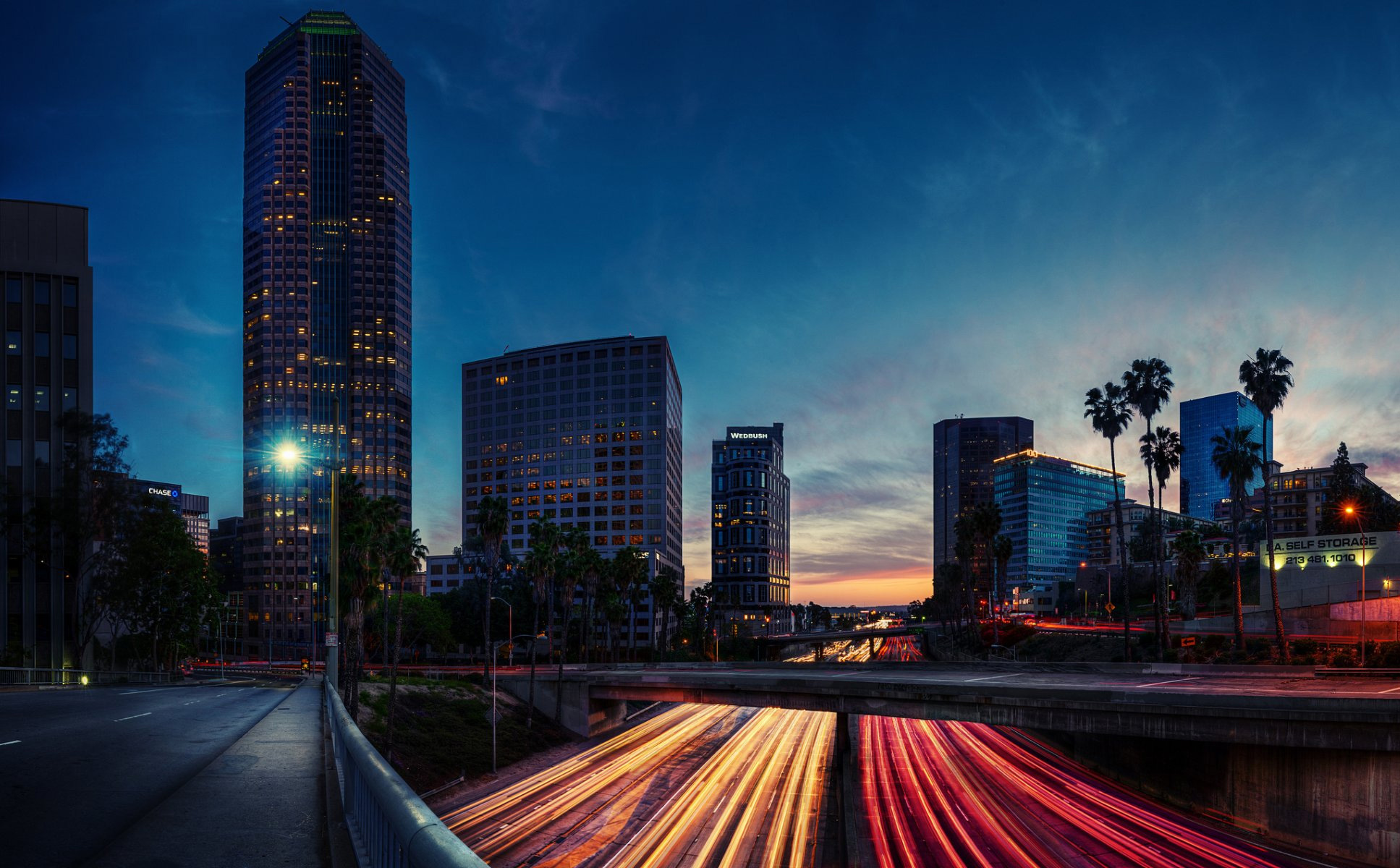 But how do you find the perfect photographer to capture your special day? Luckily, there are plenty of skilled photographers in Derby who are ready to help you create lasting memories.

When searching for the right photographer, it's important to consider their experience, style, and portfolio. Look for photographers who have a strong track record of capturing beautiful and unique moments, and who have a portfolio that speaks to your personal style and preferences.

You can start your search by using keywords such as "best wedding photographers in Derby", "professional wedding photography in Derby", and "award-winning wedding photography in Derby" on Google search. You will find many websites where you can browse through the work of various photographers in the area.

At Wedisson, we understand the importance of finding the perfect wedding photographer. That's why we run a wedding photography competition to help couples find the best photographers in the industry. Our competition showcases the work of photographers from all over the world, including those in Derby, and allows couples to choose from a selection of the most talented photographers in the business.

So whether you're looking for a photographer with a classic, timeless style or someone who can capture the unique spirit of your wedding day, there's sure to be a photographer in Derby who can help you create the perfect memories. With the help of Wedisson and our talented competition winners, you can be sure that your wedding day will be beautifully captured for years to come.