Wedding photographers in Derby
When it comes to capturing the essence of your special day in Derby, UK, few professionals can do it as beautifully as wedding photographers. These skilled artists are dedicated to preserving your precious moments, ensuring that your wedding day lives on in vivid and timeless images. Derby, with its rich history and stunning landscapes, provides a picturesque backdrop for any wedding celebration, and the talented wedding photographers in the area are well-equipped to make the most of it.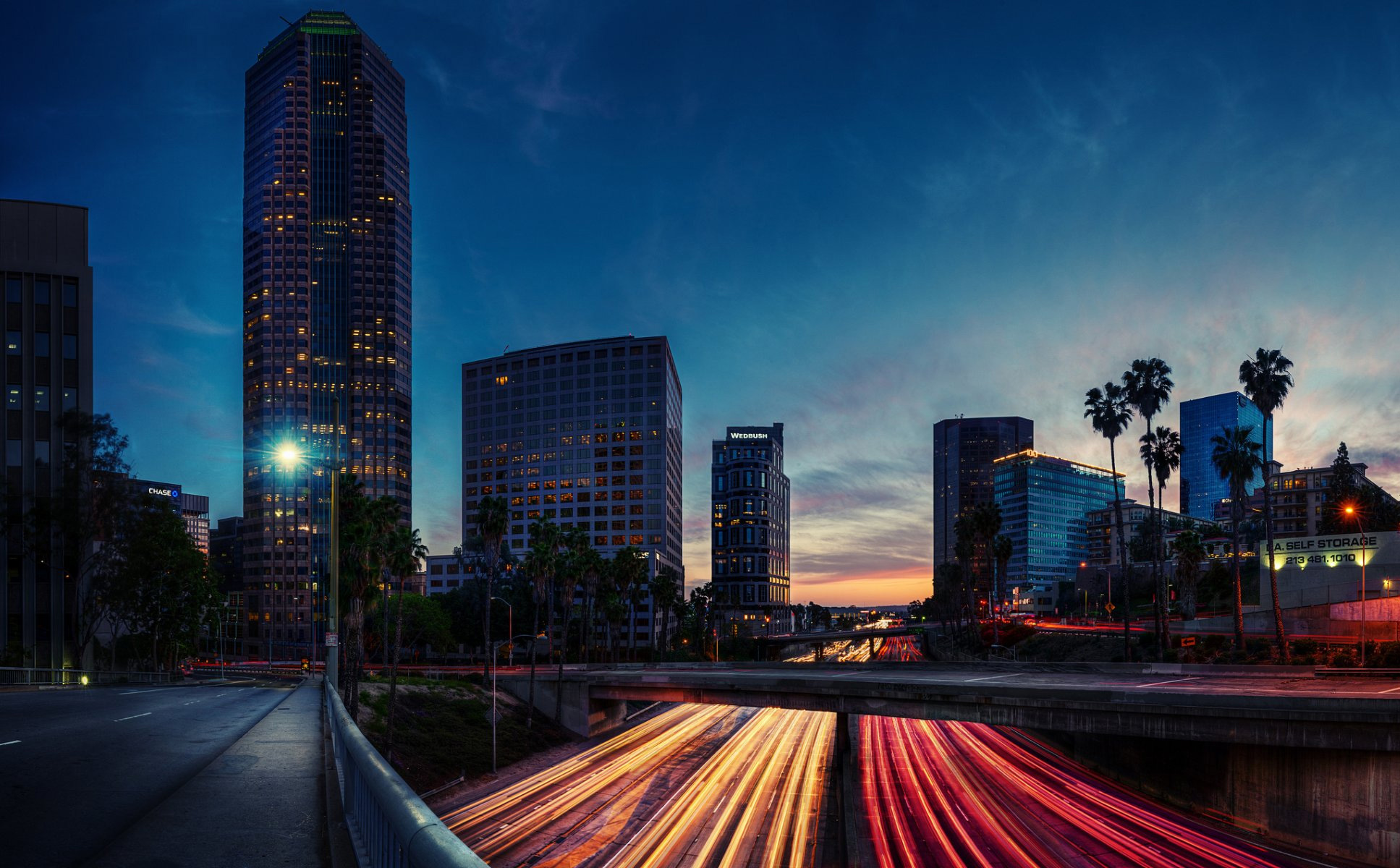 Derby's wedding photographers are known for their creativity, professionalism, and attention to detail. They understand that every wedding is unique and strive to capture the individuality of each couple, their love story, and the emotions of the day. Whether you're planning an intimate gathering in a charming countryside venue or a grand celebration in a historic Derbyshire mansion, these photographers have the expertise to adapt to any setting and style.

The photography services offered in Derby often include engagement sessions, pre-wedding consultations, and full-day coverage to ensure that no moment is missed. Many photographers also offer bespoke packages to cater to your specific needs, whether it's capturing candid moments, traditional poses, or a blend of both. They are skilled in using natural light and artificial lighting techniques to create stunning, evocative images that will stand the test of time.

In addition to their technical skills, Derby's wedding photographers are renowned for their ability to make couples and their guests feel at ease. They understand that a wedding day can be a whirlwind of emotions, and they strive to be unobtrusive yet always present to capture those unexpected, genuine moments of joy, laughter, and tears.

When you choose a wedding photographer in Derby, you're not just hiring a professional with a camera; you're enlisting an artist who will tell the story of your love through their lens. These photographers are passionate about what they do, and their work reflects that passion, resulting in stunning wedding albums that you'll treasure for a lifetime.

So, if you're planning a wedding in Derby, consider reaching out to the talented wedding photographers in the area. They'll work closely with you to ensure that your wedding day is beautifully documented, allowing you to relive the magic and emotion of that special day for years to come. Whether it's a rustic countryside wedding or an elegant city affair, Derby's wedding photographers are ready to capture every precious moment, making your memories last a lifetime.