Wedding photographers in Peterborough
These skilled wedding photographers in Peterborough bring a blend of professionalism and personal touch to your special day. They start by getting to know you, your style, and your vision, ensuring that they capture your unique love story authentically. Whether you prefer a traditional, candid, or a mix of both styles, they tailor their approach to suit your preferences.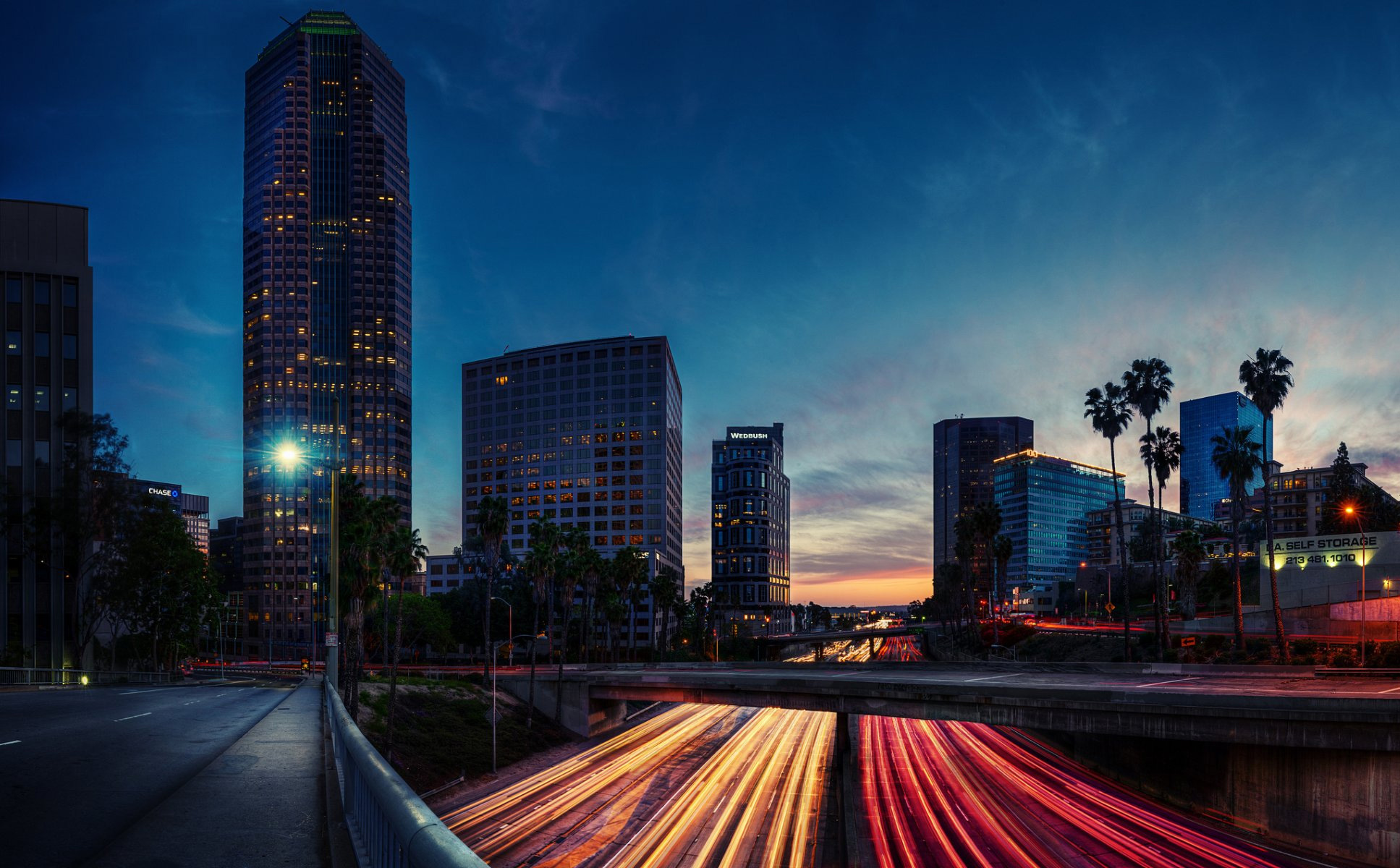 On the big day, these photographers are like silent observers, discreetly documenting each emotion-filled moment. They capture the anticipation as you get ready, the tender glances during the ceremony, the jubilant celebrations at the reception, and all the heartfelt interactions in between.

With their keen eye for composition and lighting, they transform ordinary settings into dreamlike backdrops. The scenic beauty of Peterborough, with its rolling countryside, picturesque villages, and historic architecture, provides a stunning canvas for their artistry.

After the wedding, these photographers work diligently to curate a collection of images that tell the story of your day. Through careful editing and attention to detail, they enhance the beauty of every shot. The result is a breathtaking album that you'll treasure forever, a testament to the love and commitment you've shared in the heart of Peterborough, the UK.