Wedding photographers in Scunthorpe
Scunthorpe, England is a town steeped in history and tradition, and what better way to capture the timeless moments of a couple's special day than through the lens of a skilled wedding photographer? In Scunthorpe, there is a vibrant community of talented photographers who specialize in turning wedding dreams into beautifully captured memories.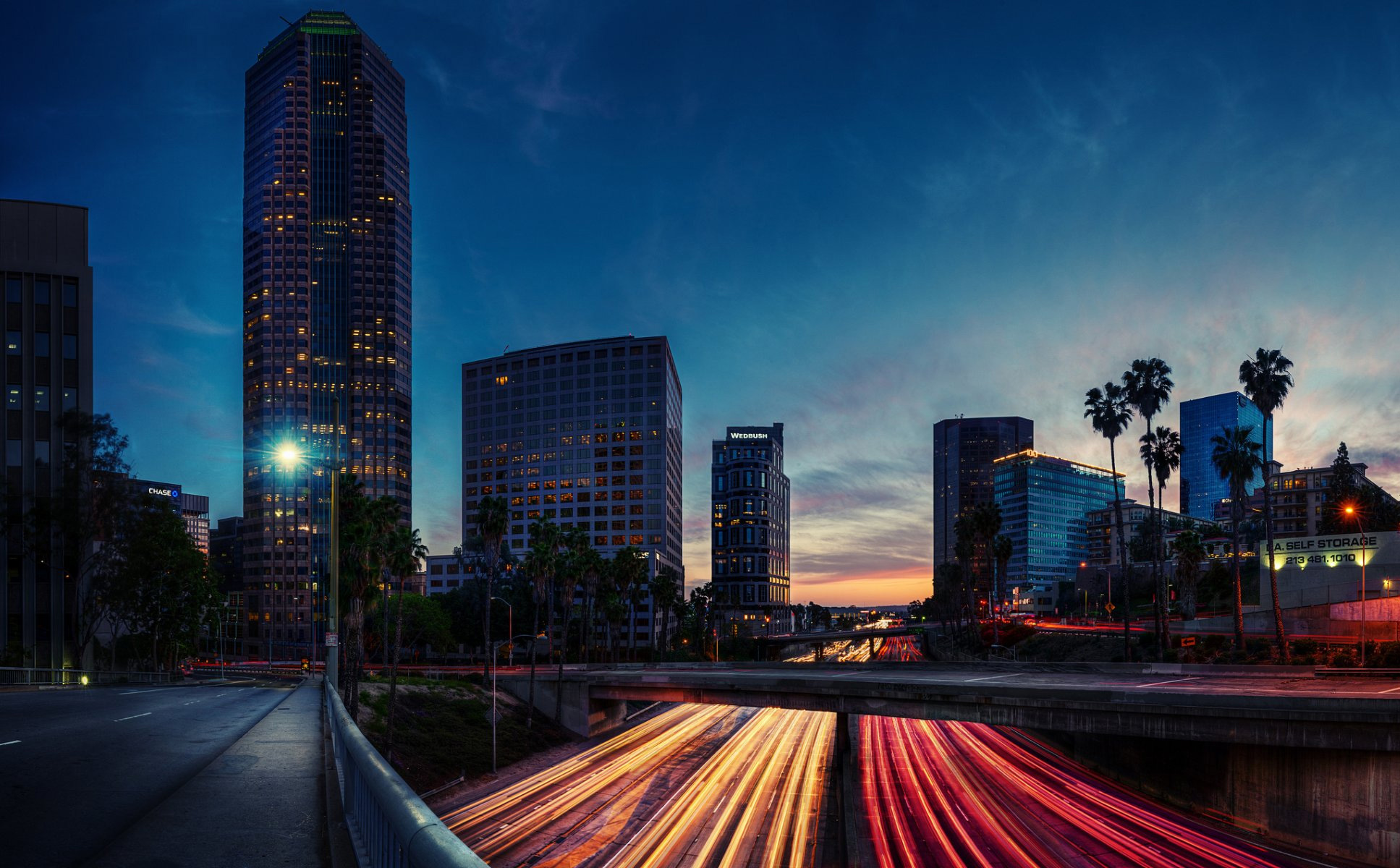 These photographers understand that each wedding is a unique story waiting to be told. They work closely with couples to ensure that every moment, from the tender exchanges of vows to the joyous celebrations on the dance floor, is preserved in all its splendor. With an eye for detail and a passion for storytelling, Scunthorpe's wedding photographers create visual narratives that are as unique as the couples themselves.

Whether it's an intimate ceremony in one of Scunthorpe's charming churches or a grand celebration at a local wedding venue, these photographers have the expertise to capture the essence and emotions of the day. They take pride in their ability to blend seamlessly into the background, allowing the couple and their guests to relax and enjoy the festivities while they work their magic behind the scenes.

Moreover, Scunthorpe's wedding photographers are not just professionals but also passionate artists. They use their creativity to play with light, composition, and unique angles to produce photographs that are not only beautiful but also evoke the emotions of the moment.

So, if you're planning your special day in Scunthorpe, rest assured that there is a dedicated community of wedding photographers ready to transform your wedding into a timeless work of art, preserving the love, joy, and memories for generations to come.