Wedding photographers in Edinburgh
Edinburgh, Scotland, boasts a rich tapestry of history, culture, and breathtaking landscapes, making it a picturesque backdrop for weddings. As couples embark on their journey to eternal love in this enchanting city, wedding photographers in Edinburgh play a pivotal role in capturing these cherished moments.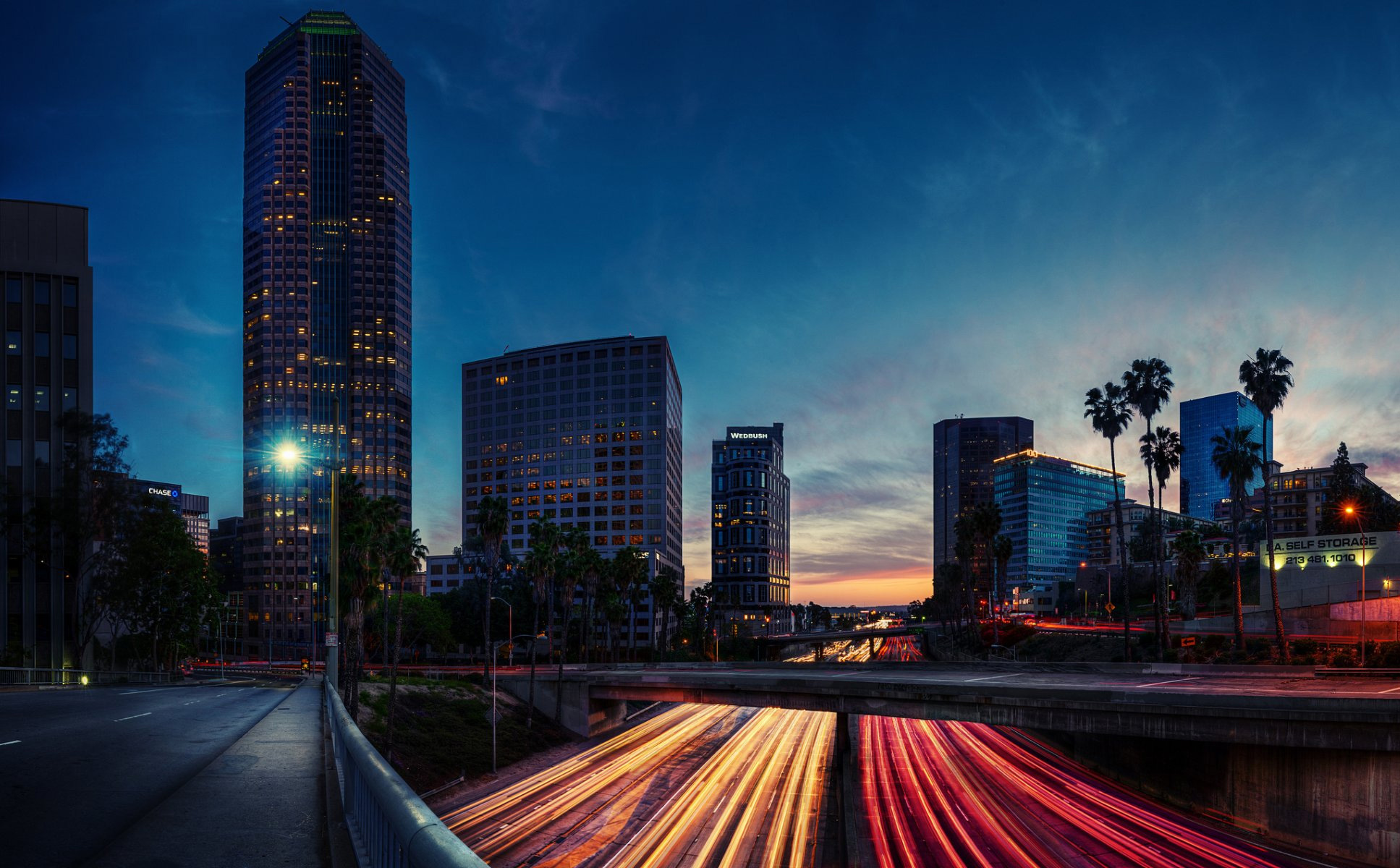 With the iconic Edinburgh Castle looming in the background or the romantic charm of the Royal Mile, every corner of this historic city offers a unique setting for couples to exchange vows. Wedding photographers in Edinburgh are skilled at weaving these captivating locales into the love story of each couple they work with.

Edinburgh's wedding photographers are renowned for their artistic flair and attention to detail. They have a deep appreciation for the city's architectural beauty, from the cobbled streets of the Old Town to the lush gardens of Princes Street. This keen eye for aesthetics results in photographs that are not just snapshots but works of art.

Moreover, Edinburgh's photographers are well-versed in adapting to the city's ever-changing weather, ensuring that your wedding memories are captured regardless of Scotland's unpredictable climate. Whether it's the soft, misty ambiance of a drizzly day or the golden glow of a rare sunny afternoon, these photographers know how to embrace the elements.

Couples seeking a blend of tradition and modernity can find an array of photography styles in Edinburgh. From classic, timeless shots to contemporary, candid moments, photographers here offer a wide range of services to suit diverse preferences.

In addition to their technical prowess, wedding photographers in Edinburgh often become storytellers, narrating the unique tale of each couple through their lenses. They are not just photographers but also documentarians, preserving the emotions, laughter, and tears that define a wedding day.

Edinburgh's wedding photographers are not just professionals; they are artists who are deeply passionate about their craft. They understand that your wedding is a once-in-a-lifetime event, and they are dedicated to ensuring that every fleeting moment is captured with the grace and grandeur that this remarkable city deserves. So, as you plan your wedding in Edinburgh, rest assured that its talented photographers will turn your special day into a timeless masterpiece.