Wedding photographers in Canterbury
Canterbury, a historic city in the southeast of England, is a popular destination for weddings. Its beautiful architecture, picturesque streets, and stunning countryside make it an ideal location for couples looking to capture their special day. And what better way to capture those moments than with the help of a professional wedding photographer?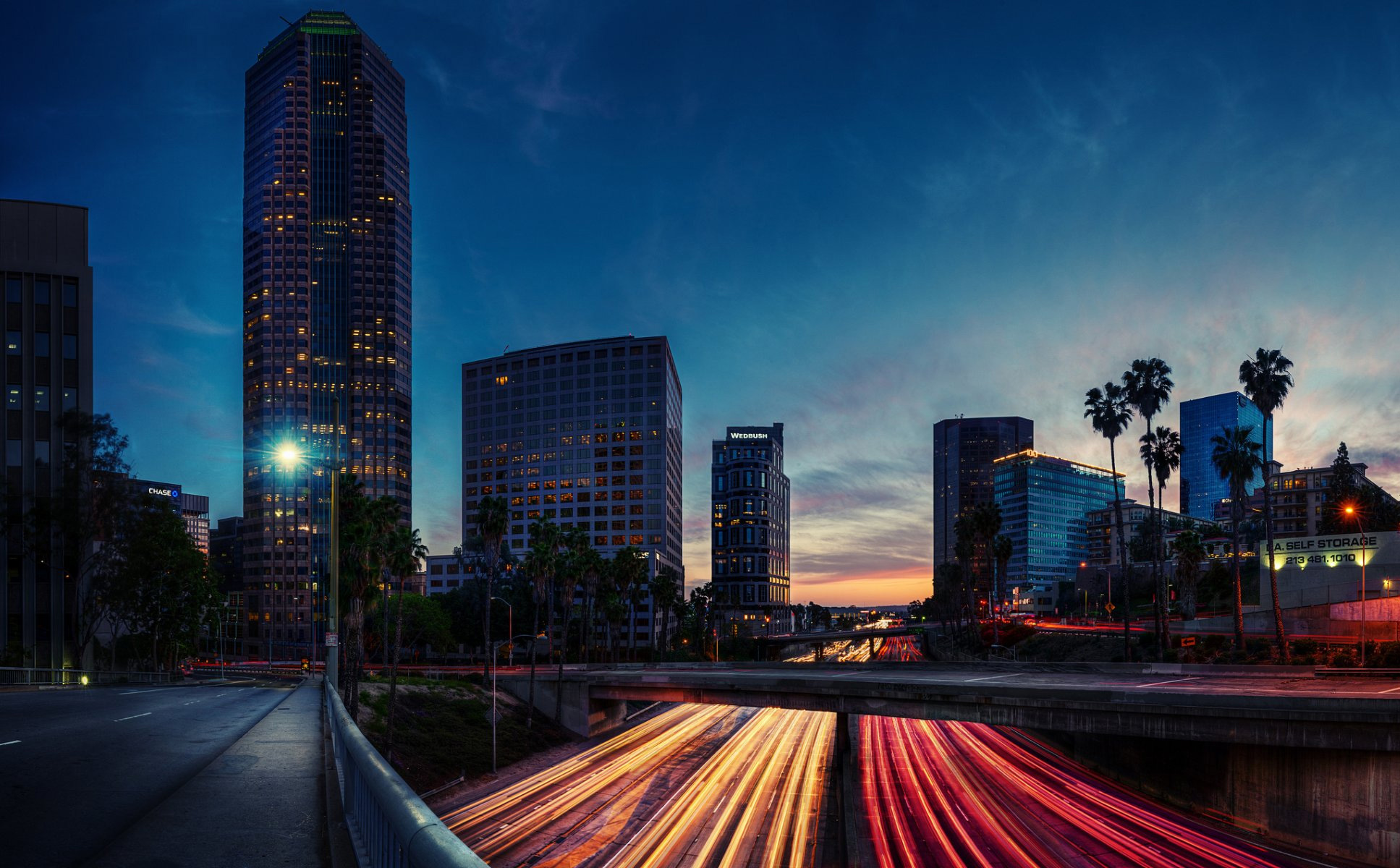 If you're planning your wedding in Canterbury, you're in luck. The city is home to a wide range of talented wedding photographers, each with their own unique style and approach. From traditional posed shots to candid, documentary-style photography, there's a photographer out there to suit every taste.

To find the right photographer for your wedding, start by browsing through the listings on wedisson.com. This website is a great resource for finding local wedding photographers, and allows you to search by location, style, and budget. You can also read reviews from other couples who have worked with the photographers, giving you an idea of what to expect.

When choosing a photographer, it's important to find someone who you feel comfortable with. After all, they'll be capturing some of the most intimate moments of your life. Many photographers offer engagement shoots as part of their package, which can be a great way to get to know them before the big day.

Once you've chosen your photographer, make sure to discuss your expectations and preferences with them beforehand. Do you want mostly posed shots, or do you prefer candid, documentary-style photography? Are there any particular locations or settings you want to include in your photos? The more information you can give your photographer, the better they'll be able to capture the essence of your wedding day.

Finally, if you're looking to showcase your wedding photography skills, consider submitting your work to the wedisson.com wedding photography competition. This annual competition attracts entries from photographers all over the world, and is a great way to gain exposure and recognition for your work. The competition judges look for creativity, technical skill, and emotional impact, so make sure to submit your best work.

In conclusion, if you're planning your wedding in Canterbury, be sure to take advantage of the city's talented wedding photographers. With their help, you can capture the magic of your special day and create memories that will last a lifetime. And if you're a wedding photographer yourself, don't forget to submit your work to the wedisson.com competition for a chance to showcase your skills and gain recognition in the industry.