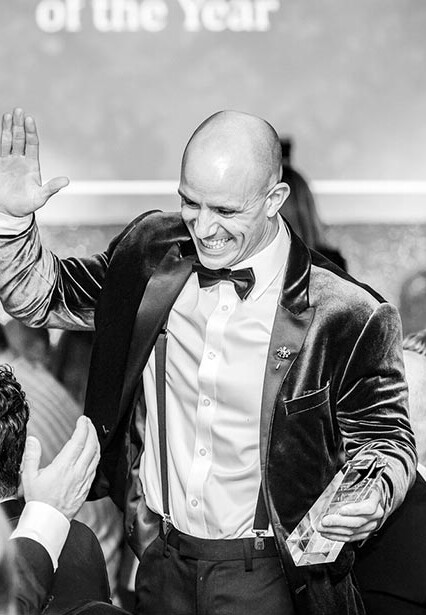 Steve
Barber
Canterbury
🇬🇧 The United Kingdom
Studio Name
Steve Barber Photography
Hey, I'm Steve, thanks for taking the time to check out my work! I'm a wedding photographer with my own style and a guy who loves to work with awesome people.

My aim is quite simple, capture weddings with an unobtrusive approach and from the heart so I document your day as it really was. I want to deliver you a collection of images that truly tell your story.

It really does mean the world to me each and every time I'm considered to document one of the most important days of a couple's journey together.