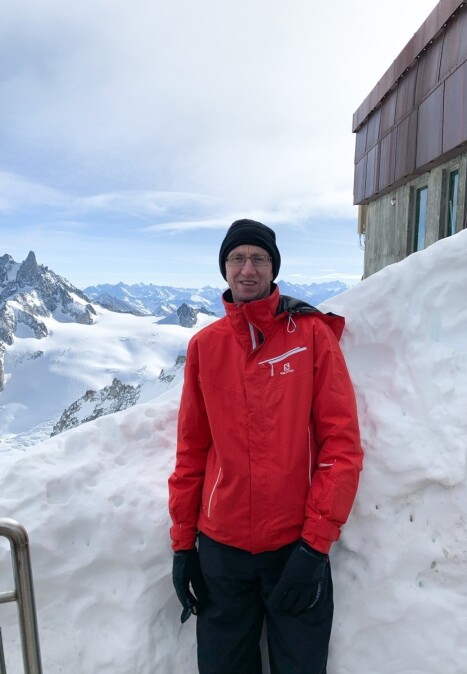 Paul
Hickey
Kidderminster
🇬🇧 The United Kingdom
Also serving:
Worcester (The United Kingdom)
Studio Name
Once in a lifetime photography
Hi, I'm Paul and I love everything about photography. I shoot weddings but as an award winning member of a local camera club, I love and have photographed most things. You can find me in the park photographing pets or pitch side photographing local sports teams including Kidderminster Harriers, My second team. Born in Birmingham I grew up as a massive Birmingham City fan. I have two children and a mad choccy Labrador. My wedding photography is relaxed story telling with a touch fun and creativity.