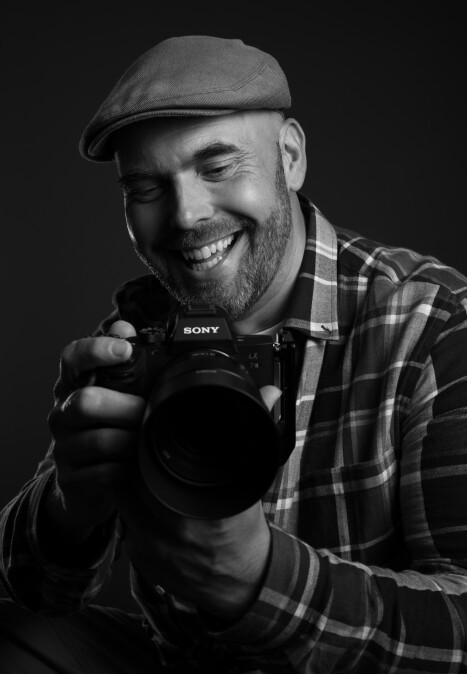 Matt
Pate
Chester
🇬🇧 The United Kingdom
Studio Name
Matt Pate Wedding Photography
Hi, I'm Matt

Being a couple's photographer of choice for their big day is something very special.
It is a privilege.
My mission is to repay my client's trust by producing images that are timeless and that evoke laughter and tears for all the right reasons, now and for the generations to come. That comes from careful planning, proper listening and attention to detail – and being able to spot those moments of pure magic!
My style is fun, relaxed & natural.