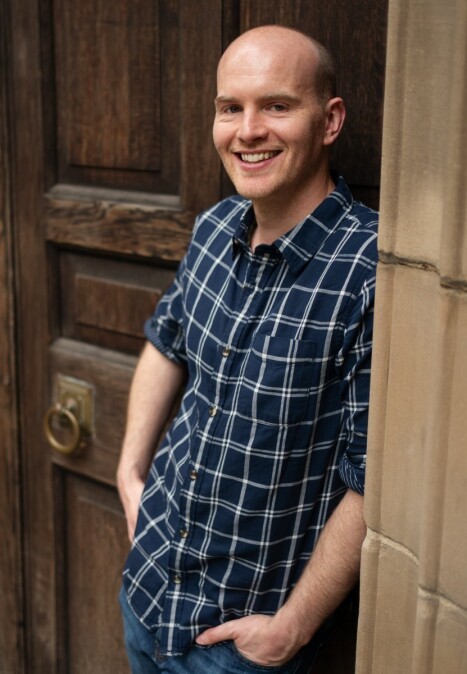 Andy
Sidders
Leighton Buzzard
🇬🇧 The United Kingdom
Also serving:
London (The United Kingdom)
Studio Name
Andy Sidders Photography
Hello! I'm Andy Sidders of Andy Sidders Photography and I'm a Buckinghamshire based wedding photographer. I'm passionate about creating beautiful and meaningful wedding photographs for my couples and I strive to capture moments that are honest and romantic.

I'm passionate about creating stunning wedding photographs that capture the beauty of your day and all the special moments shared between you and your loved ones. I'm also committed to creating a relaxed and stress-free environment, which allows couples to enjoy their day and feel comfortable in front of the camera.

If you're looking for a wedding photographer that will capture the beauty of your day in a relaxed and natural way, then look no further than Andy Sidders Photography. Get in touch today to enquire and find out more about my wedding photography services.