Wedding photographers in Newcastle upon Tyne
Newcastle upon Tyne, a vibrant and historic city in the northeast of England, is a popular destination for couples looking to tie the knot. And what's a wedding without a skilled photographer to capture those precious moments? Wedding photographers in Newcastle upon Tyne play an integral role in preserving the memories of this special day.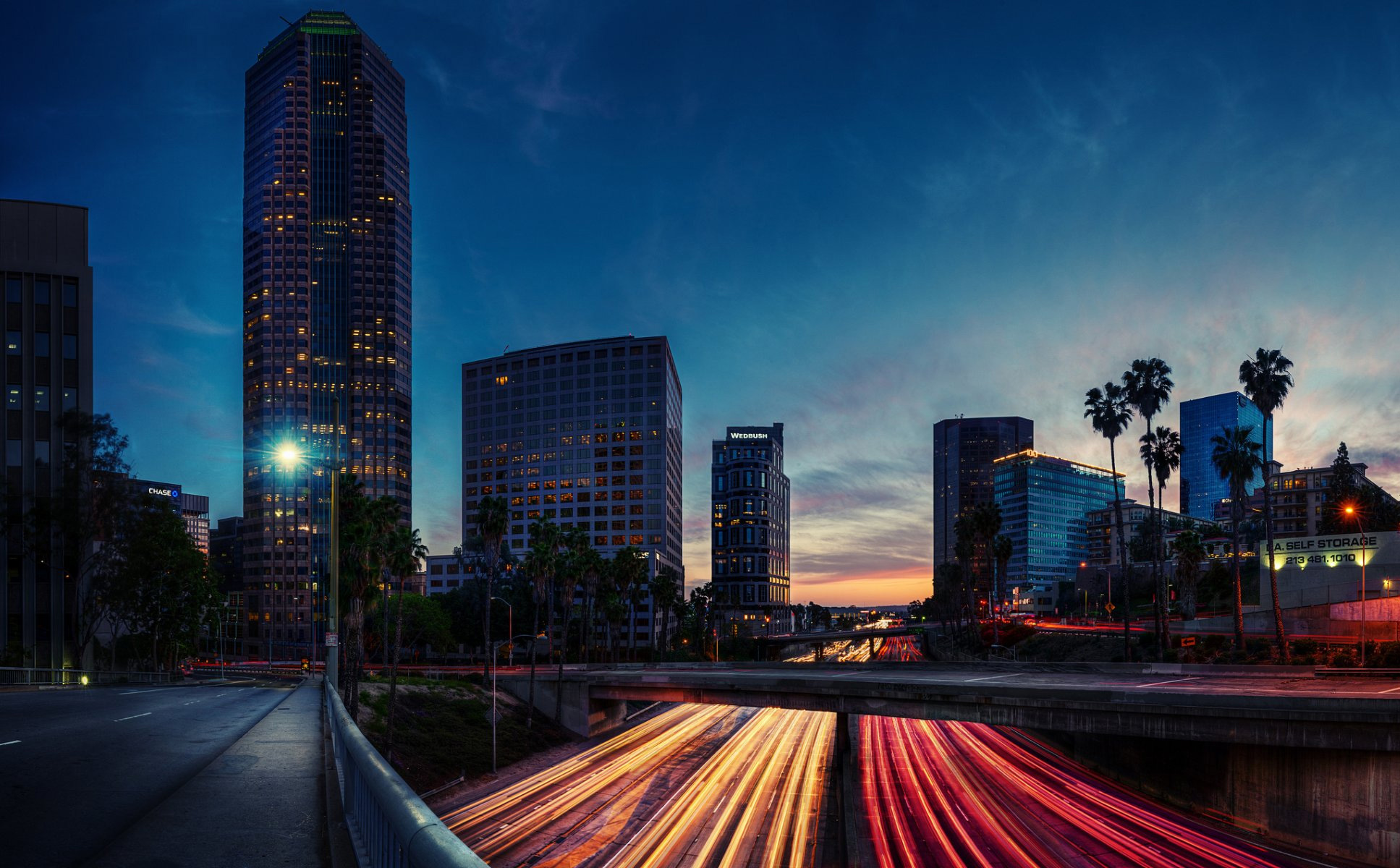 These talented professionals are known for their ability to blend the city's urban charm with the surrounding natural beauty. The iconic Tyne Bridge, the historic quayside, and the lush green spaces provide a stunning backdrop for wedding photography. With a rich mix of modern and traditional venues, Newcastle offers a diverse range of settings for couples to choose from.

Newcastle's wedding photographers are not just skilled in capturing picturesque landscapes but also in documenting the raw emotions of the day. They have a knack for making couples feel at ease in front of the camera, ensuring that every laugh, tear, and loving glance is beautifully preserved. Their portfolios showcase a blend of classic, contemporary, and artistic styles, catering to the diverse preferences of couples.

As in any industry, the wedding photography scene in Newcastle upon Tyne is competitive, with a community of passionate and creative photographers striving to provide top-notch services. Many photographers in the area offer engagement sessions, pre-wedding consultations, and customized packages to meet the unique needs of each couple.

Ultimately, the wedding photographers in Newcastle upon Tyne are not just professionals capturing moments; they are storytellers, weaving narratives of love, joy, and commitment through their lenses. With their expertise and the city's charm, they create lasting mementos that newlyweds cherish for a lifetime.