Wedding photographers in Keighley
Keighley, a picturesque town nestled in the heart of West Yorkshire, United Kingdom, is a place where love stories come to life. The wedding photographers in Keighley play an essential role in capturing the essence of these special moments.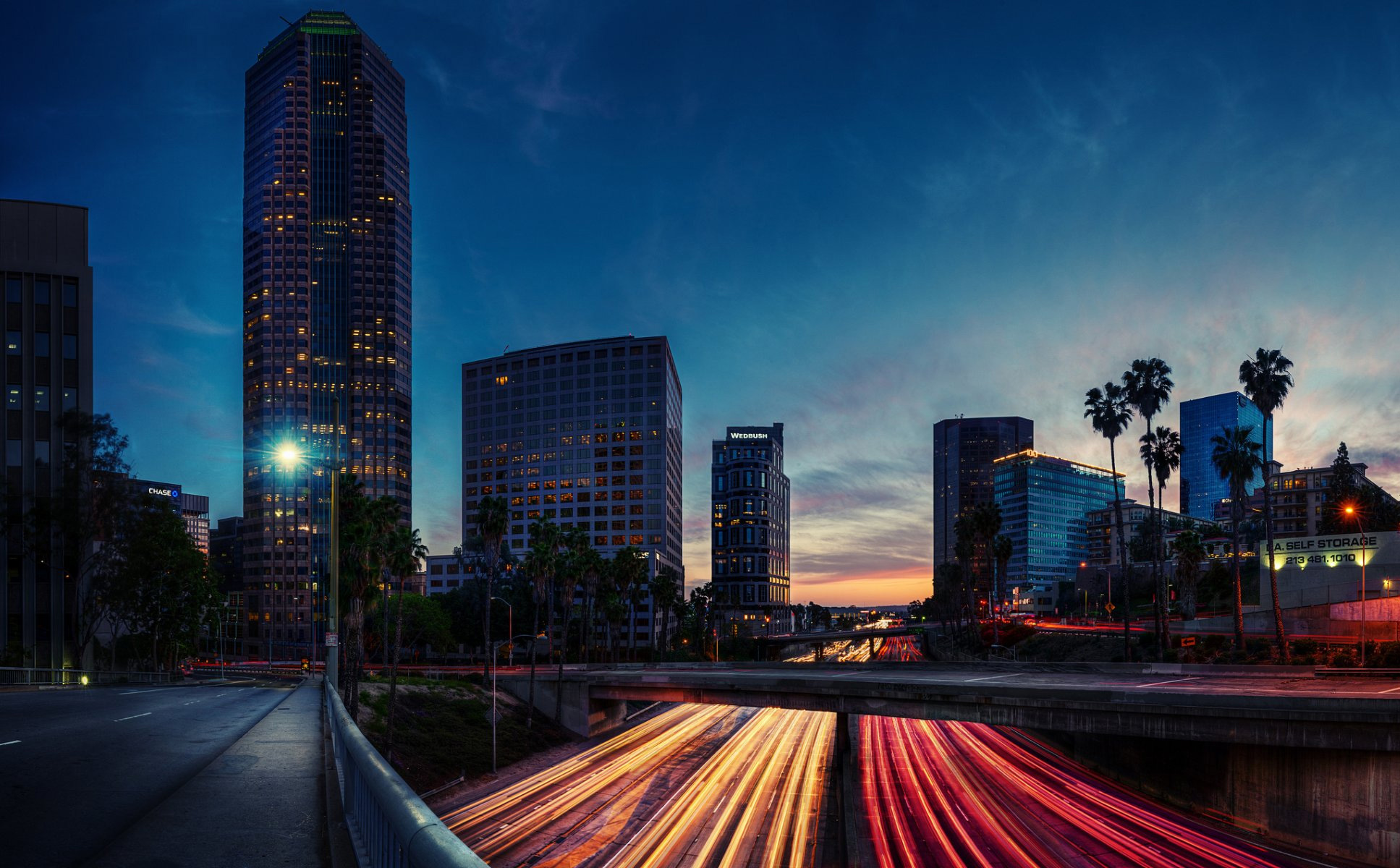 With its charming landscapes, historic buildings, and lush green countryside, Keighley provides a stunning backdrop for weddings. Local photographers are well-versed in harnessing the town's beauty to create timeless and enchanting memories for couples on their big day.

These professionals are not just skilled with a camera but are also excellent storytellers. They have a unique ability to blend traditional and contemporary styles, ensuring that each photograph tells a narrative of love, commitment, and celebration. Their work captures the candid smiles, loving glances, and joyful tears that make a wedding day so magical.

Wedding photographers in Keighley not only document the ceremony and reception but also know the hidden gems and scenic spots in the area for captivating pre-wedding and post-wedding photoshoots. Their dedication to their craft ensures that every couple receives a personalized experience, resulting in a collection of images that will be cherished for generations to come.

Whether it's a grand celebration in a historic venue or an intimate gathering in the town's charming gardens, Keighley's wedding photographers are ready to capture the unique love stories that unfold in this quaint and picturesque corner of the UK. They are the visual storytellers who preserve the joy, love, and romance of each couple's most important day.