Wedding photographers in Hornchurch
Capture the magic of your special day with Hornchurch's finest wedding photographers. Whether you're dreaming of a traditional ceremony or a contemporary celebration, our skilled photographers in Hornchurch are dedicated to preserving every precious moment. With an eye for detail and a passion for storytelling, they artfully weave together the emotions, laughter, and love that make your wedding day unforgettable.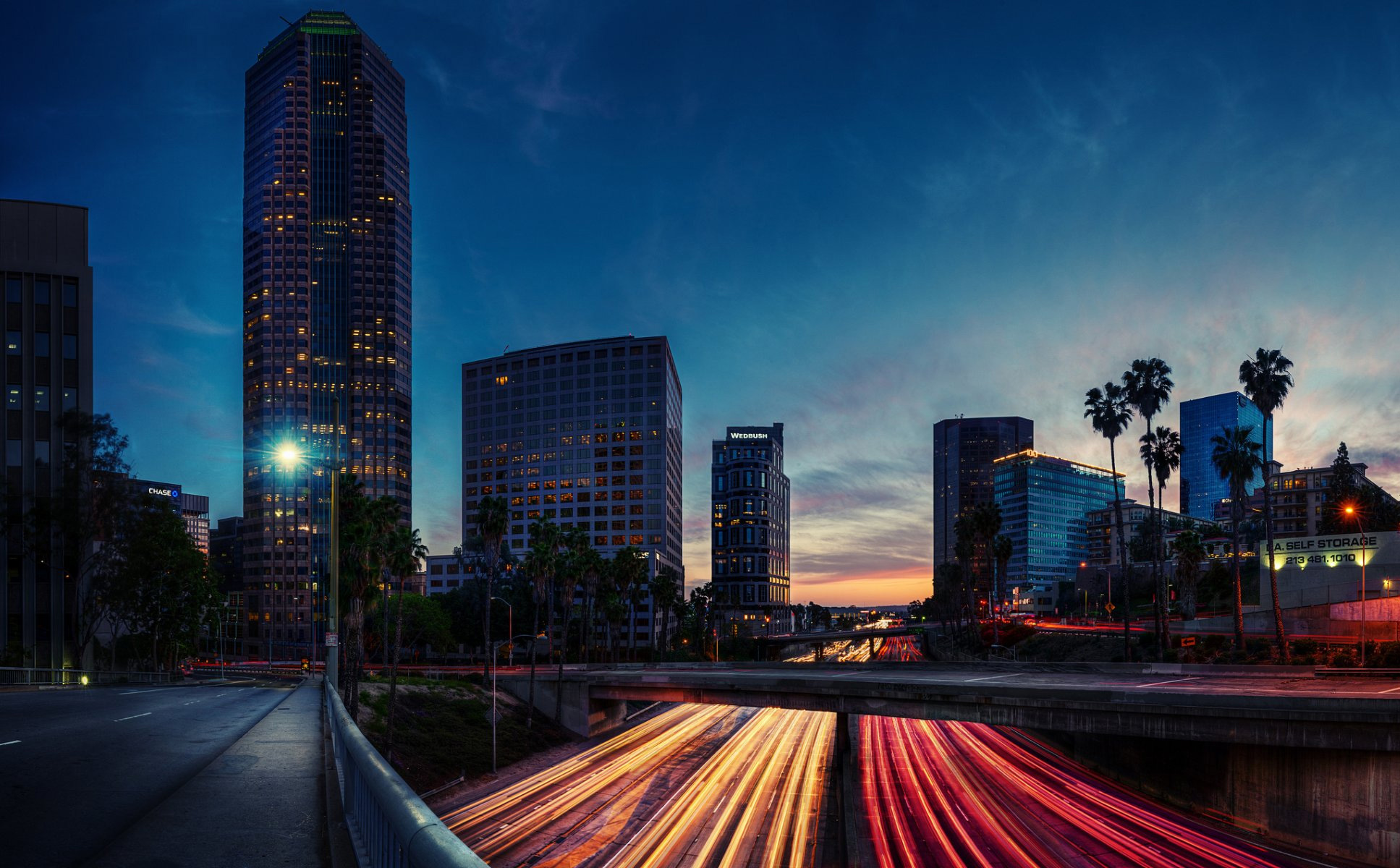 From intimate gatherings to grand ceremonies, our photographers in Hornchurch understand that every wedding is unique. With their years of experience and a keen sense of style, they effortlessly blend into the background, ensuring that every candid moment is beautifully documented. Their ability to capture the essence of the day, from the exchange of vows to the jubilant reception, is what sets them apart in the bustling wedding photography scene of Hornchurch.

With their commitment to excellence and a personalized approach, our photographers in Hornchurch work closely with you to understand your vision and preferences. They strive to create a seamless experience, providing guidance and support throughout the day to ensure that your wedding photos reflect the joy and romance that fill the air.

Preserve the memories of your special day with the expertise and artistry of Hornchurch's talented wedding photographers. Allow them to transform your wedding into a timeless story that you'll cherish for years to come. Whether you prefer classic elegance, contemporary chic, or something entirely unique, our photographers in Hornchurch are ready to turn your wedding day into a stunning visual narrative that you'll treasure forever.