Wedding photographers in Bury St Edmunds
Bury St Edmunds, located in the United Kingdom, is a charming town that offers a beautiful backdrop for weddings. As such, it is no surprise that there are a wide variety of wedding photographers available in the area to capture the special moments of your big day.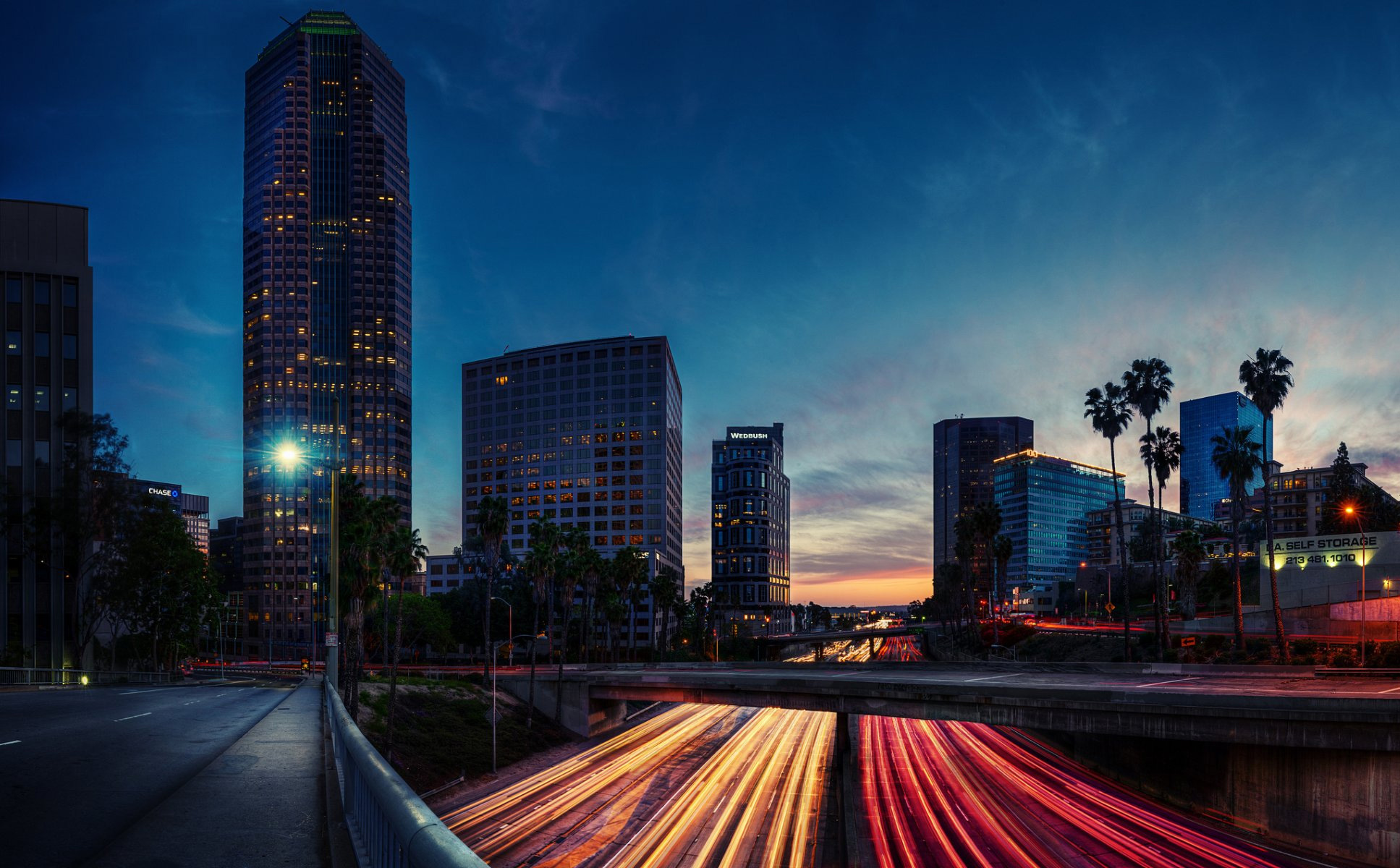 Whether you are looking for a traditional, classic style or a more modern, artistic approach, there is sure to be a wedding photographer in Bury St Edmunds that can meet your needs. With so many options available, it can be difficult to know where to start your search.

When searching for a wedding photographer in Bury St Edmunds, it is important to consider a few factors. First, you should look for a photographer with experience shooting weddings in the area. This will ensure that they are familiar with the best locations and can capture the unique beauty of the town in your photos.

Second, you should consider the photographer's style and approach. Look for a photographer whose style aligns with your vision for your wedding photos. Some photographers may specialize in candid, documentary-style shots, while others may focus on more traditional, posed shots.

Finally, it is important to consider the photographer's pricing and availability. Be sure to get quotes from multiple photographers and compare their packages to find the best fit for your budget and needs. Additionally, be sure to book your photographer in advance to ensure that they are available on your wedding day.

At Wedisson.com, we understand the importance of finding the perfect wedding photographer. That's why we run a wedding photography competition to help couples find the best photographers in their area. By browsing the winners of our competition, you can find talented photographers in Bury St Edmunds and beyond who have been recognized for their exceptional work.

In conclusion, Bury St Edmunds is a beautiful location for weddings, with a wide variety of talented photographers available to capture your special day. By considering factors such as experience, style, pricing, and availability, you can find the perfect photographer to capture your wedding memories. And with the help of Wedisson.com's photography competition, you can easily find the best photographers in Bury St Edmunds and beyond.