Wedding photographers in Northampton
Northampton, a picturesque town nestled in the heart of England, is a place where dreams of timeless love stories come to life. And who better to capture these moments than the talented wedding photographers of Northampton?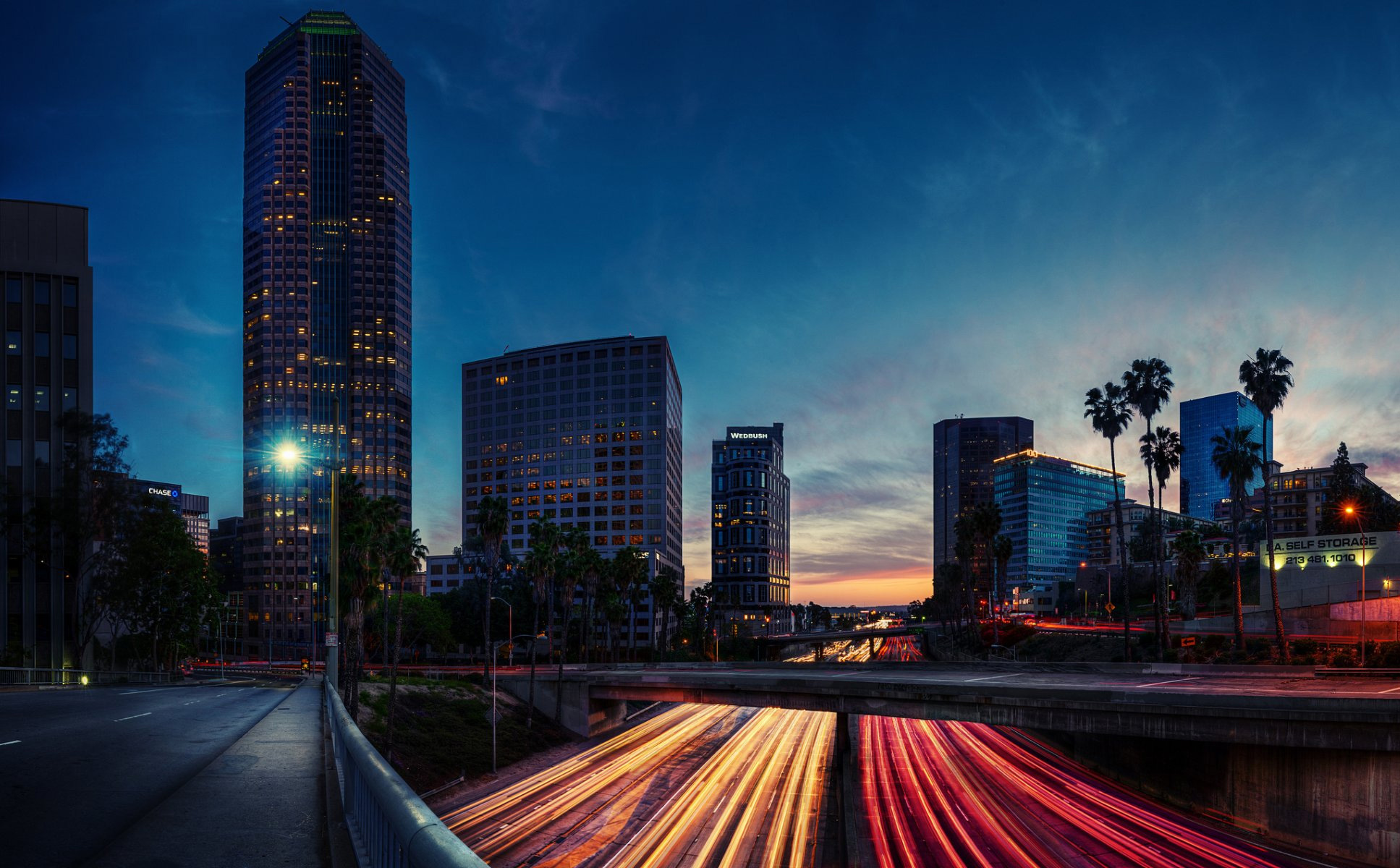 With a keen eye for detail and a passion for storytelling, Northampton's wedding photographers are renowned for their ability to turn fleeting moments into everlasting memories. They understand that each wedding is unique, just like the couple at its center, and they take pride in tailoring their approach to suit individual preferences and styles.

Whether your dream wedding takes place in the historic setting of Althorp House, the enchanting landscapes of Delapré Abbey, or a charming countryside barn, Northampton's photographers have an intimate knowledge of the local venues and scenery. This familiarity allows them to frame your special day against the most stunning backdrops, capturing the essence of your love and the beauty of the surroundings.

From candid shots that freeze the laughter and tears, to carefully posed portraits that highlight the love between you and your partner, Northampton's wedding photographers have a knack for capturing the emotions and connections that make your day truly exceptional.

So, whether you're planning an intimate gathering or a grand celebration, rest assured that Northampton's wedding photographers are there to document your love story with creativity, professionalism, and a touch of Northamptonshire charm, leaving you with a treasure trove of memories that will last a lifetime.