Wedding photographers in Hull
Getting married is one of the most important moments in a person's life. And when it comes to immortalizing that moment, hiring the right wedding photographer is crucial. In Hull, The United Kingdom, there are plenty of talented wedding photographers to choose from.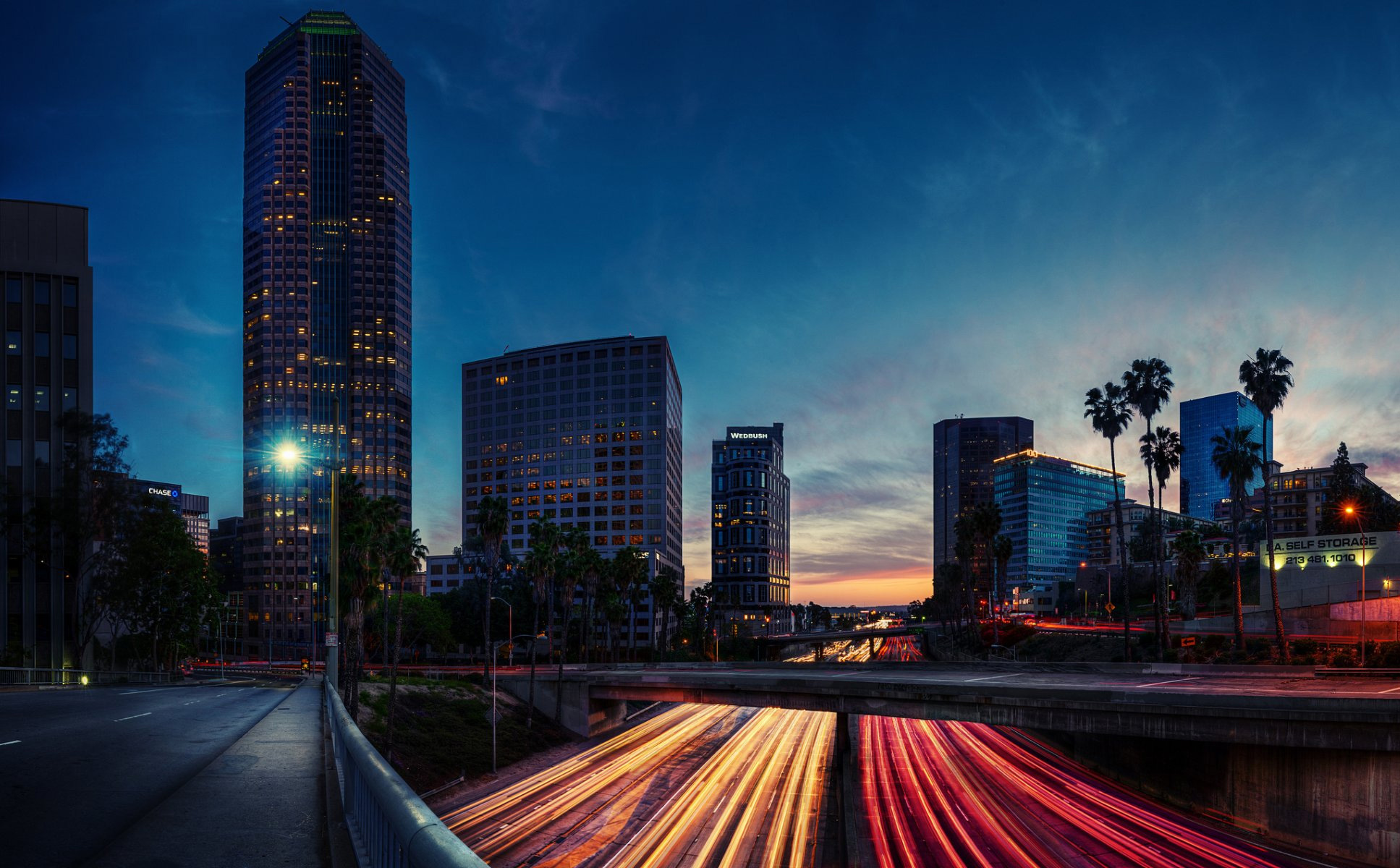 If you're searching for a wedding photographer in Hull, you'll find a wide range of options to suit all styles and budgets. Whether you're looking for a traditional, classic, or contemporary style, there's a photographer out there who can capture your special day in the way you want it to be remembered.

When searching for a wedding photographer in Hull, it's important to take a few things into consideration. Firstly, think about the style of photography you want. Do you prefer candid, natural shots or posed, formal portraits? Do you want a photographer who specializes in black and white or color photography? Knowing what you want will help you narrow down your search.

Secondly, consider your budget. Wedding photography can be expensive, so it's important to have a clear idea of how much you're willing to spend. Many photographers offer different packages to suit different budgets, so shop around to find the right one for you.

Finally, take the time to look at the photographer's portfolio. This will give you an idea of their style and the quality of their work. It's also a good idea to read reviews from previous clients to get an idea of their experience working with the photographer.

At Wedisson.com, we understand how important it is to find the right wedding photographer. That's why we run a wedding photography competition to select the best wedding photographers from around the world. Our website features a directory of photographers, including those based in Hull, to help you find the perfect photographer for your special day.

So whether you're getting married in Hull or anywhere else in the world, take the time to find the right wedding photographer to capture your special day. With the right photographer, you'll be able to look back on your wedding day with joy and happiness for years to come.