Wedding photographers in Belgium
Nestled within the heart of Europe, Belgium exudes an undeniable charm that captures the essence of romance. Amidst its cobblestone streets and historic architecture, couples find themselves enveloped in a captivating ambiance ideal for commemorating their love stories. In this picturesque setting, wedding photographers in Belgium seamlessly weave artistry and technical prowess, etching unforgettable moments into timeless photographs.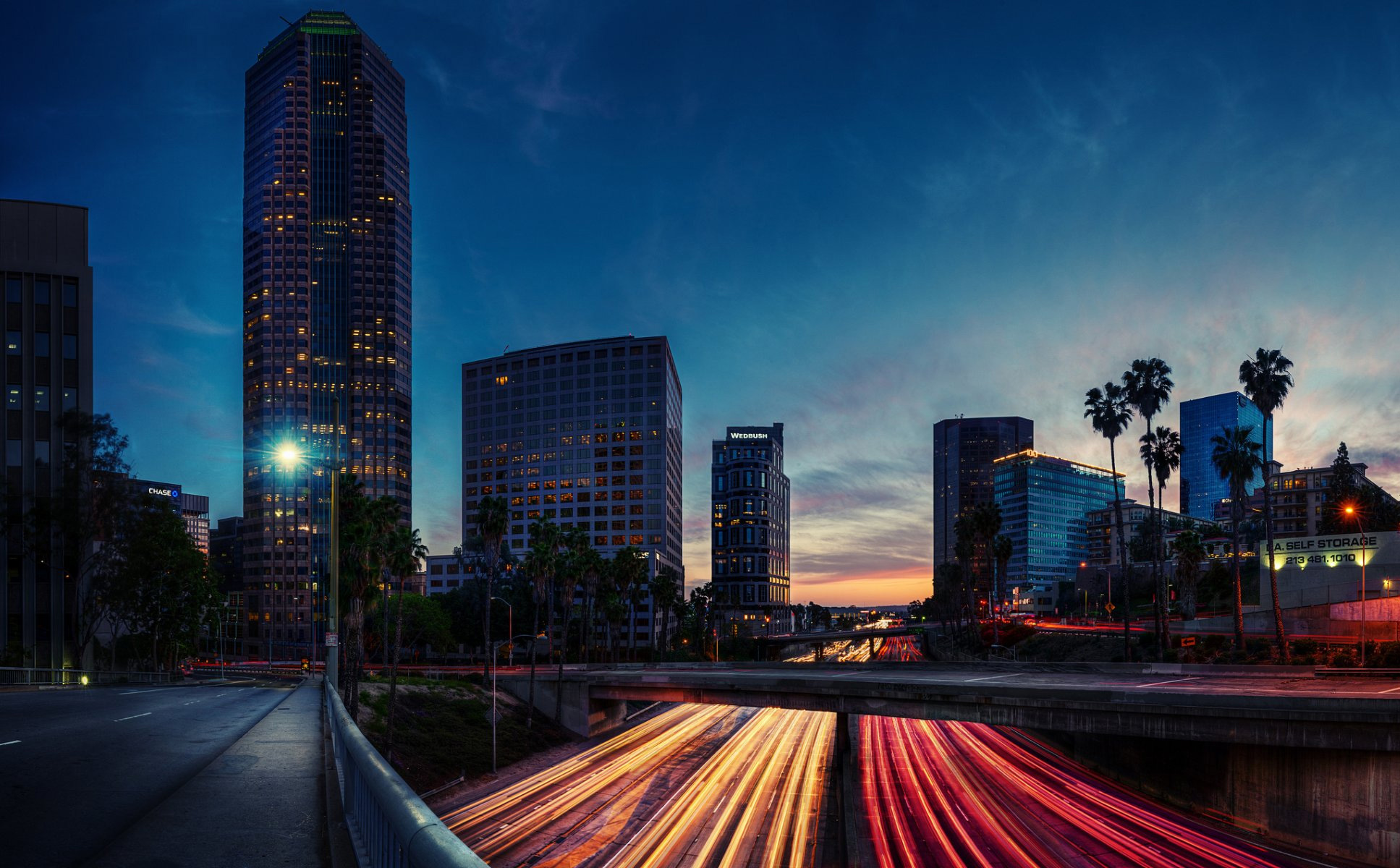 Renowned for their keen eye for detail and a deep appreciation for the country's rich cultural heritage, Belgian wedding photographers are adept at blending traditional elegance with contemporary finesse. With an innate ability to capture the raw emotions of joy, love, and anticipation, these professionals skillfully curate a narrative that encapsulates the couple's unique journey.

From the charming medieval towns of Bruges and Ghent to the scenic countryside of the Ardennes and the Belgian coastline, photographers in Belgium showcase an extraordinary versatility, adept at embracing diverse backdrops and crafting visual tales that mirror the distinct personality of each couple and their chosen setting.

Equipped with cutting-edge technology and an unwavering commitment to excellence, Belgian wedding photographers bring forth a seamless fusion of innovation and time-honored techniques, ensuring that every photograph encapsulates the essence of the cherished celebration.

With a strong emphasis on building authentic connections with their clients, these photographers go beyond the surface, delving deep into the intricacies of relationships, and translating these profound connections into stunning visual narratives that endure the test of time.

In Belgium, the art of wedding photography transcends mere documentation; it is an immersive experience that encapsulates the spirit of love and celebration, weaving together the rich tapestry of emotions and memories to be cherished for generations to come.