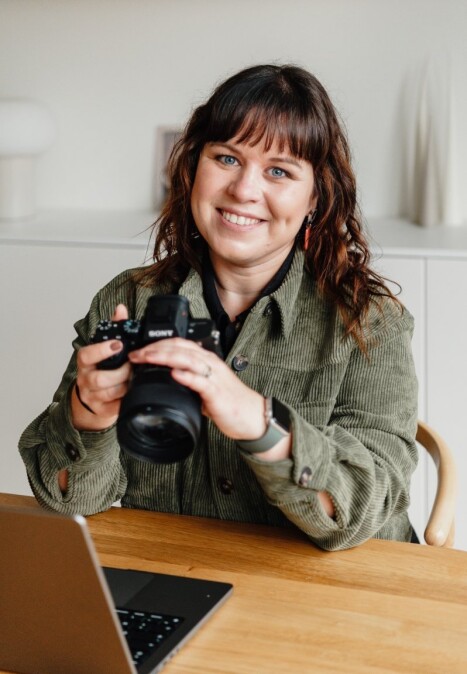 Studio Name
Shot by Ch'otte
Hi! My name is Charlotte and I live in Oudenaarde, Belgium.

I am a dedicated wedding photographer with a passion for capturing beautiful, candid moments on a couple's special day. I strive to create timeless images that my clients will treasure for years to come. I take great pride in my work and am always seeking to improve my skills and techniques.

When I'm not behind the camera, I enjoy spending time with my husband, family and friends, traveling to new and exciting locations, or hugging my dog.
Winning photos
As I was walking with the couple through this beautiful landscape, the light fell just right on this patch of long grass. I made the couple climb over a small pit in order to get there, but they didn't mind. They started dancing and I was very happy to capture this moment.
95th Collection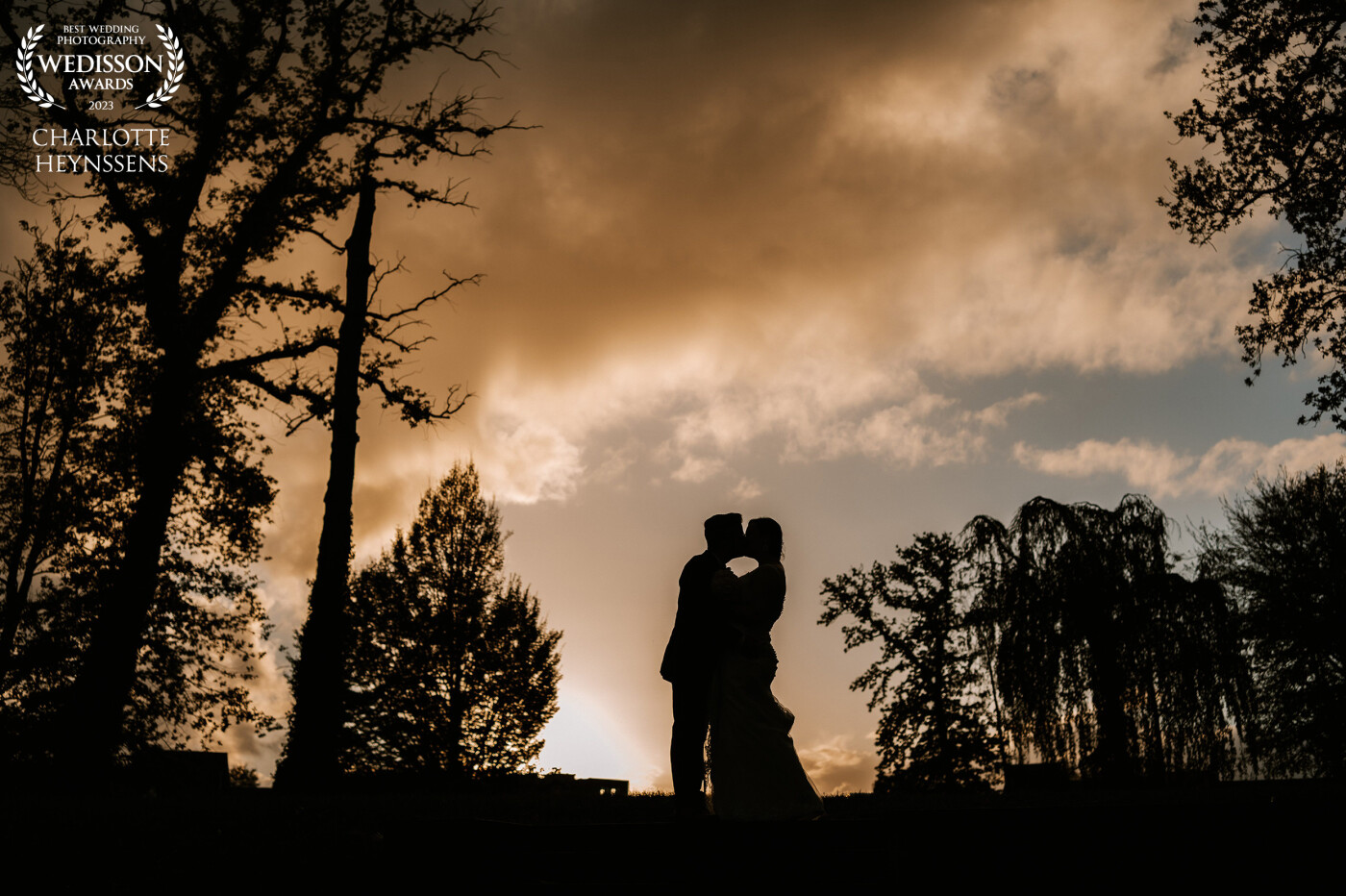 On the day of J & J's wedding, it was pouring rain just as the wedding photos were scheduled. I thought we were done for, but after half an hour, the sun came out! I quickly took them to the local park, which was very quiet thanks to the rain. Meanwhile, the sky looked like a painting, so I wanted a photo to represent that beautiful moment.
94th Collection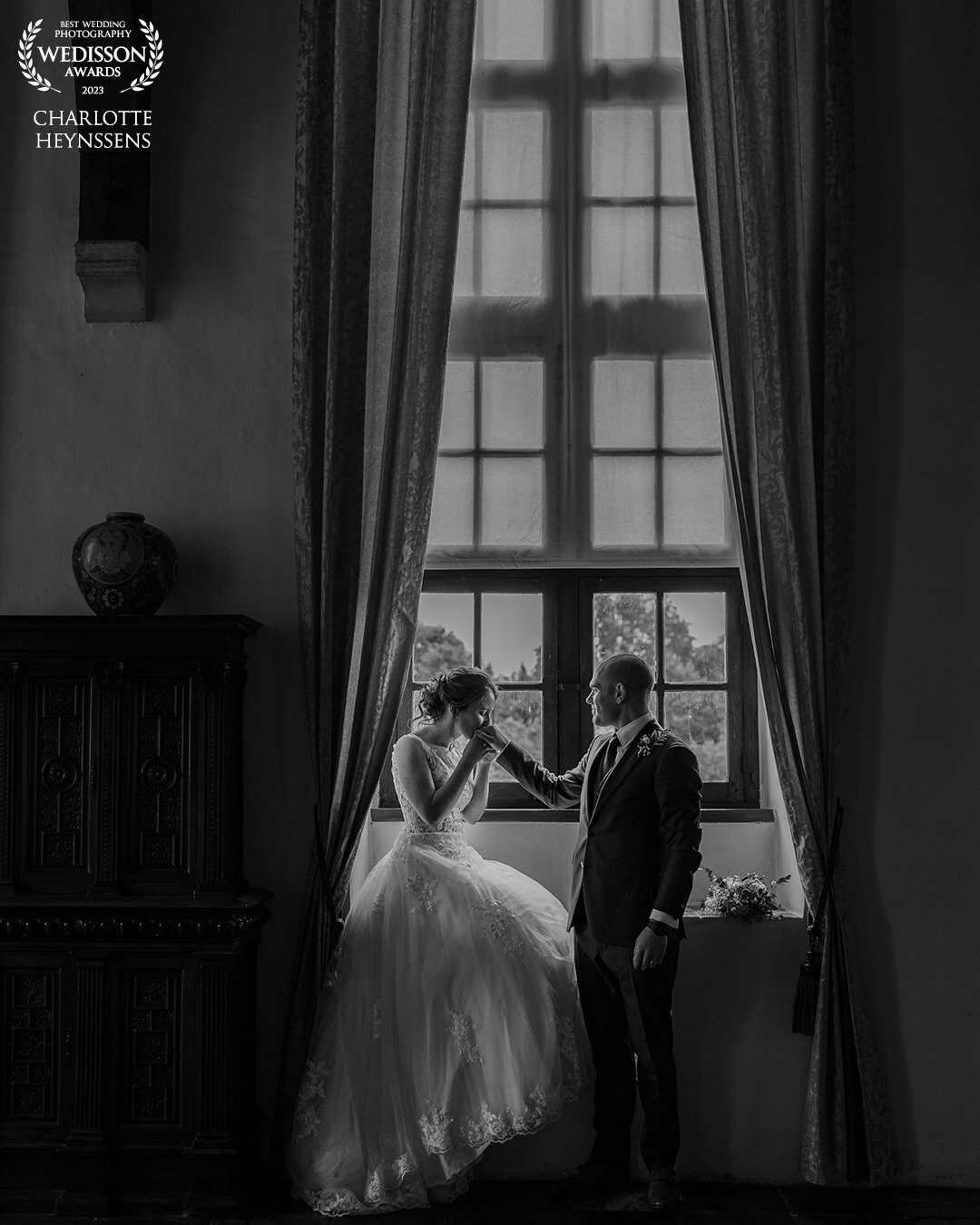 I will always remember this sweet, spontaneous moment. L & D were having their wedding photos in a gorgeous castle, and I wanted some pictures of the bride next to this window. After a few snaps, she gestured to her husband to come next to her. She took his hand and, very sweetly, pressed a soft kiss on it. I did not ask her to do that, nor was it part of a photography prompt. This was a sign of pure love, and I felt lucky to have captured it.
94th Collection