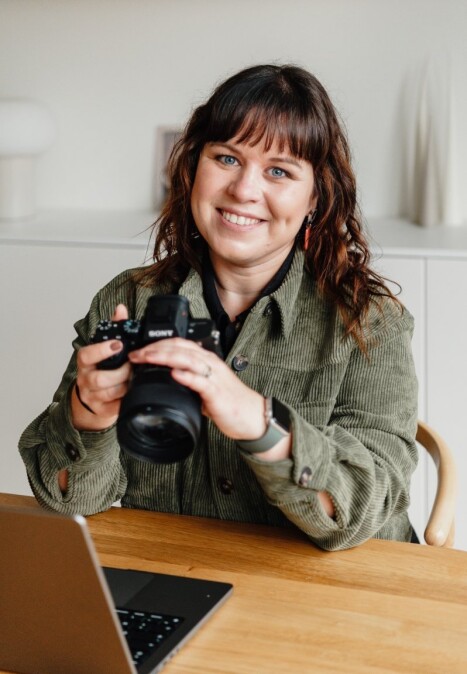 Studio Name
Shot by Ch'otte
Hi! My name is Charlotte and I live in Oudenaarde, Belgium.

I am a dedicated wedding photographer with a passion for capturing beautiful, candid moments on a couple's special day. I strive to create timeless images that my clients will treasure for years to come. I take great pride in my work and am always seeking to improve my skills and techniques.

When I'm not behind the camera, I enjoy spending time with my husband, family and friends, traveling to new and exciting locations, or hugging my dog.