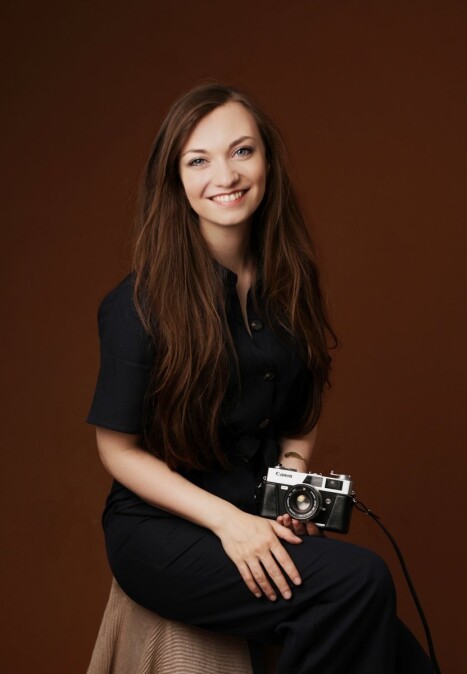 Raïs
De Weirdt
Also serving:
Brussels (Belgium)
TOP5 photographer in 2022
Studio Name
Raïs De Weirdt
CAPTURING PRICELESS MOMENTS & MEMORIES

Our philosophy is that you matter - in every way possible. What matters the most to you - your children, your family, your wedding is what gets captured by the image and is what will stay behind over the years. Not any photo opportunity will ever be the same, and no moment ever comes back. So over time, we want you to look back at these pictures that matter so much to you, and will have made sure they are the best memory you could possibly get.