Wedding photographers in Gent
Gent, nestled in the heart of Flanders, is a city brimming with history, charm, and picturesque landscapes. When it comes to capturing the essence of a couple's special day, wedding photographers in Gent play an indispensable role. They are the silent observers, the artists behind the lens, and the custodians of unforgettable moments.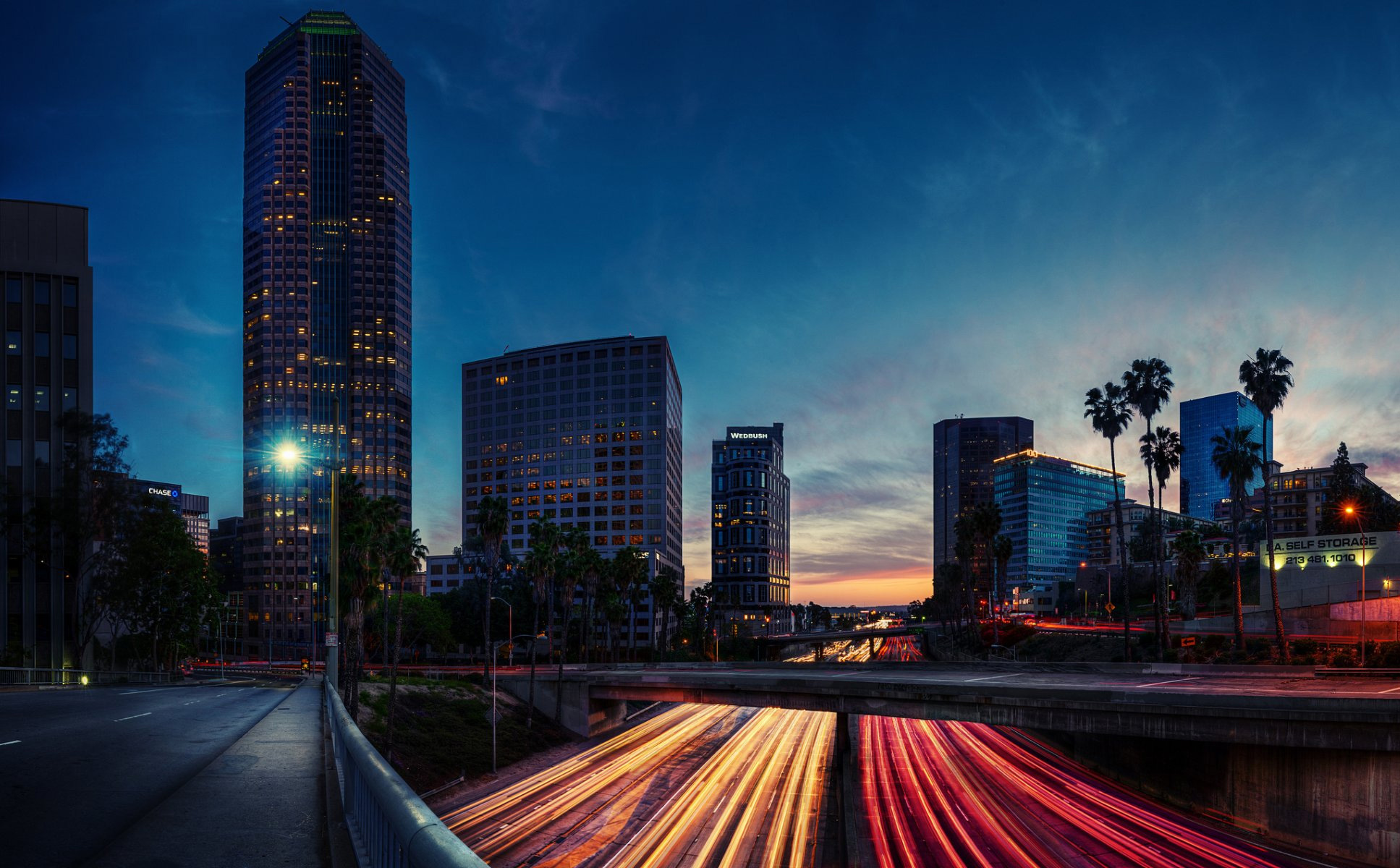 Gent's wedding photographers possess a unique talent for blending the city's timeless beauty with modern love stories. Whether it's the cobbled streets of the historic center, the romantic canals, or the elegant architecture, these photographers transform the city into a magical backdrop for couples on their journey to forever.

With an eye for detail and a passion for storytelling, Gent's wedding photographers capture not just smiles and tears but also the emotions, the stolen glances, and the unspoken promises exchanged between two people in love. They understand that every wedding is a unique narrative, and they strive to preserve it in a way that reflects the couple's personality and style.

In Flanders, where tradition and contemporary trends meet, wedding photographers in Gent offer a blend of classic and modern photography styles. They are adept at creating timeless, heirloom-quality images that will be cherished for generations, as well as capturing spontaneous moments that reflect the genuine joy and excitement of the day.

Gent's wedding photographers are not merely professionals; they are artists who craft visual love stories that stand the test of time. They are dedicated to turning every wedding into a work of art, ensuring that the memories of that special day remain vivid and cherished for years to come. Whether it's a grand affair in a historic venue or an intimate gathering in a hidden gem of the city, these photographers in Gent are the storytellers who make love stories come to life through their lens.