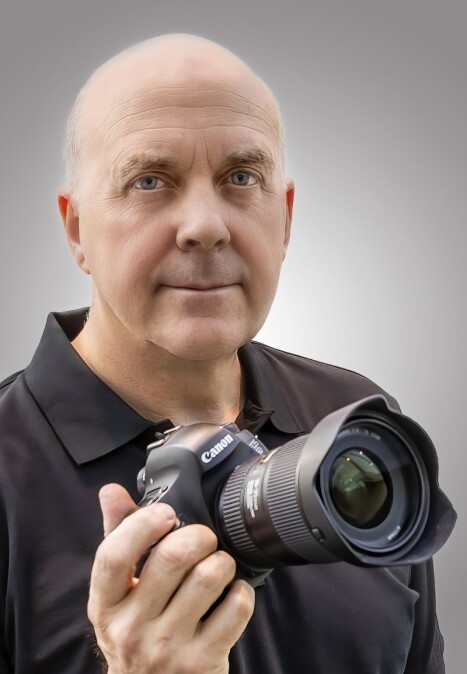 William
Linthout
Also serving:
Gent (Belgium)
Minimum price/hours
150$ per hour | 2 hours minimum
Studio Name
William Linthout fotografie
I am William Linthout and I live in Ternat (Belgium) near our capital Brussels.
Photography has fascinated me from an early age and it was my dream to become a professional photographer one day. Weddings are my favorite subject and it gives me great satisfaction to capture those happy couples.
Photography, my passion and my profession. I thank everyone for this oportunity.
* European Professional Photographer
Winning photos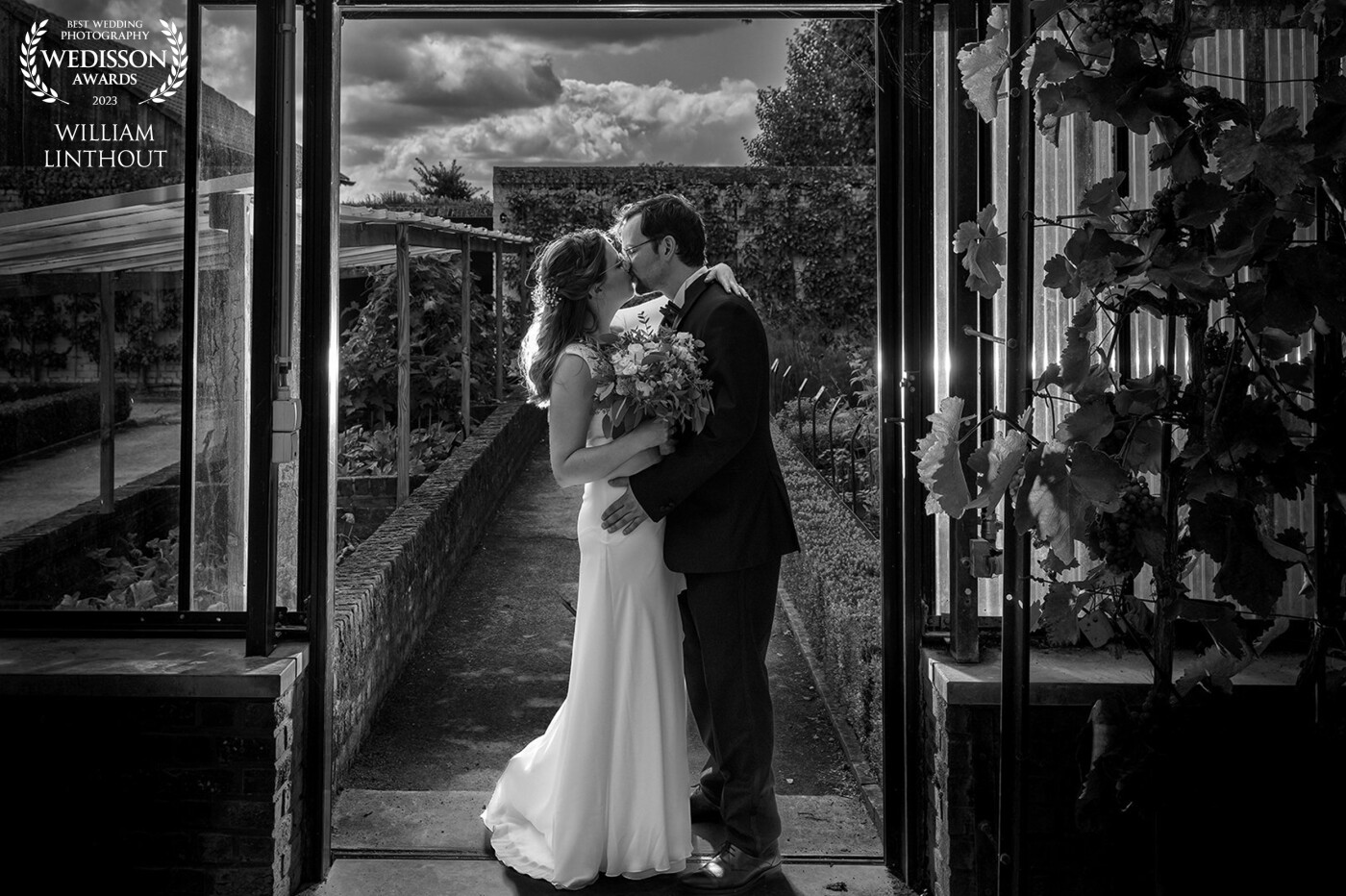 This picture was made by daylight on a sunny hot day. I love the naturel atraction between the bride & the groom and you can feel the love. I put it in black & white because it makes the picture stronger in my opinion.
101st Collection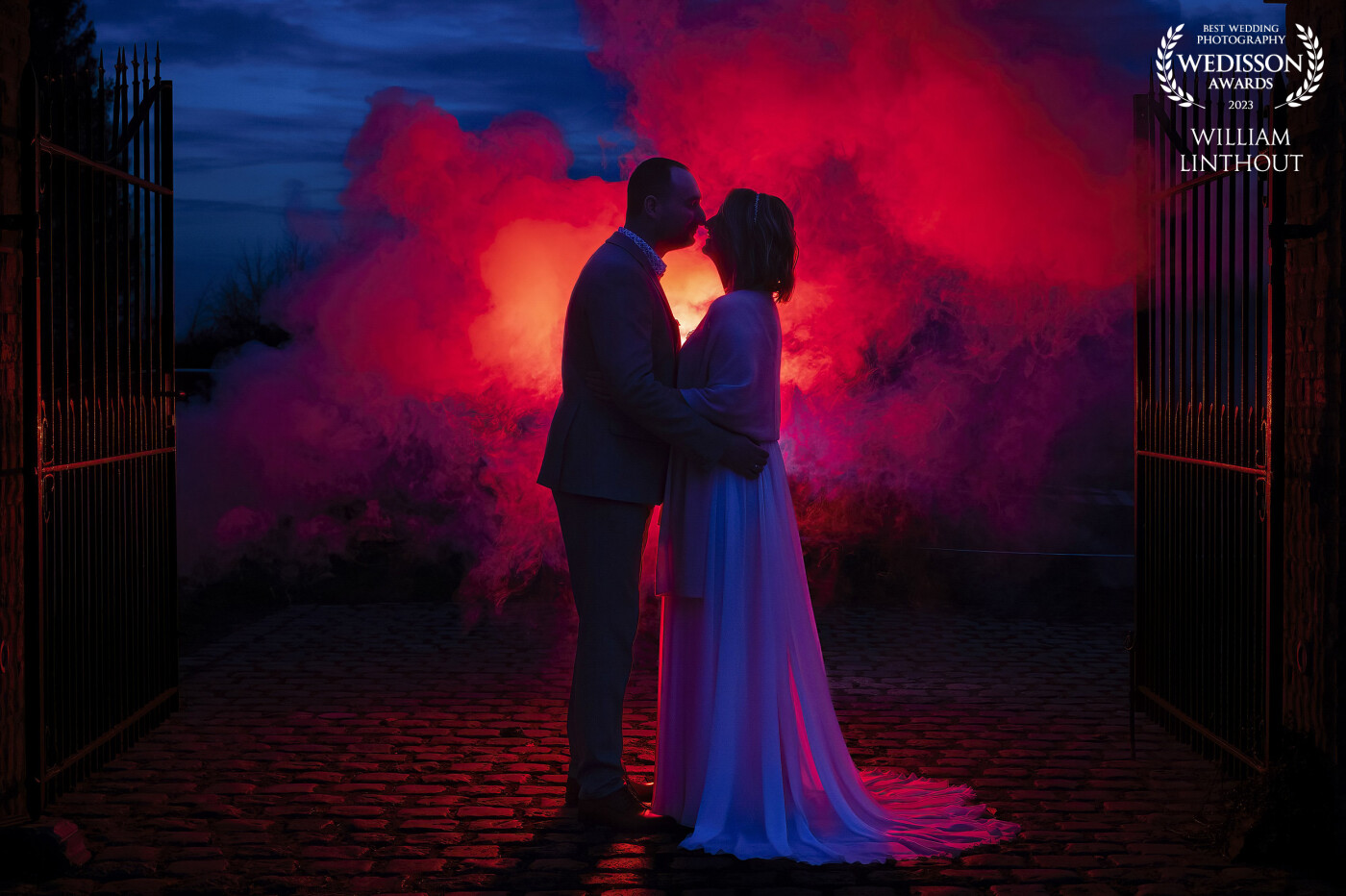 This photo was taken during a short break between dinner and the arrival of guests for the reception and evening party. We had a maximum of 10 minutes to take this picture. Some smoke and a colored flash did the rest.
96th Collection