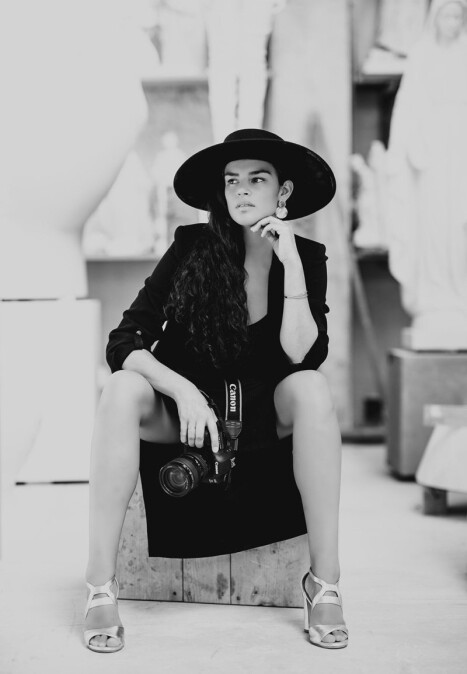 Carolina
Mosquera
1
Number One Wedding Photographer in 2022
Also serving:
Amsterdam (Netherlands)
TOP10 photographer in 2023
Number One Wedding Photographer in 2022
Number One Wedding Photographer in 2021
Ranking
1st place in Belgium
55th place in Netherlands
Studio Name
Lux Visual Storytellers
Hi, I'm Carolina Mosquera,

Located in the beautiful romantic city of Bruges i fell in love with photography.
So i decided to open a photography studio which is called Lux Visual Storytellers,
that is serving all over the world...

My photos are taken in a spontaneous way, i love to visualise the connection between the couple in a beautiful and honest way.

We also love the little details that make the day, rings / flowers / table setting / snacks and drinks…
And of course we should not forget the uncles who take a nap on the sofa, or the kids who make a celebration funny, love them!