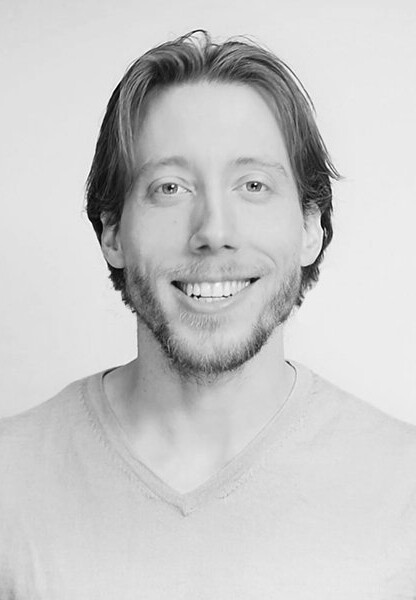 Marnix
De Stigter
Also serving:
Amsterdam (Netherlands)
TOP10 photographer in 2022
TOP5 photographer in 2021
TOP3 photographer in 2020
TOP10 photographer in 2019
Ranking
2nd place in Netherlands
Studio Name
Marnix de Stigter
Full time wedding photographer based in Rotterdam, the Netherlands.

I combine documentary styled wedding photography with creative out-of-the-box posed images. Couples book me because they want their wedding photographed beautifully in the way it actually was, but at the same time also want a few of those images that really stand out due to their creativity.