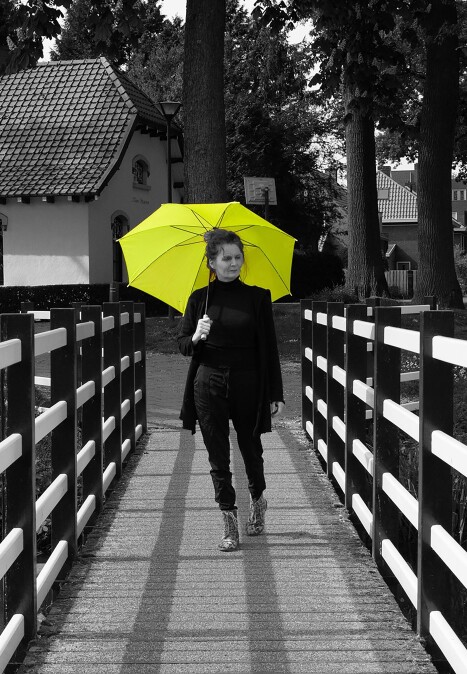 Judith
Litjens
Minimum price
150$ for 0 hours of work
Studio Name
The color pink photography
Hoi

Ik ben Judith en al vele jaren actief als trouwfotograaf. Voor mij staan jezelf zijn, ontspanning en plezier, voorop. Omdat ik denk dat je dan het mooiste op de foto staat.
Ik hou van de lach en de traan op een bruiloft en leg deze graag vast.
In een ongedwongen sfeer, waar ik weinig in scene zet en jullie dag zo vast leg zoals hij ook echt was.
Ik maak een van jullie mooiste dagen ven jullie leven een blijvende herinnering.
Winning photos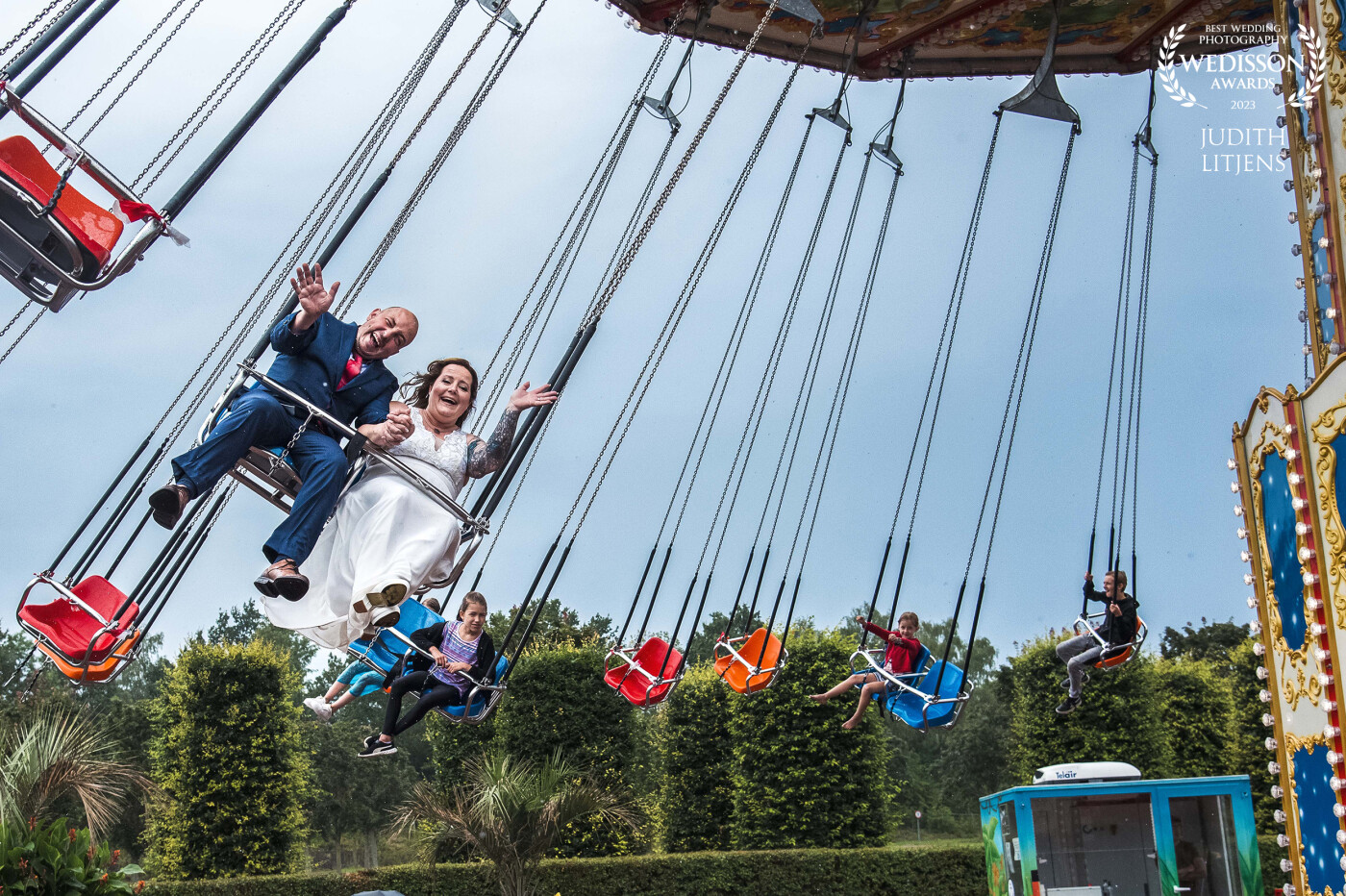 After taking the pictures, we walked back to the car. We had already seen the fair, so we decided to go on the merry-go-round for a while. What a fun .
95th Collection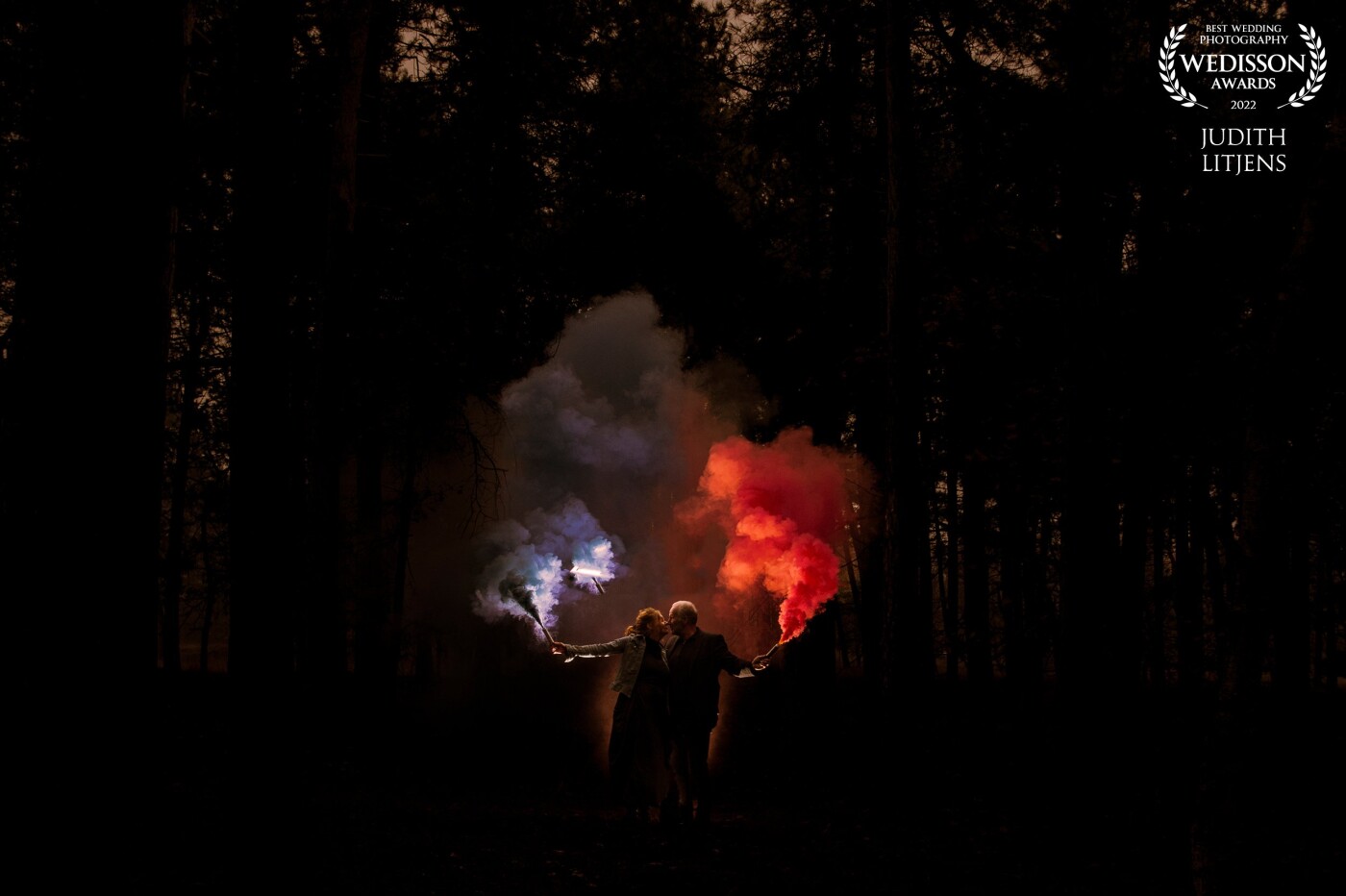 Just before I go home, I went into the woods with the bridal couple. It was already getting dark, but that determined the atmosphere of this photo
92nd Collection