Studio Name
Moments By Hester
Hi! My name is Hester and I photograph weddings, families and female entrepreneurs. I live in Ede with my husband and two daughters. I enjoy working with people and I love to photograph a story, especially on a wedding day. I always feel very honored to capture such an important day. I love weddings in the Netherlands as well as destination weddings.
Winning photos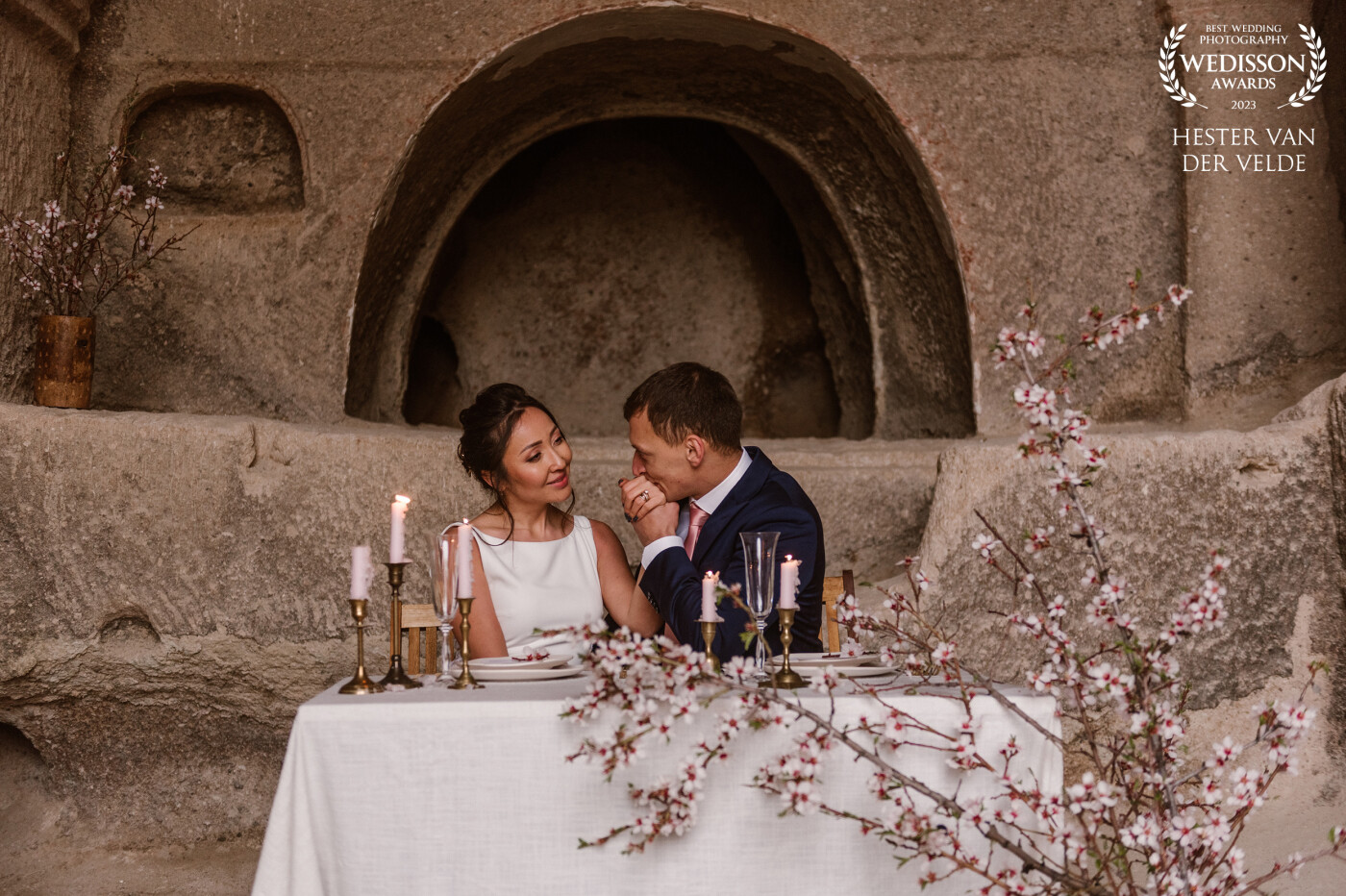 In the caves of Cappadocia, Turkey, we had this beautiful setting. Outside it was snowing (in April!) but inside it was very cosy with all the candles and this beautiful couple.
94th Collection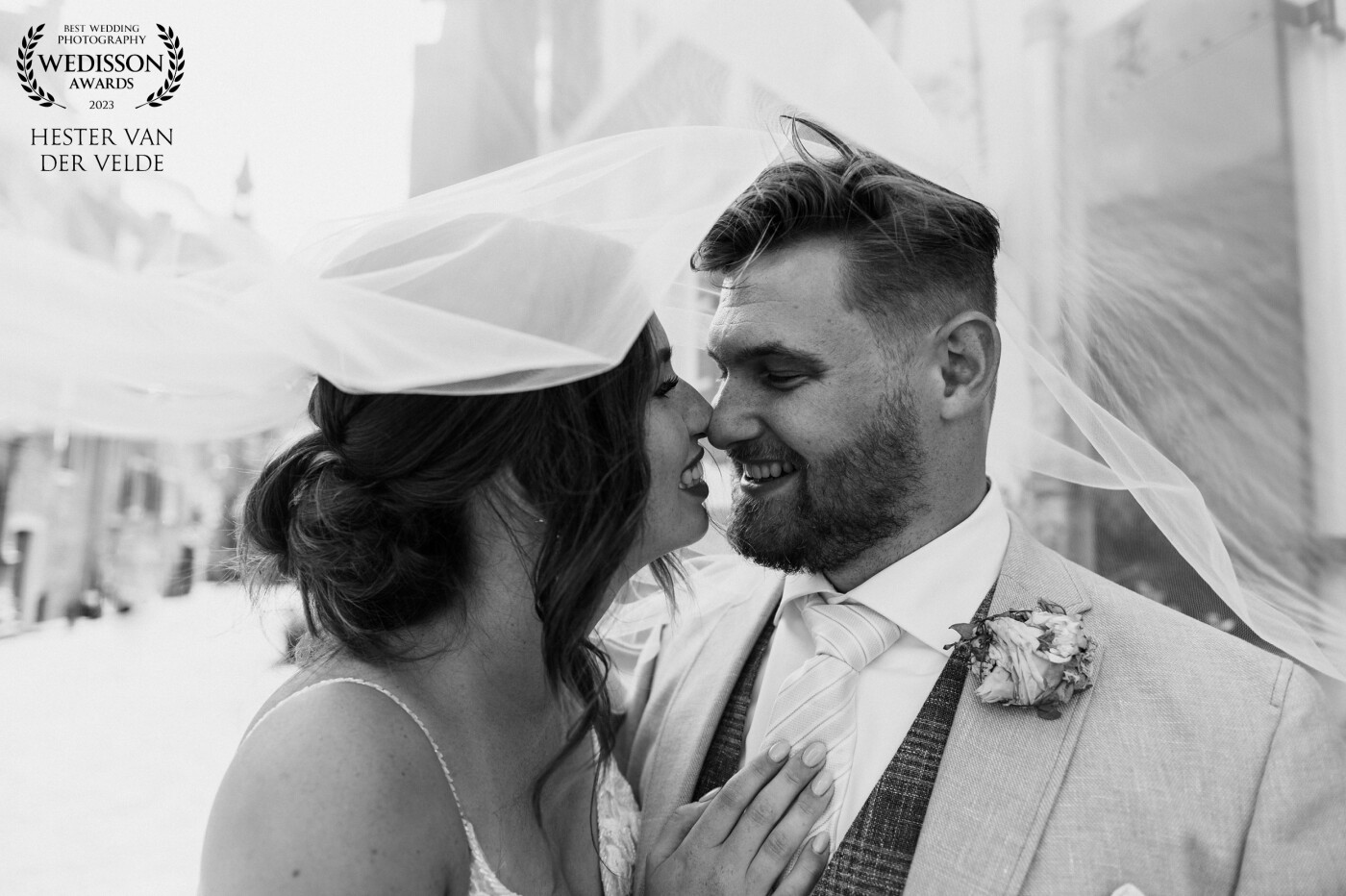 On a hot day in August we walked through the city of Amersfoort, the Netherlands, to take some photos just before the ceremony started and although it was very hot they still wanted to get under the brides veil with me. It was such a sweet moment!
93rd Collection