Studio Name
Michael Brown Photo/Video
Weddingphotographer since 2009.
Winning photos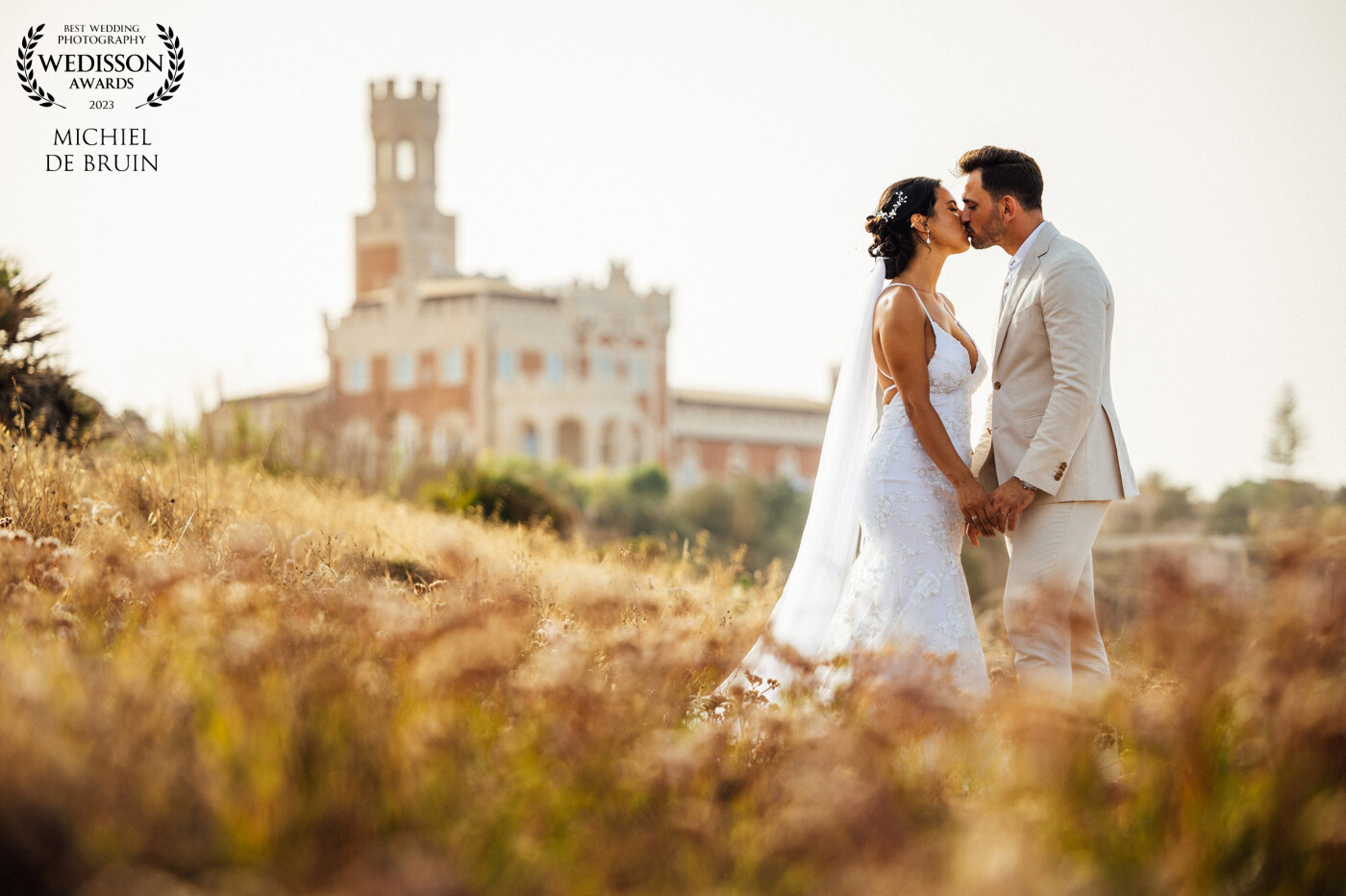 I simply love Italian weddings! The great scenery, summer colours and great atmosphere makes the photoshoot even more joyful. This lovely couple had an amazing Sicilian wedding and made me feel like I was part of their family.
97th Collection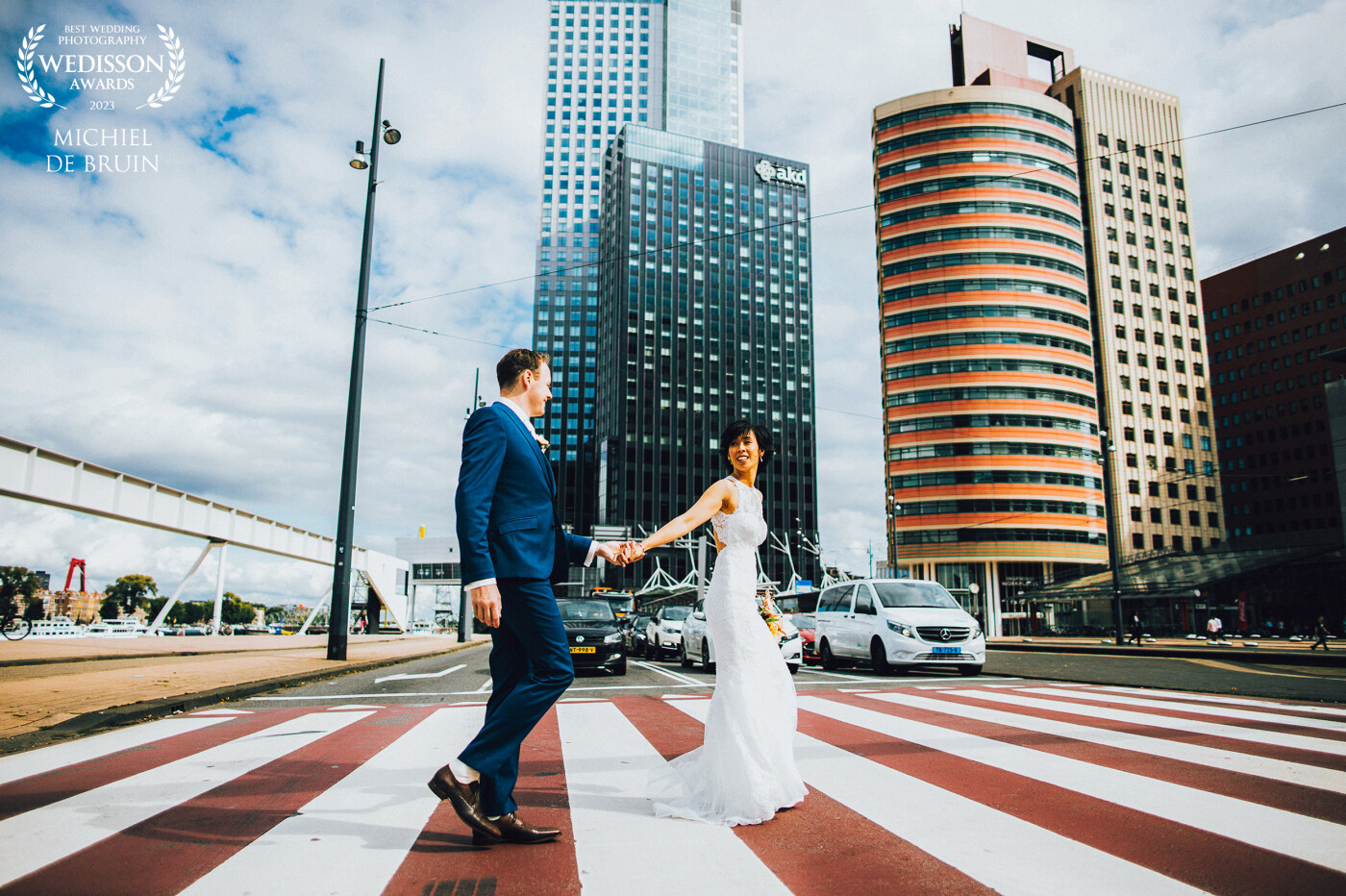 I love to make dynamic photos just walking next to the bride and groom down the streets and catch the spontaneous moments.
97th Collection