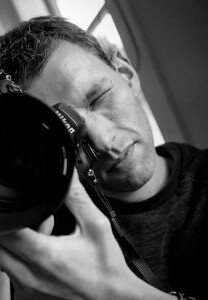 Arjan
Barendregt
Also serving:
Brussels (Belgium)
Studio Name
Arjan Barendregt Fotografie
Based in Rotterdam, The Netherlands. And serving all over the world.
Once I saw following quote;
"I am not a wedding photographer, but I am photographer who is capturing weddings."
And I really agree this... Capturing a wedding couple and their guests just the way they are and their whole day as it is, that's want I want to do!
Telling their lovestory in my own words.