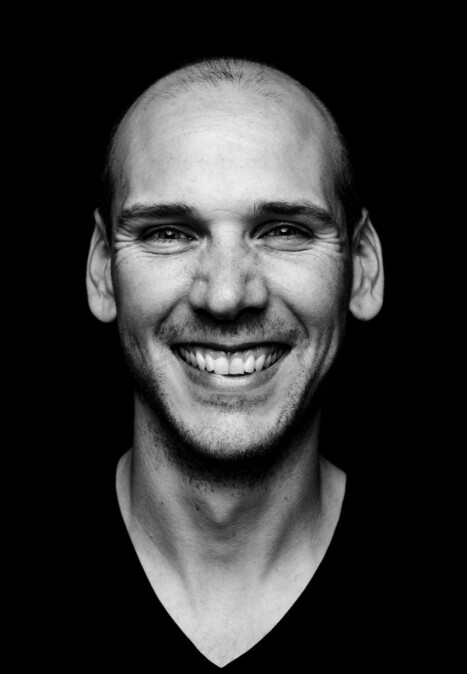 Stefan
Van Beek
Leiderdorp
🇳🇱 Netherlands
Also serving:
The Hague (Netherlands)
Minimum price
100$ for 6 hours of work
Studio Name
Stefan van Beek Fotografie
I am Stefan and I have the best job of the world: wedding photographer! (no joke!). Based in the Netherlands but not limited to the country borders for my work ;-). As for my work, I am passionated to document your day in the purest form, beiing as invisible a possible and capturing real moments and emotions. I love a personal approach and get energy of working with people. I'd be honoured to hearing your story and capture your wedding day. Happy to meet!
Winning photos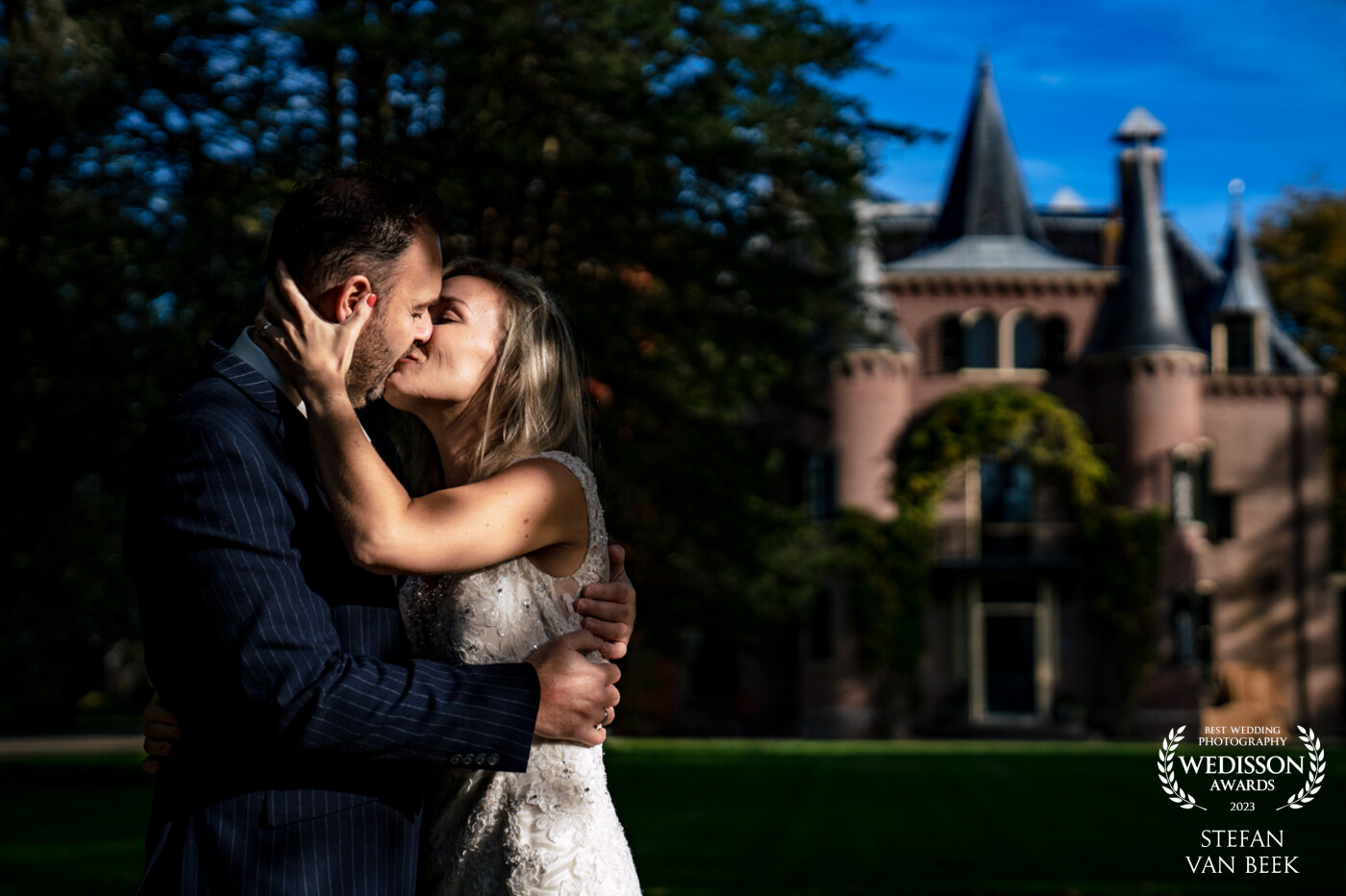 There is something about old castles, love and a lovely couple. And I just absolutely love it when love shows it's passion in front of a castle!
94th Collection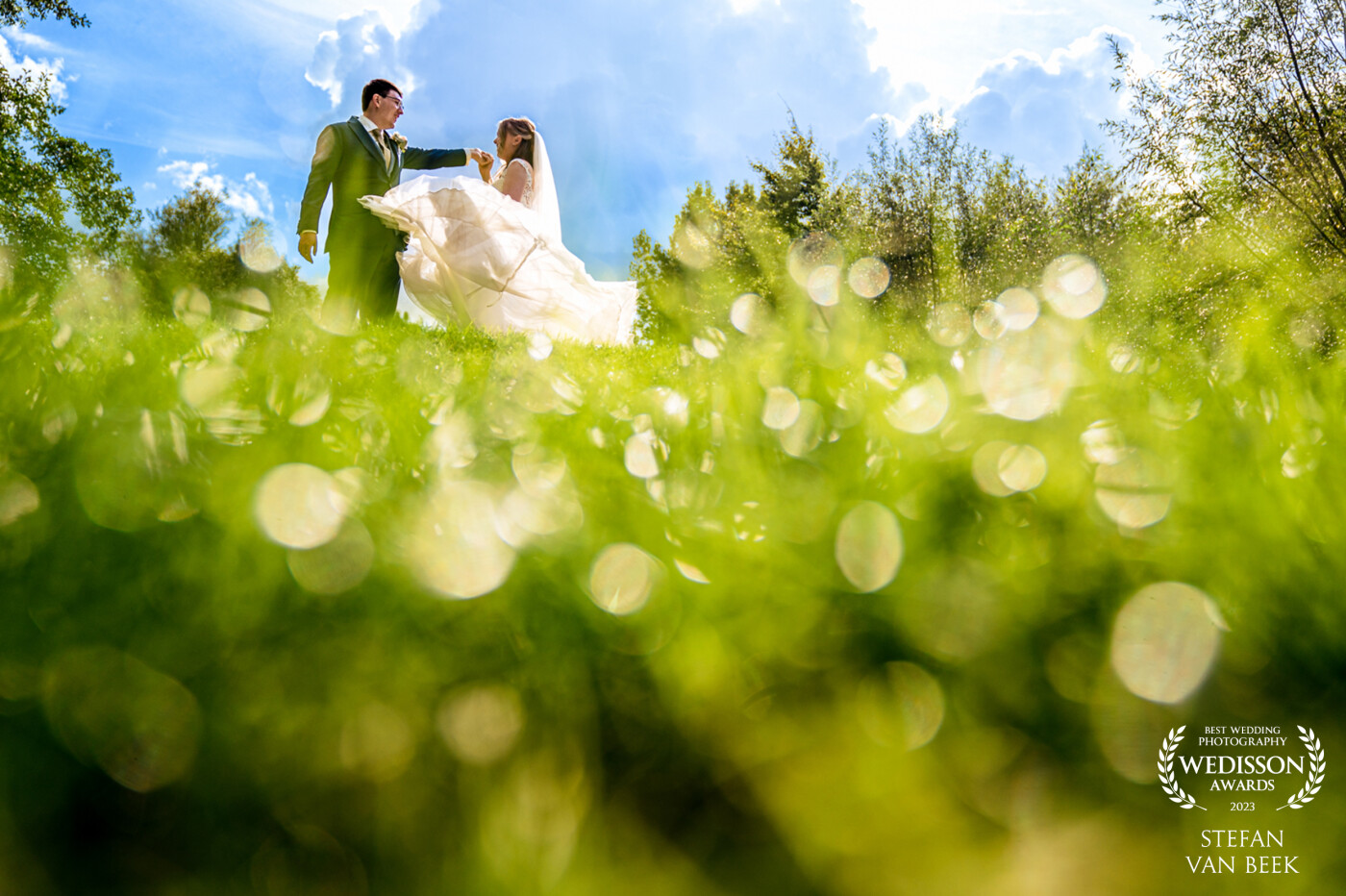 This lovely couple was a joy to work with, so much fun! And what do you do on the green of a golf court? Correct, practicing dance moves! ;-)
94th Collection