Wedding photographers in Leiden
Leiden, a picturesque city known for its rich history and charming canals, is a perfect backdrop for one of the most important days in a couple's life: their wedding. To capture the essence and beauty of these special moments, Leiden boasts a talented community of wedding photographers who are experts in their craft.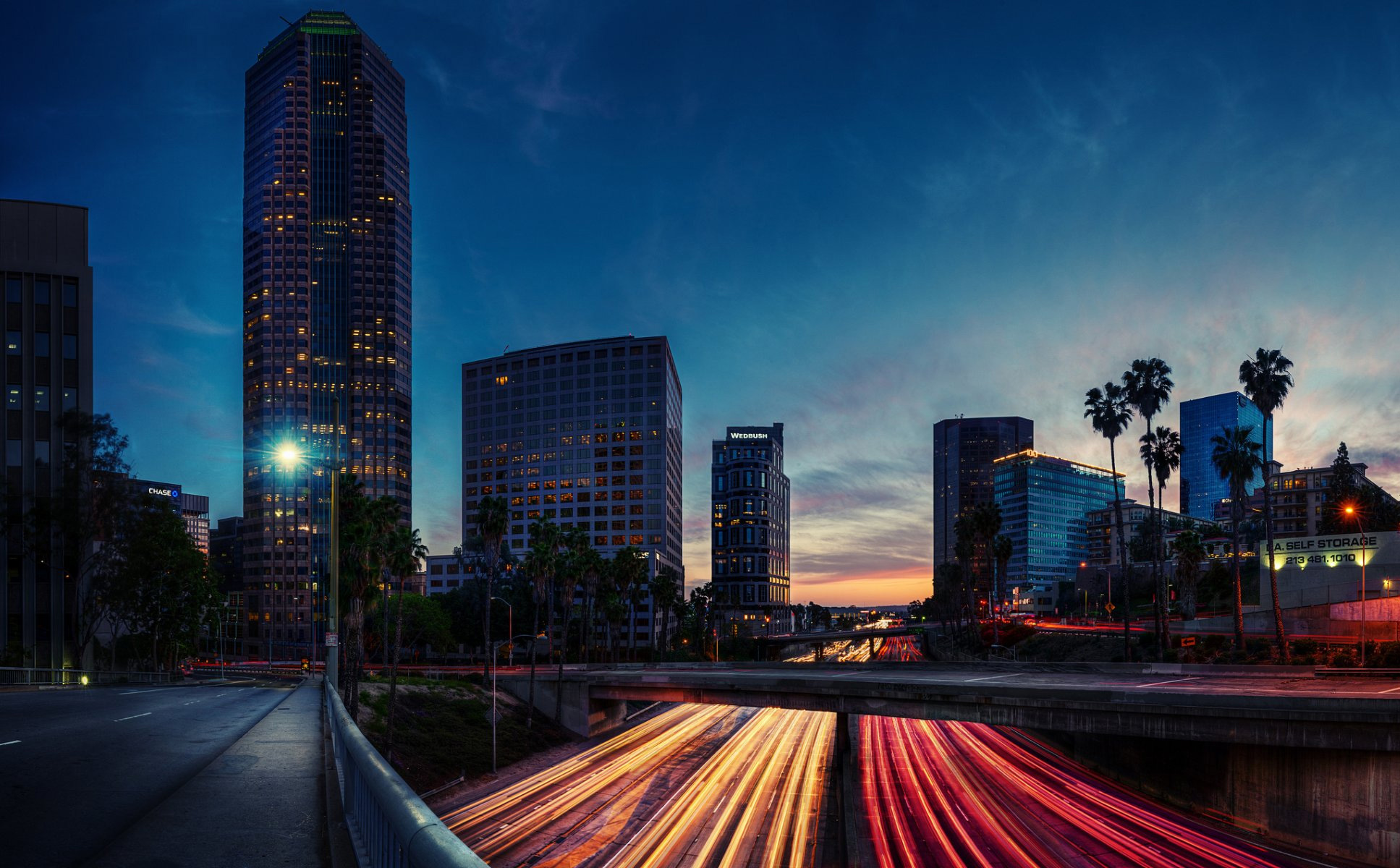 These photographers in Leiden bring a unique blend of artistic creativity and technical expertise to every wedding they document. With an eye for detail, they capture the fleeting emotions, candid smiles, and the intricate details that make each wedding a unique and beautiful story.

Leiden's wedding photographers understand the significance of this day, and they strive to create a seamless and enjoyable experience for their clients. From pre-wedding consultations to understanding your vision, they work closely with couples to ensure that the final collection of images reflects the essence of their love story.

Whether you prefer classic, timeless shots or a more contemporary, candid style, the wedding photographers in Leiden offer a diverse range of options to cater to your personal taste. They use the city's stunning scenery, historical architecture, and the enchanting canals to craft a visual narrative that complements your wedding theme.

In Leiden, you'll find photographers who are not just professionals but also passionate storytellers, dedicated to turning your wedding day into a collection of cherished memories that will last a lifetime. With their exceptional skills and artistic vision, these photographers make sure that your special day in Leiden is beautifully preserved in every frame.