Wedding photographers in Zwolle
Zwolle, a charming city nestled in the heart of the Netherlands, is not only known for its picturesque canals and historic architecture but also for its vibrant wedding photography scene. When it comes to capturing the magic of your special day, Zwolle boasts a talented community of wedding photographers who are dedicated to making your moments last a lifetime.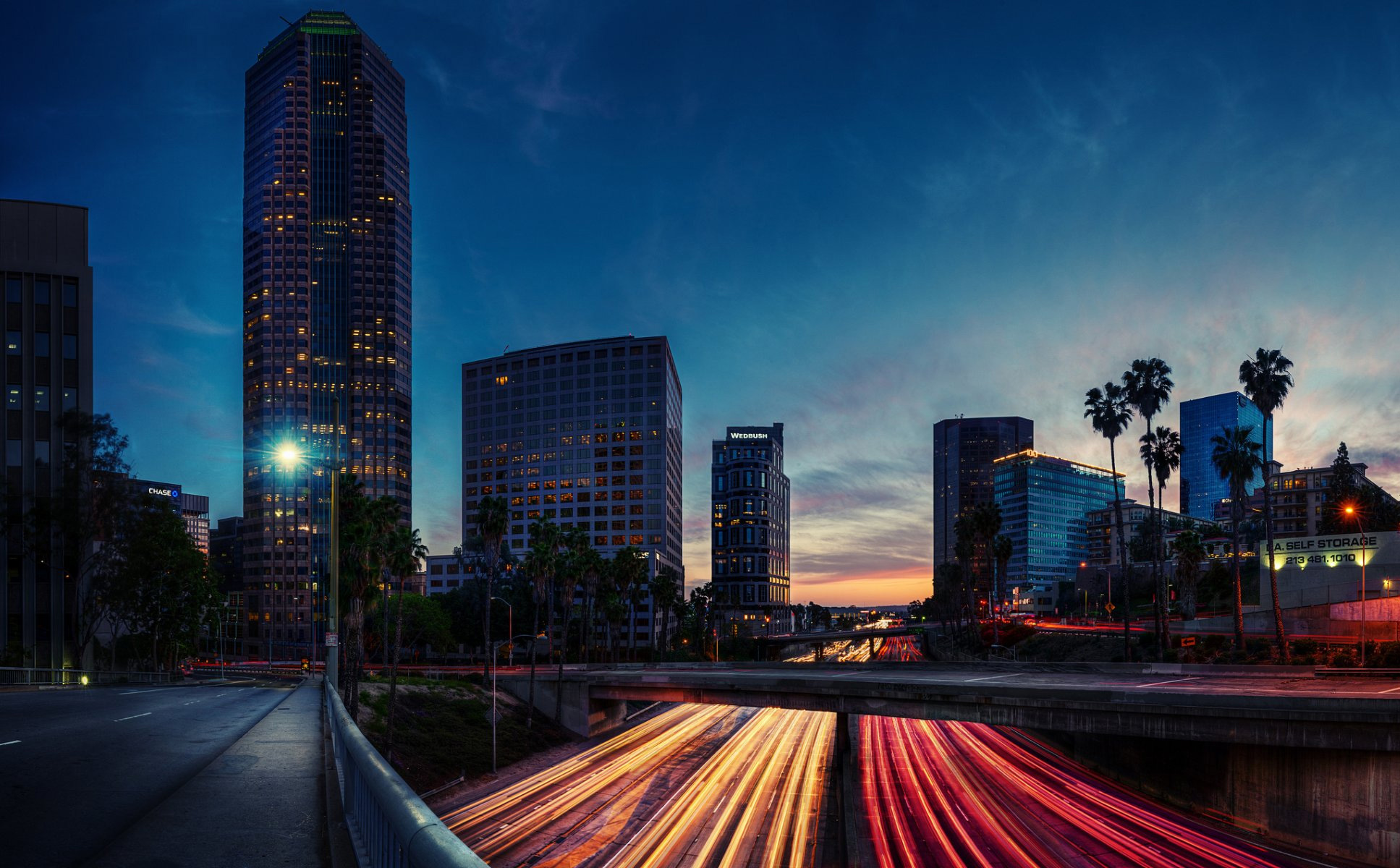 These photographers possess a unique ability to blend the rich cultural heritage of Zwolle with modern photography techniques, resulting in stunning and timeless wedding albums. With a keen eye for detail and a passion for storytelling, they work tirelessly to encapsulate the emotions, joy, and love that unfold during your wedding celebration.

Zwolle's wedding photographers offer a diverse range of styles and approaches to suit every couple's taste. Whether you prefer candid, documentary-style shots that capture authentic moments as they happen, or you dream of posed, artistic portraits that showcase your love in the most picturesque settings, you'll find a photographer in Zwolle who can bring your vision to life.

Furthermore, the city's picturesque streets, historic buildings, and lush green parks provide the perfect backdrop for wedding photography. Whether you're planning an intimate ceremony in a charming chapel or a grand affair in one of Zwolle's elegant venues, these photographers are experts at leveraging the city's beauty to enhance your wedding album.

In Zwolle, wedding photographers not only provide exceptional services but also create lasting memories that will be cherished for generations. So, whether you're a local or planning a destination wedding in this enchanting Dutch city, trust the talented wedding photographers of Zwolle to capture the essence of your special day in a way that is as unique and beautiful as your love story.