Wedding photographers in Roermond
Roermond, a picturesque city in the heart of the Netherlands, is a place where love stories come to life. And what better way to capture these beautiful moments than through the lens of a talented wedding photographer?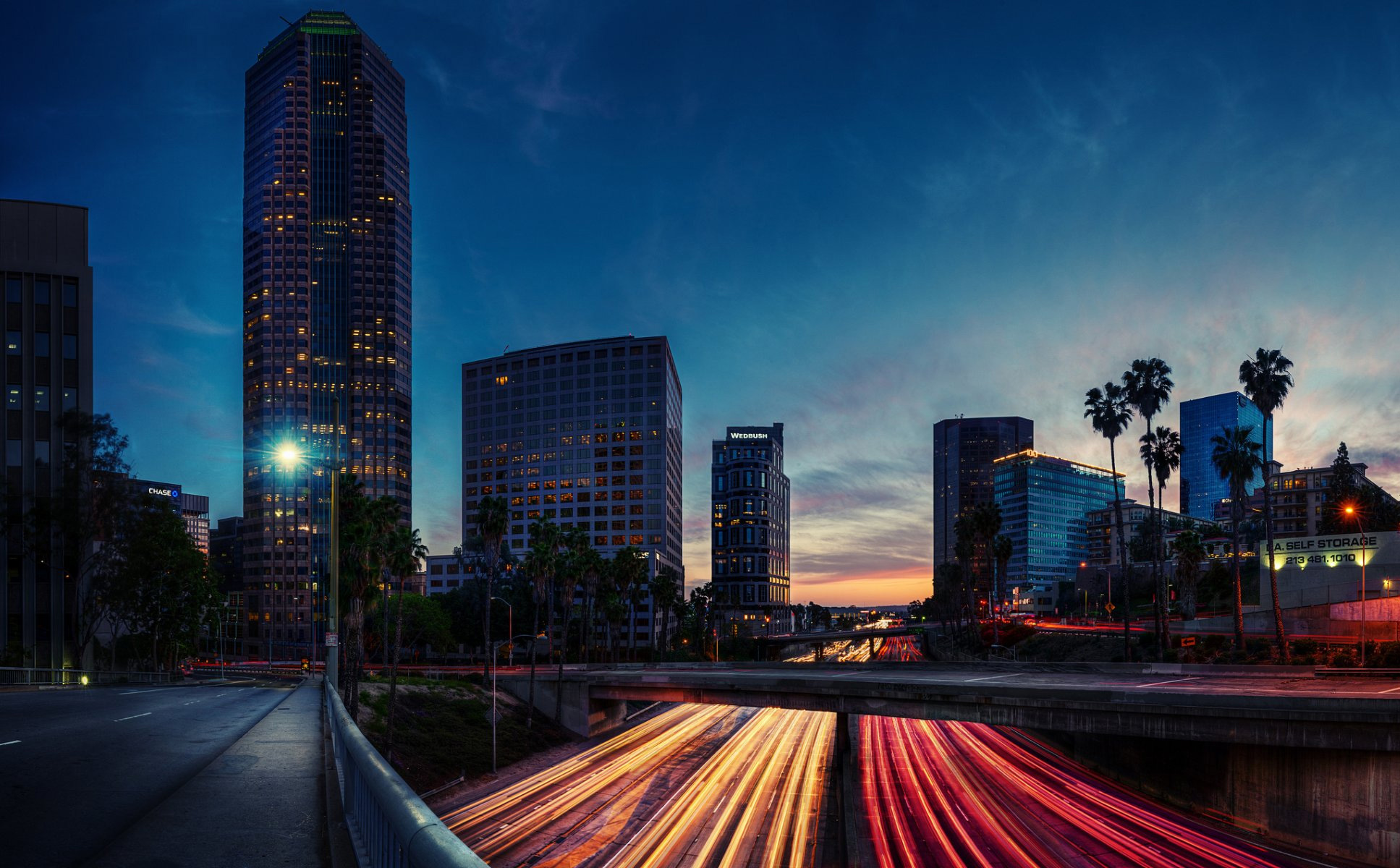 In Roermond, wedding photographers play an essential role in preserving the memories of one of the most significant days in a couple's life. These skilled professionals are adept at capturing the essence of the city's charm as a backdrop to your love story. Whether your wedding takes place in the historic city center, at the stunning St. Christopher's Cathedral, or amidst the natural beauty of the Maasplassen, Roermond offers countless captivating settings for your special day.

Roermond's wedding photographers are known for their creativity, attention to detail, and their ability to capture the genuine emotions shared by couples and their loved ones. They understand that every wedding is unique and work closely with their clients to ensure that their vision is brought to life in each photograph. From the intimate moments shared during the preparation to the joyous celebrations on the dance floor, these photographers have a knack for preserving every aspect of your day.

Furthermore, the wedding photographers in Roermond often have an excellent understanding of the city's light, seasons, and the best spots to capture the perfect shot. Their knowledge of Roermond's diverse landscapes, from the tranquil waters of the Maas River to the charming streets filled with historic buildings, ensures that your wedding album reflects the city's true character.

Whether you are a local couple getting married in your hometown or a destination couple choosing Roermond for its enchanting atmosphere, you can trust the talented wedding photographers in Roermond to create a visual story that you will cherish for a lifetime. Their dedication to their craft and passion for love stories make them an integral part of your wedding day, ensuring that your memories are beautifully and artfully preserved for generations to come.