Wedding photographers in Hengelo
Hengelo, a charming city in the eastern Netherlands, is not only known for its picturesque landscapes but also for its vibrant wedding photography scene. Wedding photographers in Hengelo are true artists, capturing the essence of love and the beauty of the city's surroundings in their work.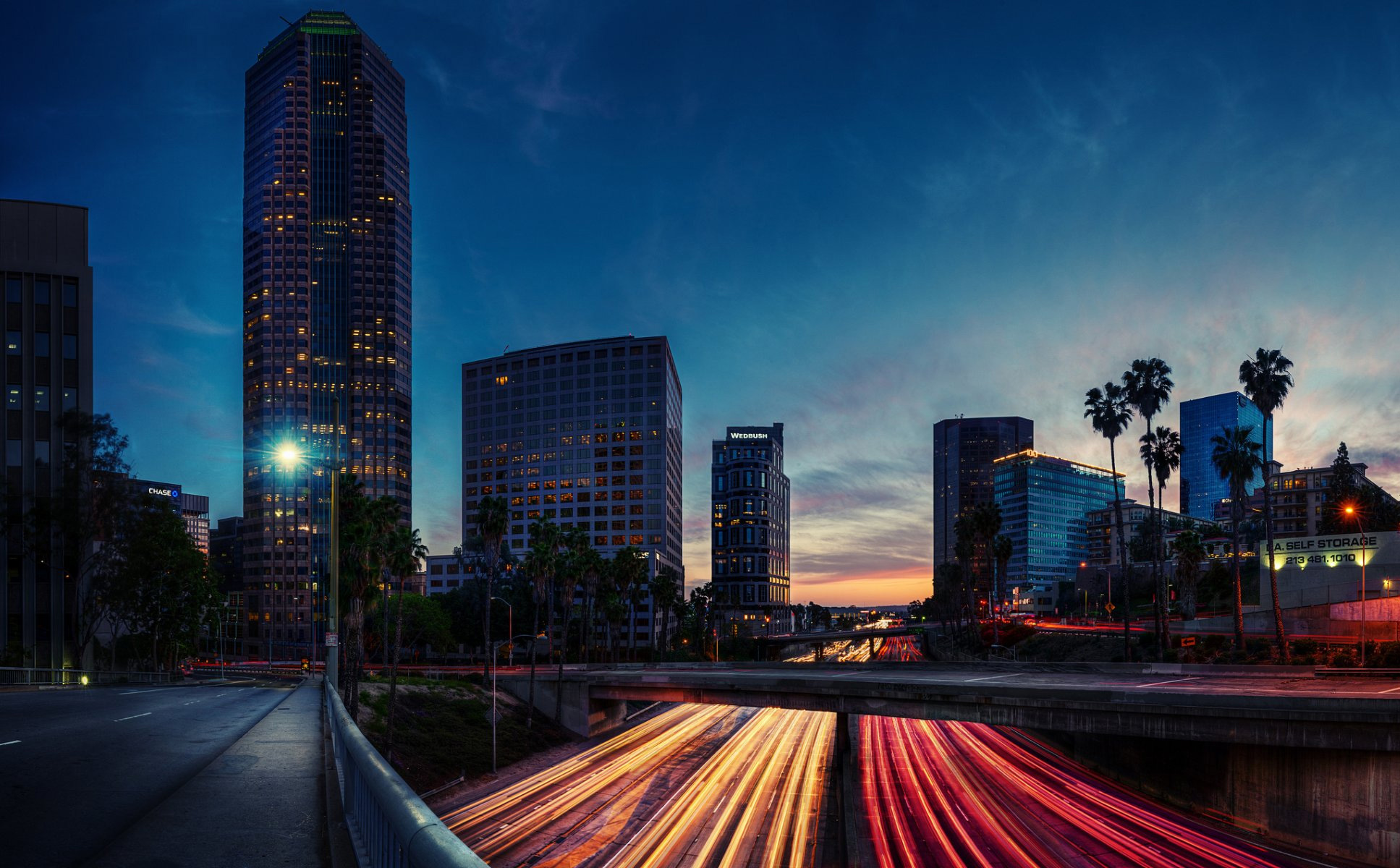 With a keen eye for detail and a passion for storytelling, Hengelo's wedding photographers are adept at weaving together the precious moments of your special day. Whether your wedding takes place in one of the city's elegant venues, a rustic countryside setting, or even the serene parks that dot the landscape, these photographers are skilled in making every image tell a unique love story.

Hengelo's photographers blend traditional and contemporary styles seamlessly, ensuring that your wedding album will be a beautiful fusion of timeless elegance and modern flair. Their warm and friendly demeanor makes couples feel at ease, allowing for natural, candid shots that capture genuine emotions.

In Hengelo, wedding photographers are not just documenters of moments but creators of lasting memories. They take the time to understand your vision and style, ensuring that every photograph reflects your love story in the most authentic and artistic way.

If you're planning to tie the knot in Hengelo, rest assured that the city's talented wedding photographers will be there to frame your love story with the beauty and charm of this enchanting Dutch locale.