Wedding photographers in Biddinghuizen
Nestled within the verdant landscapes of Flevoland, the quaint town of Biddinghuizen, Netherlands, boasts a community of talented wedding photographers known for their ability to capture the essence of love and celebration. With an intimate familiarity with the town's serene beauty and a passion for storytelling, these photographers in Biddinghuizen expertly blend artistry and technical finesse to immortalize the magic of your special day.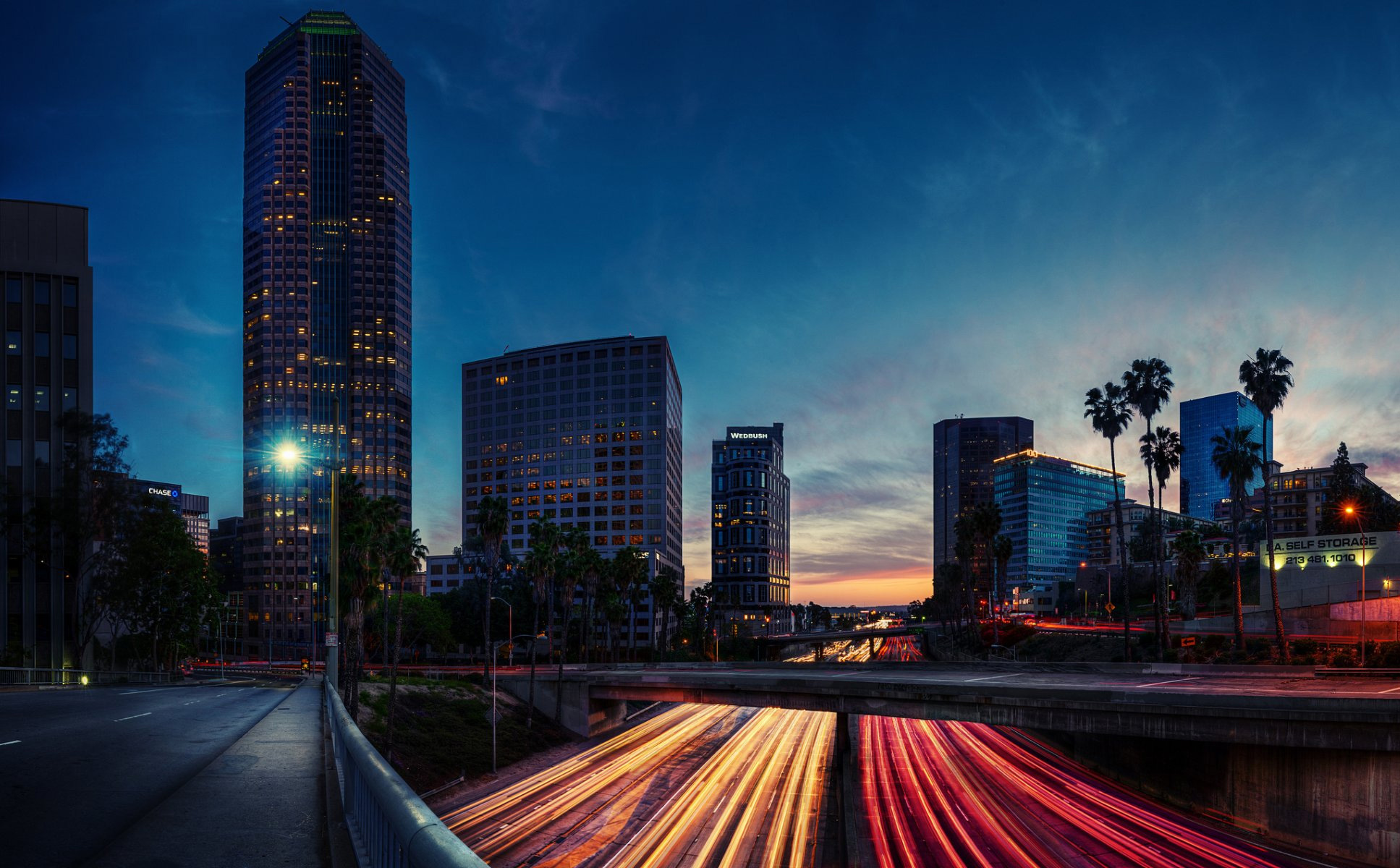 From the idyllic shores of Veluwemeer to the enchanting allure of the Walibi Holland amusement park, Biddinghuizen's wedding photographers skillfully integrate the town's natural charm into their work, creating visual tales that reflect the joy and intimacy shared between couples. Their adeptness in capturing candid moments, intricate details, and heartfelt emotions ensures that every photograph is not just a snapshot but a timeless keepsake that encapsulates the unique love story of each couple.

In Biddinghuizen, wedding photographers are more than just professionals; they are dedicated artists who understand the significance of your celebration. With their commitment to preserving the authenticity of every moment, they craft an album that serves as a cherished memento, a testament to the beauty of your love and the enchanting spirit of this Dutch town.

With their keen eye for detail, mastery of light, and a profound understanding of the intricacies of weddings, these photographers in Biddinghuizen weave together a visual narrative that transcends time, offering a treasured testament to the profound joy and enchanting allure of this Dutch gem.