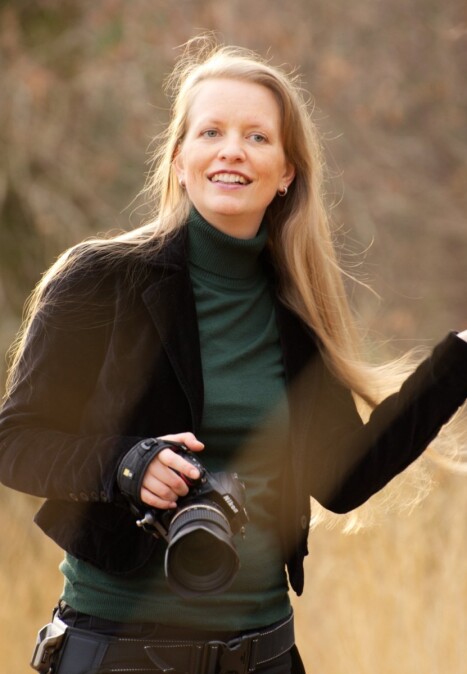 Edith
Van Aken
Also serving:
Maastricht (Netherlands)
Studio Name
Edithfotografeert
If you want to get to know me a bit: here are a few things I love
- Capture beautiful moments and memories that matter. - Traveling .. I love to breath in new scents, discover beautiful landscapes and get to know new people.
- I love all animals - Being artistic, in art ánd photography
- Gardening


If you like my work, just give me a call, and we can find out if we are a bride&groom/photographer match!