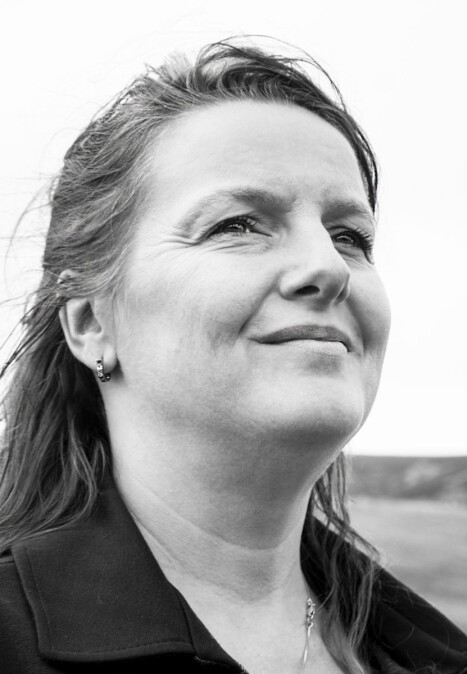 Karin
Heinen
Amersfoort
🇳🇱 Netherlands
Ranking
13th place in Netherlands
Studio Name
Kayphoto4u Personal Art
KayPhoto4u Personal Art Wedding Photography is based in The Netherlands. Established in the mid-'00s by Karin Heinen it has ever since developed a well-appreciated name in the wedding biz. A team of 5 professionals with a drive to create an alternative view on traditional standards. Their motto 'Personal Art Wedding' stands for a rare & unique approach that frees this team of being held back to one particular photographic style.

With every new assignment a personalized approach to the marrying couple is developed, taking their wishes and making them come true in handmade photographic digital filters that do not only fit the 'story of the day', but even the very chapters of the wedding day.

Every story gets a tangible result such as an album, high-quality prints, a unique photo box and/or outstanding wall decorations.