Wedding photographers in Eindhoven
Eindhoven, nestled in the heart of the Netherlands, is a city of modernity and tradition, where old-world charm seamlessly blends with contemporary style. When it comes to capturing the magic of weddings in Eindhoven, the city boasts a vibrant community of talented wedding photographers.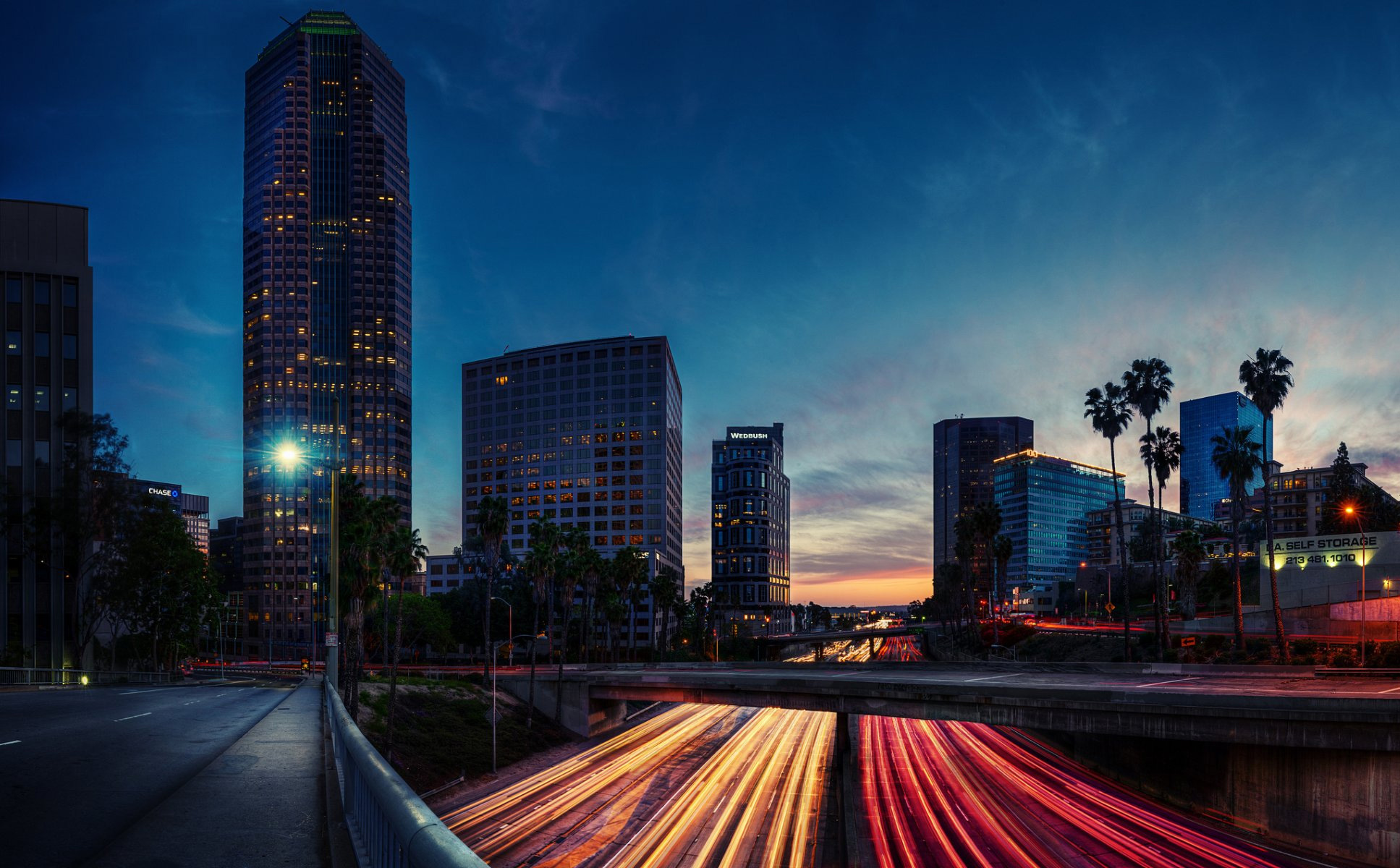 These skilled professionals possess an innate ability to frame love and emotions through their lenses, turning precious moments into timeless memories. Whether you're planning an intimate ceremony in one of Eindhoven's charming historic venues or a grand celebration at a modern event space, Eindhoven's wedding photographers are well-equipped to cater to your unique style and preferences.

Eindhoven's photographers are not just experts in capturing the picturesque landscapes that surround the city but are also adept at highlighting the subtle nuances of your love story. With an eye for detail and an understanding of the city's diverse culture, they ensure that every photograph tells a story, reflecting the essence of your special day.

From the bustling streets of Stratumseind to the tranquil parks like Stadswandelpark, Eindhoven offers a myriad of backdrops to create stunning wedding albums. Whether you're seeking a classic, timeless look or a more contemporary and artistic approach, Eindhoven's wedding photographers are versatile and skilled at adapting to your vision.

In Eindhoven, you'll find photographers who are not only professionals behind the camera but also enthusiastic collaborators in making your wedding day unforgettable. They work closely with couples to capture the laughter, tears, and joy, ensuring that each shot is a work of art.

So, whether you're a local or considering Eindhoven as your destination wedding location, you can trust that the city's wedding photographers will provide you with a treasure trove of memories that you'll cherish for a lifetime. With their expertise and passion, they transform your wedding day into a visual masterpiece, preserving the love and happiness you share in the picturesque setting of Eindhoven, Netherlands.