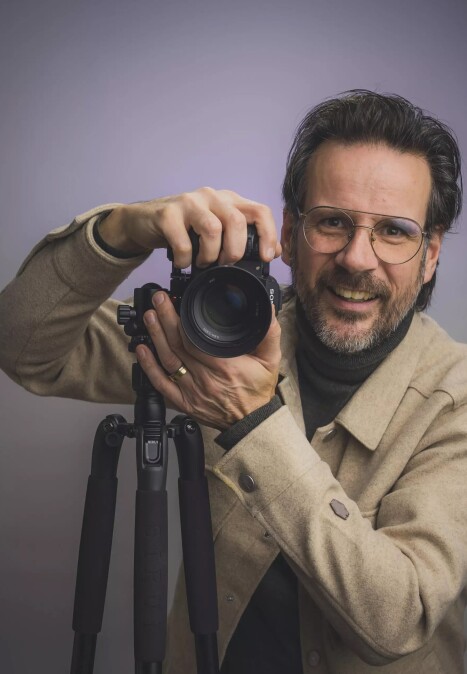 Herm
Hermsen
Also serving:
Eindhoven (Netherlands)
Studio Name
HERMSEN Producties
Wow! You are getting married?
Capturing one of your most beautiful days and priceless memories. From the big picture to the smallest details, everything matters. Together with the sweetest people around you, you are the center of attention. With the atmosphere, the special moments, the laughter, the tear and... the love is made history, all together this makes your day!
Usually I am 'invisible' and where necessary I take the bridal couple with me. Everything that is beautiful comes from love.
Winning photos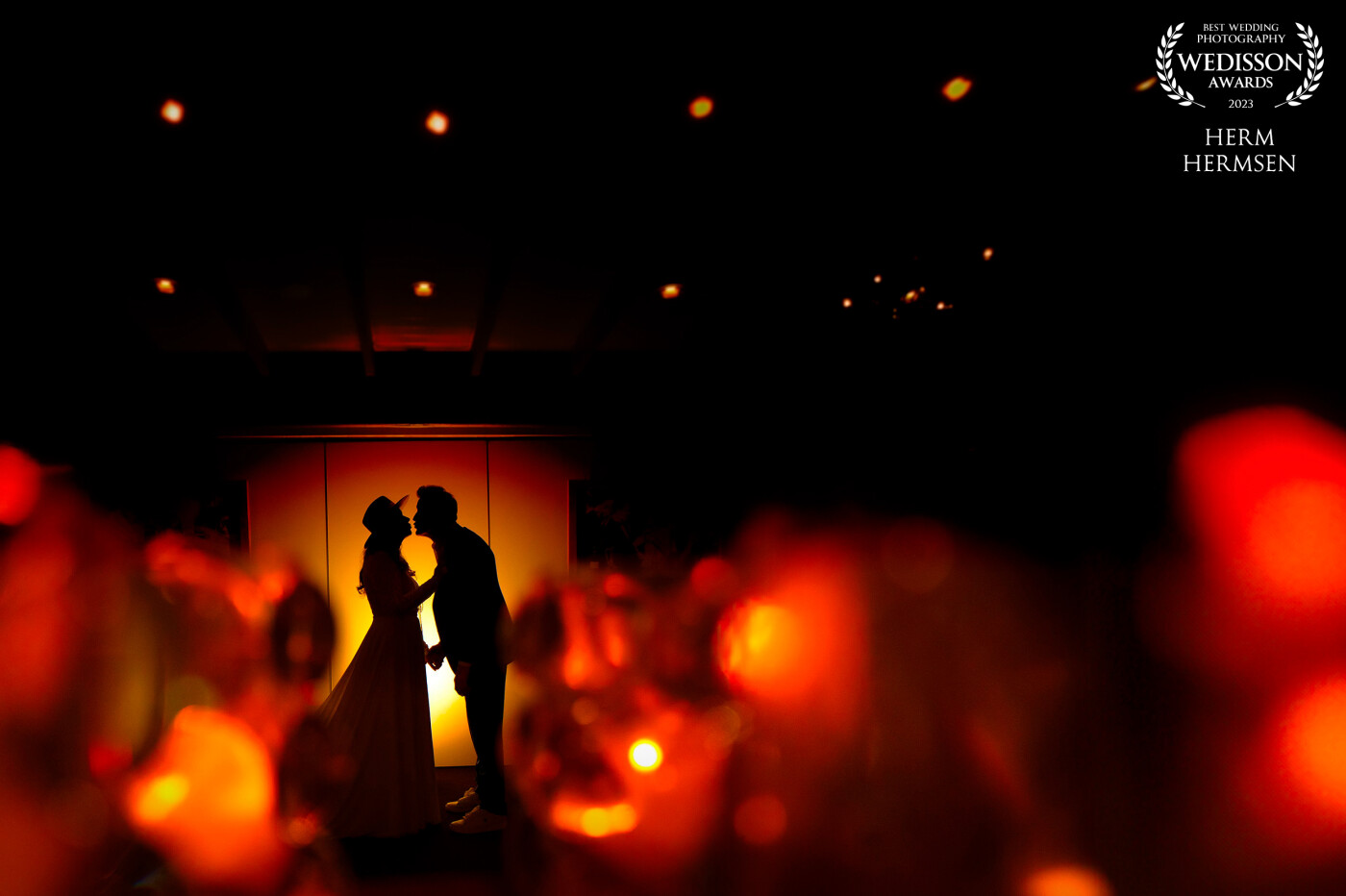 This couple radiated warmth and comfort. As did the candlelight in this beautiful place.

De warmte en gezelligheid straalde van dit koppel. Net als het kaarslicht op deze prachtige locatie.
100th Collection