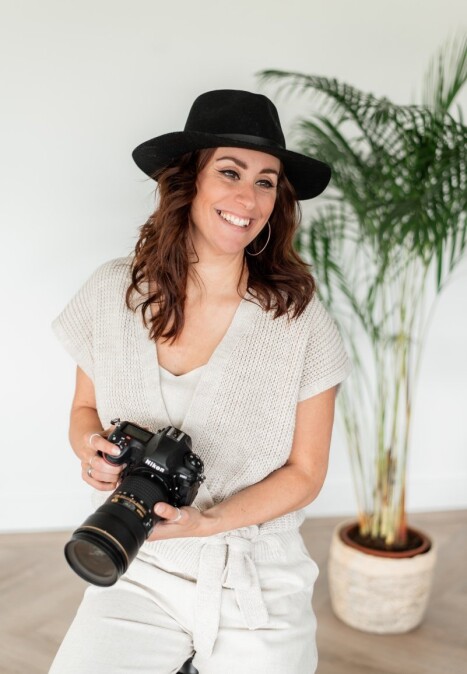 Judith
Kuivenhoven
Also serving:
Breda (Netherlands)
Studio Name
Judimage Fotografie
Ambitious, driven, honest, creative, and detail-oriented, that's me!

My name is Judith, born and raised in the Netherlands and started photography in 2014. Initially as a hobby alongside my full-time job, and since 2020, I have been a full-time photographer.

When I photograph weddings, my goal is to capture every moment, even the smallest details. I pay close attention to the special touches that make your wedding day unique, from the bride's gown to the floral decorations. These details add depth and significance to your wedding story, preserving memories for years to come.

Creating a relaxed and comfortable atmosphere is also very important to me. I want you and your guests to feel at ease, so you can all be yourselves in front of the camera and you can enjoy the celebration without feeling overwhelmed. This approach allows me to capture authentic and natural moments, resulting in beautiful pictures. Photographs that not only showcase the visual beauty of your wedding but also reflect the love and happiness shared on that special day.

I would be honored to capture your big day and to have the opportunity to tell your unique story through my photos!