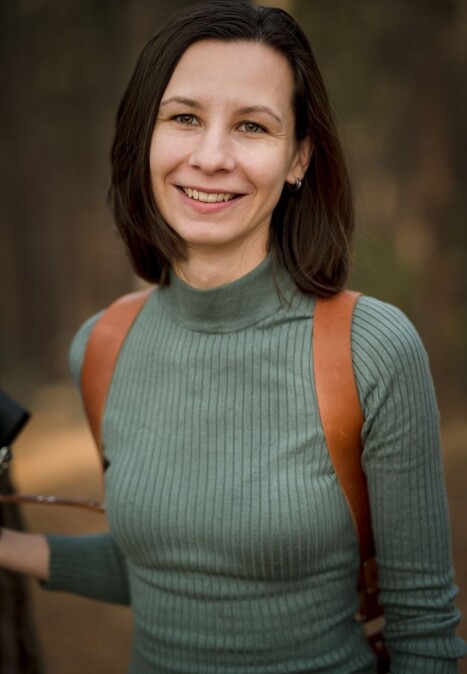 Kristyna
Dopitová
Also serving:
Olomouc (Czech Republic)
Minimum price
1150$ for 6 hours of work
Studio Name
Wedding Stories fotografie
In love with emotion, realness and good food.
Winning photos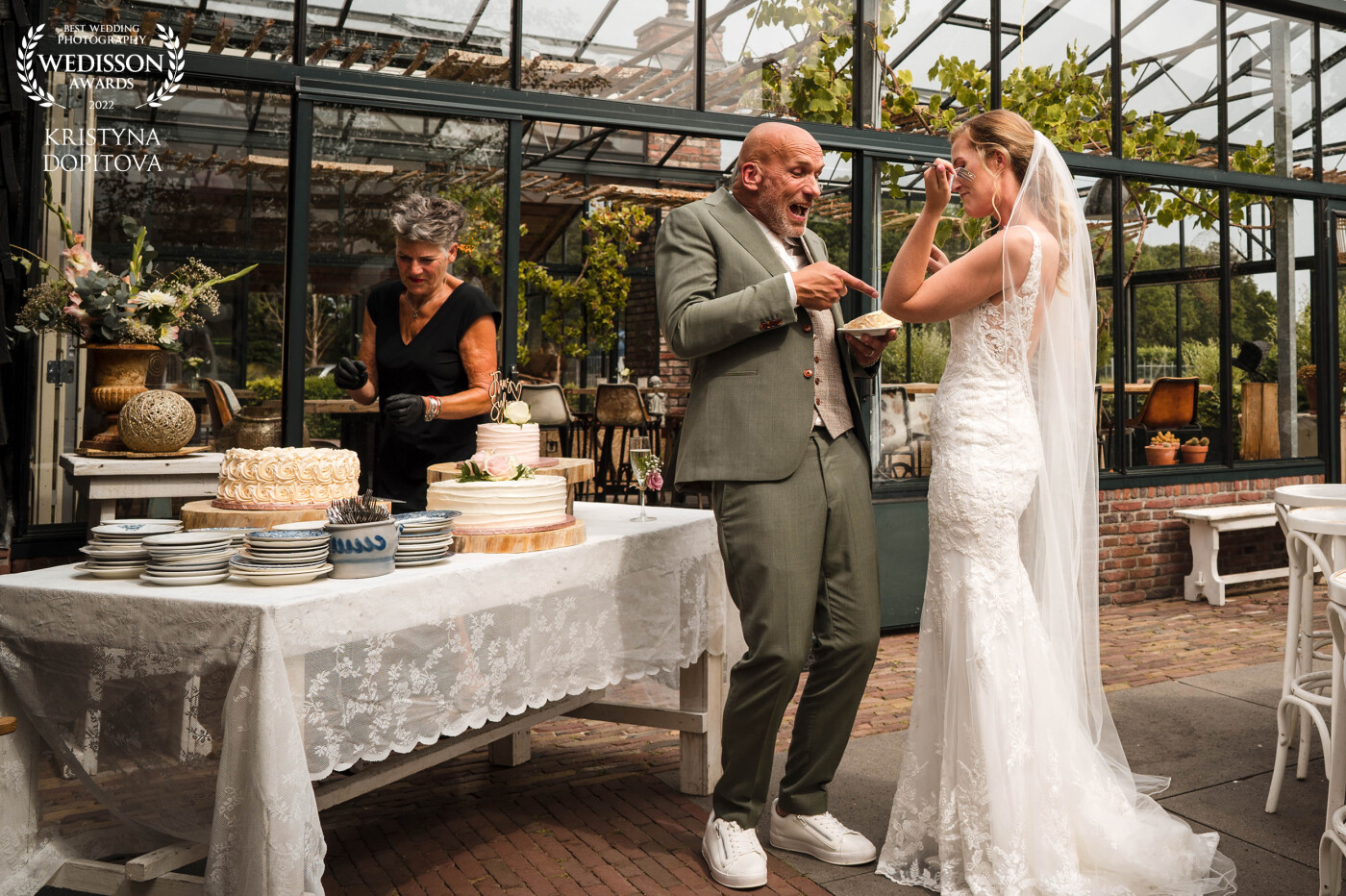 It was time for some wedding cake. The bride was telling something with gestures and accidentally hit the cake with her elbow. The groom thought it was very funny and got a giggle.
90th Collection