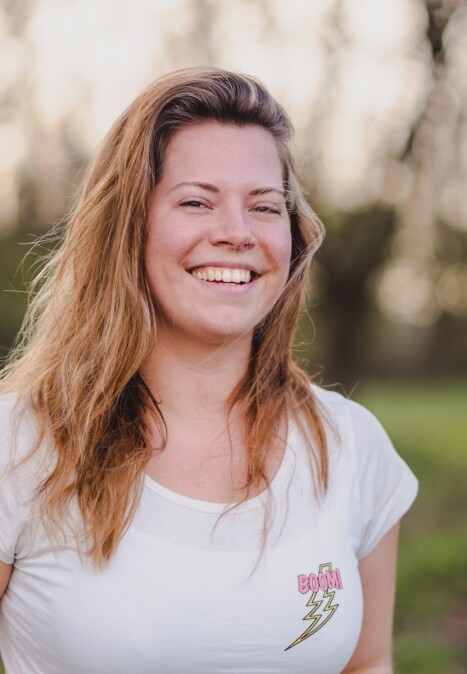 Studio Name
Joyce van Galen fotografie
Winning photos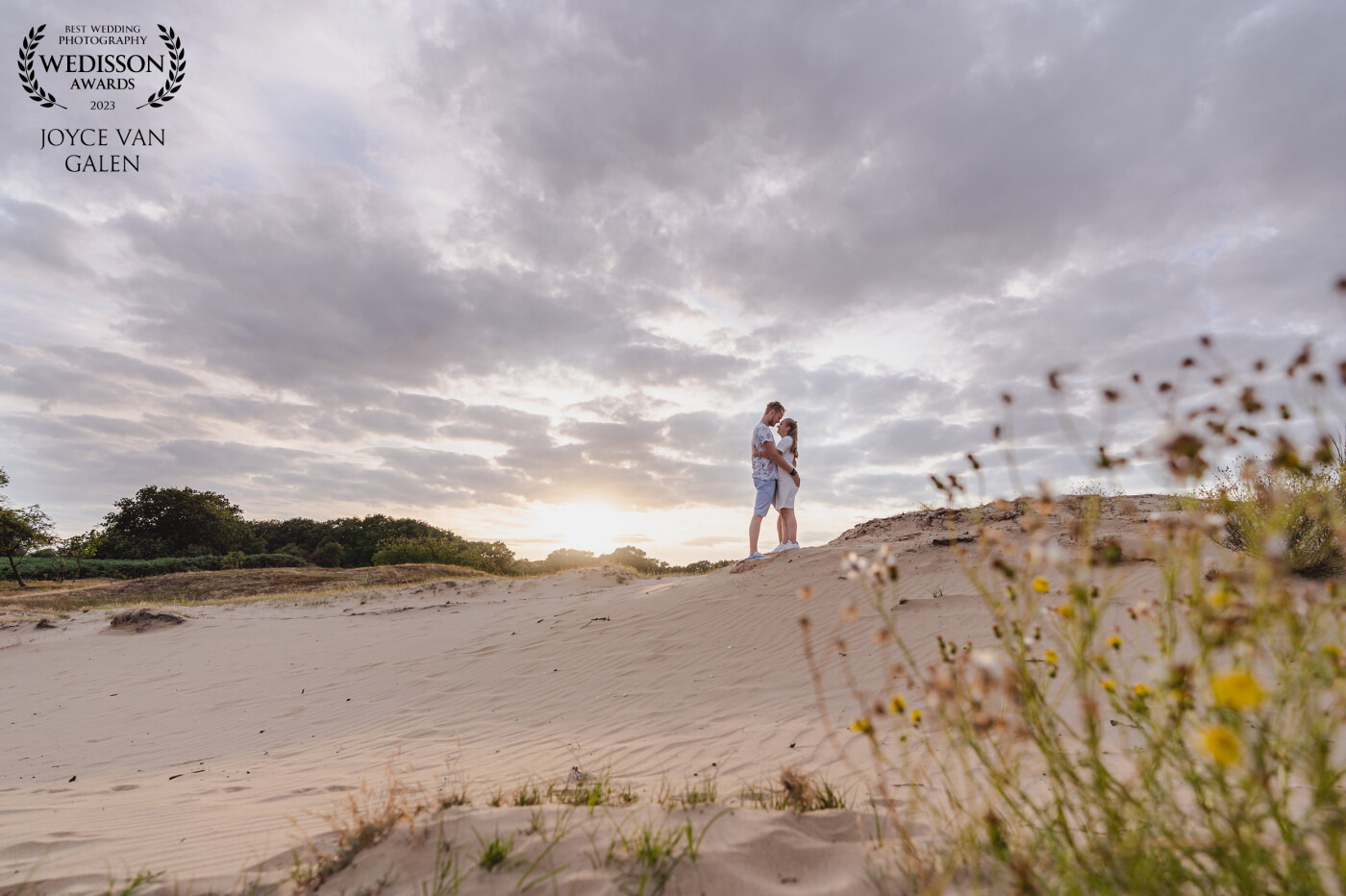 We were almost finished with the shoot until I saw an interesting cloud composition. The beautiful soft light on the ground made it even more beautiful.
98th Collection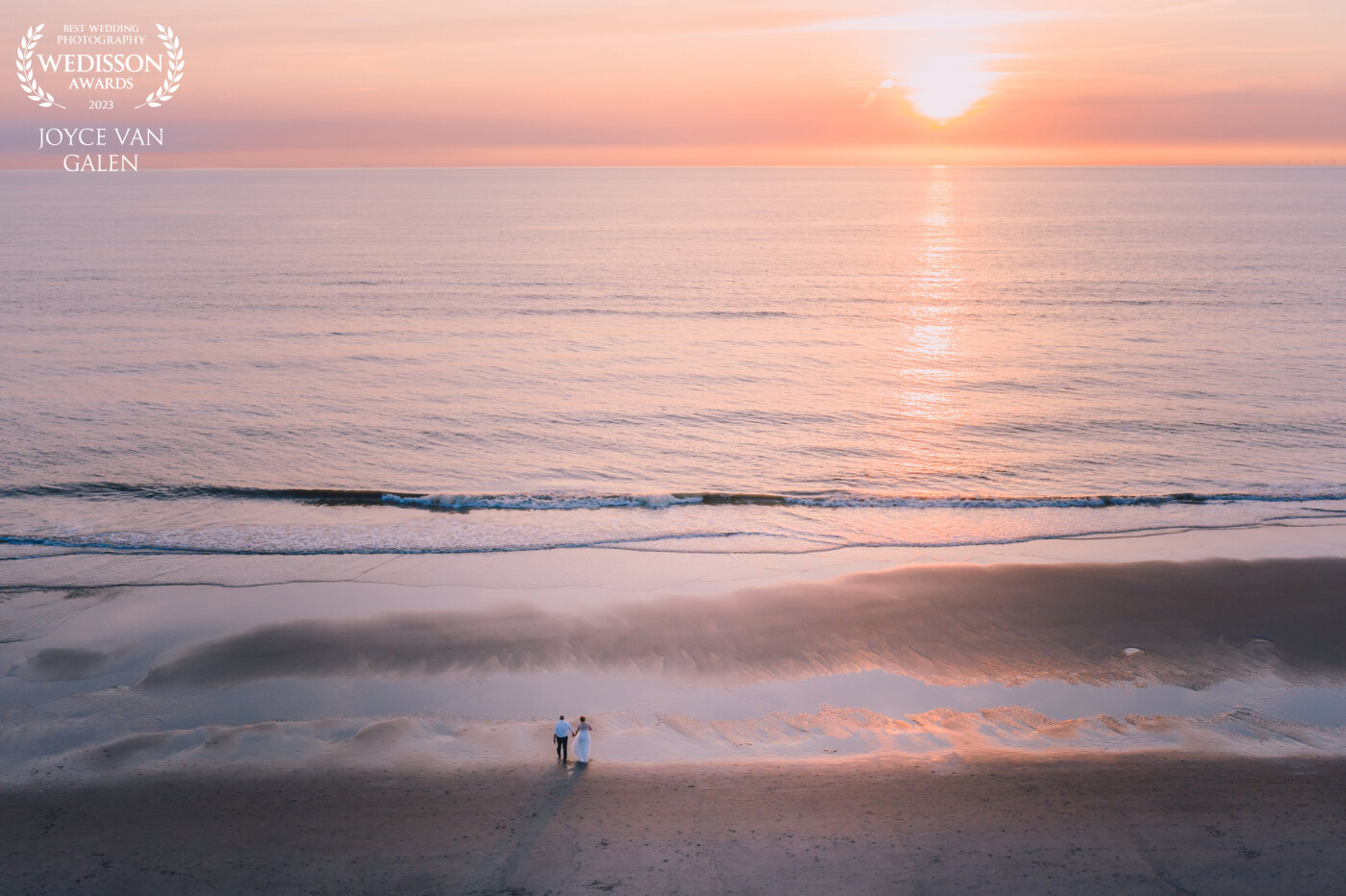 Always count me in for a photoshoot at sunset. The orange, pink, purple hues are so magical. This image is taken with a drone and with the wedding couple on the beach... no words!
95th Collection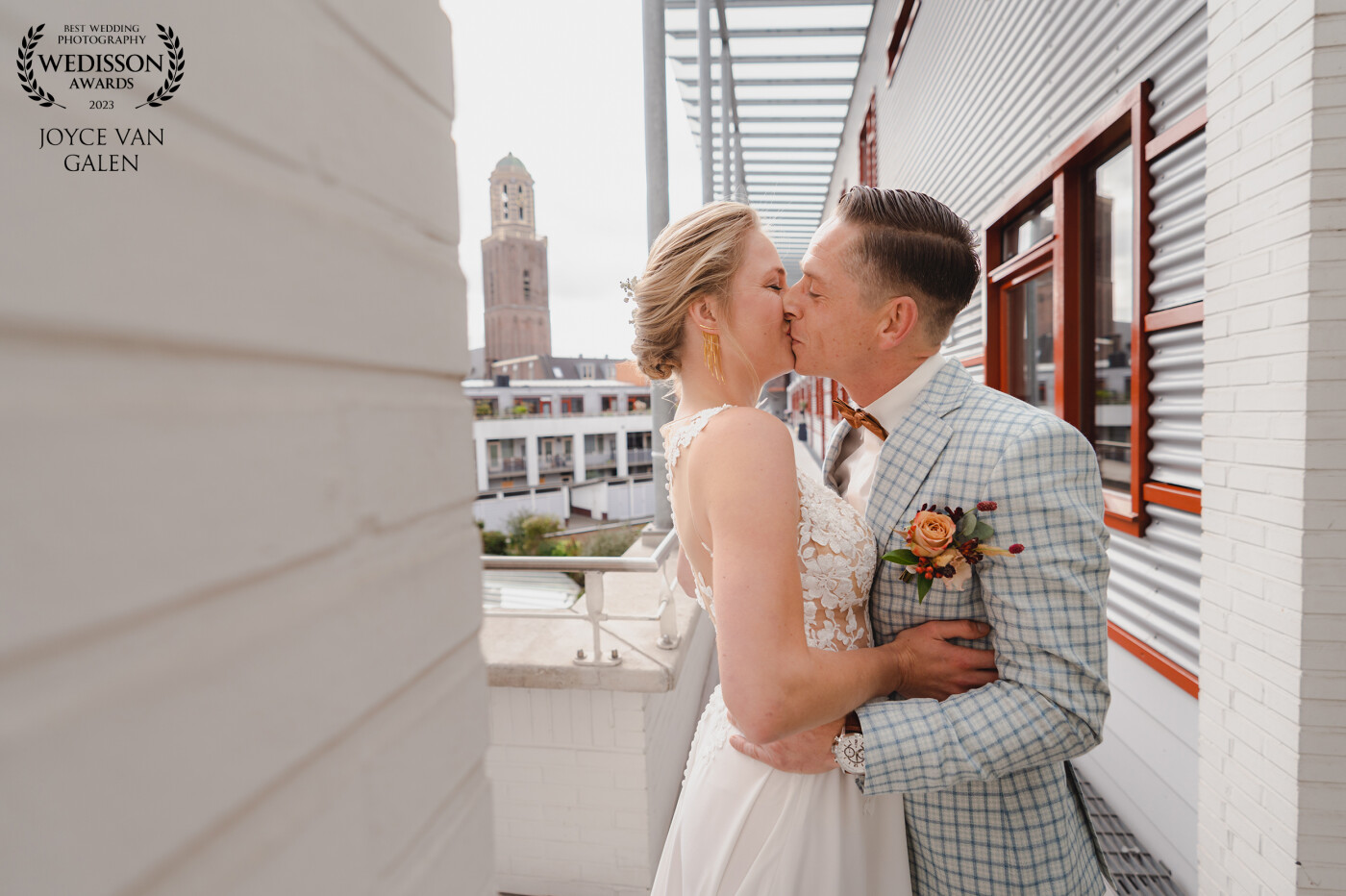 In the stunning city of Zwolle (with the Peperbus in the background) the bride & groom met each other for the first time.
94th Collection