Andrea
Labeur
Middelburg
🇳🇱 Netherlands
Winning photos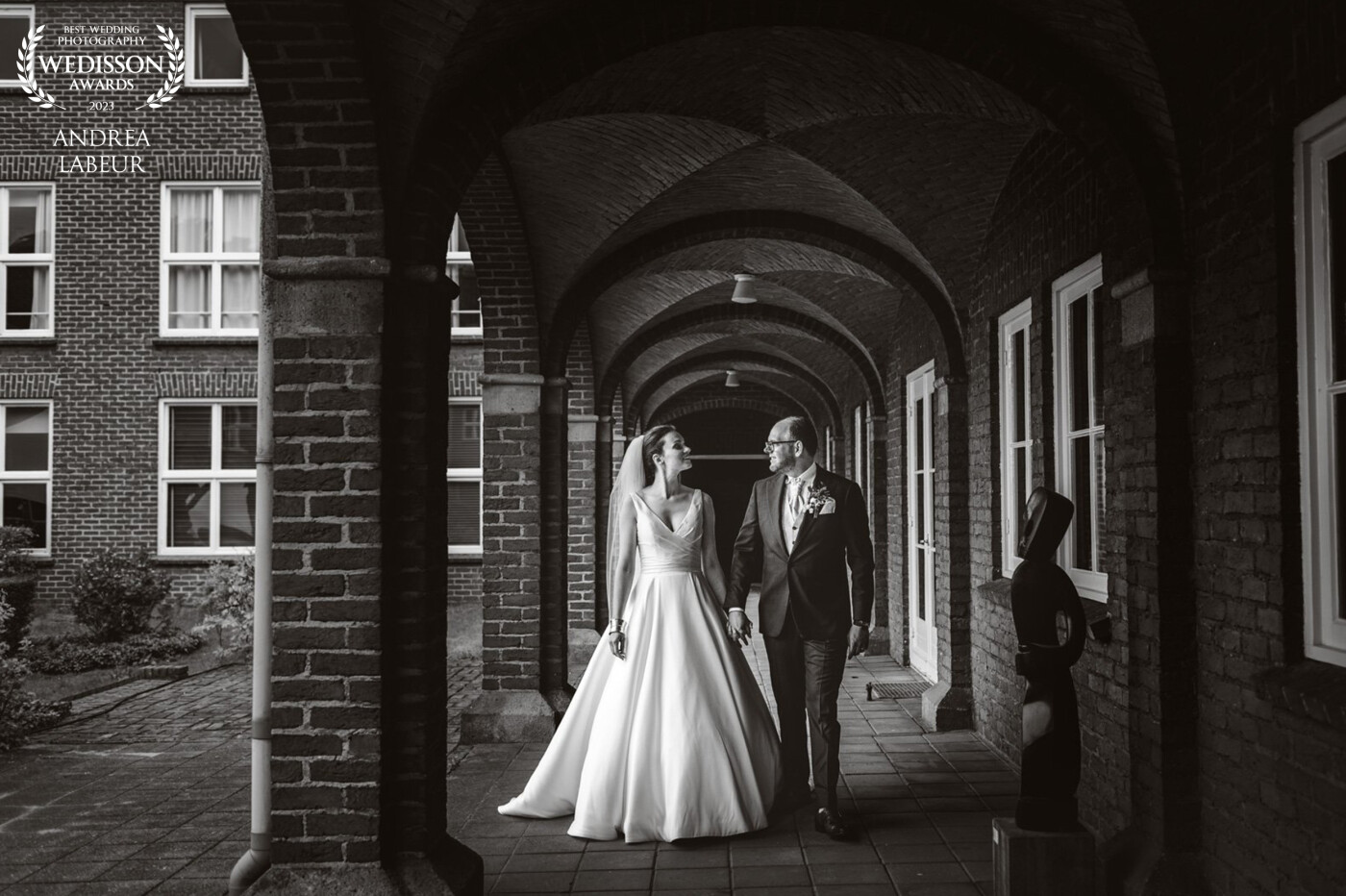 This couple got married at a beautiful monastery in The Netherlands. After the wedding guests went to the party location, the couple planned some time to take photo's at this beautiful ceremony location.
96th Collection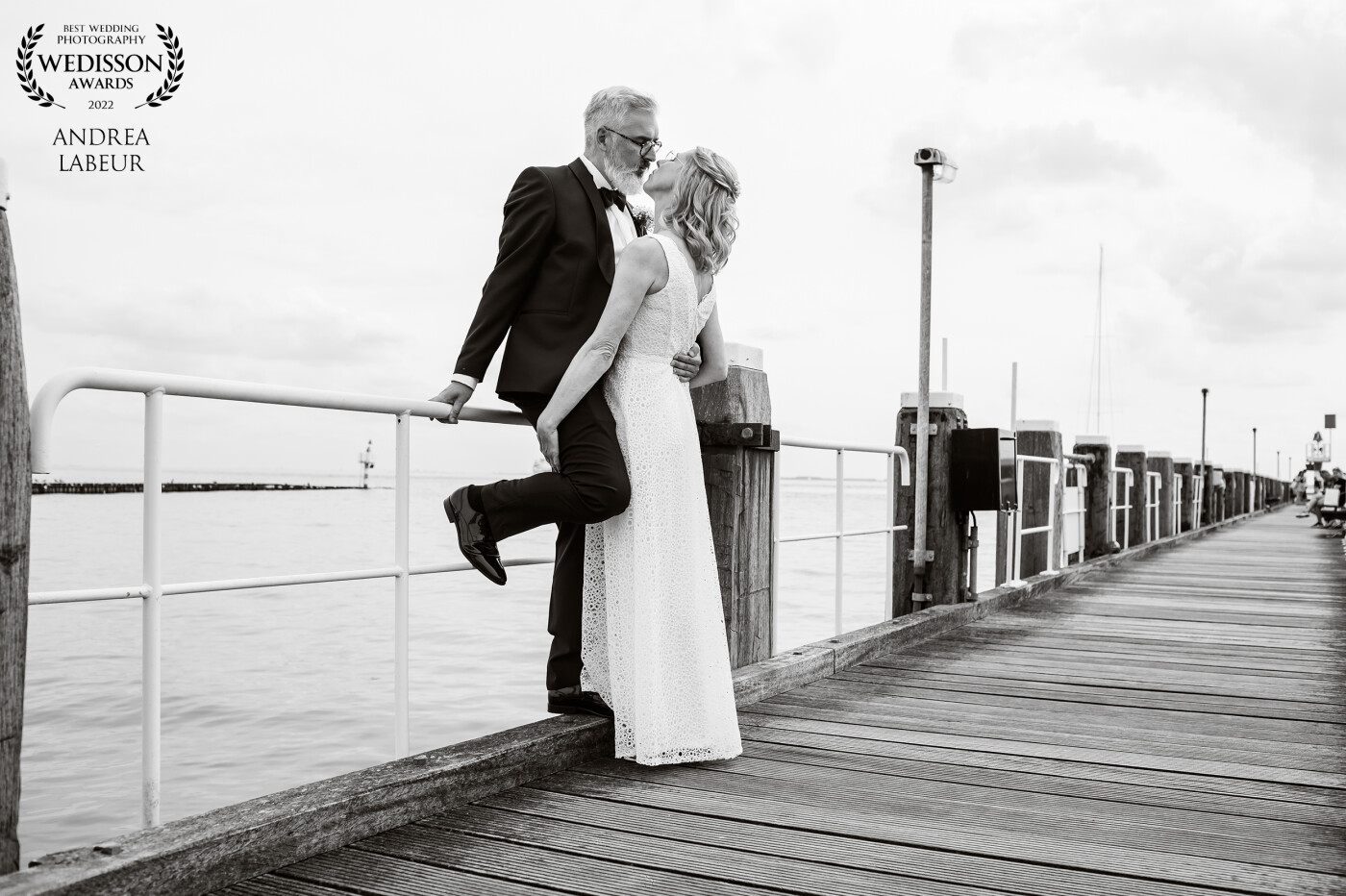 This Dutch bride showed her Austrian groom the Zeeland coast, and it looks like they had a great time during their bridal shoot!
83rd Collection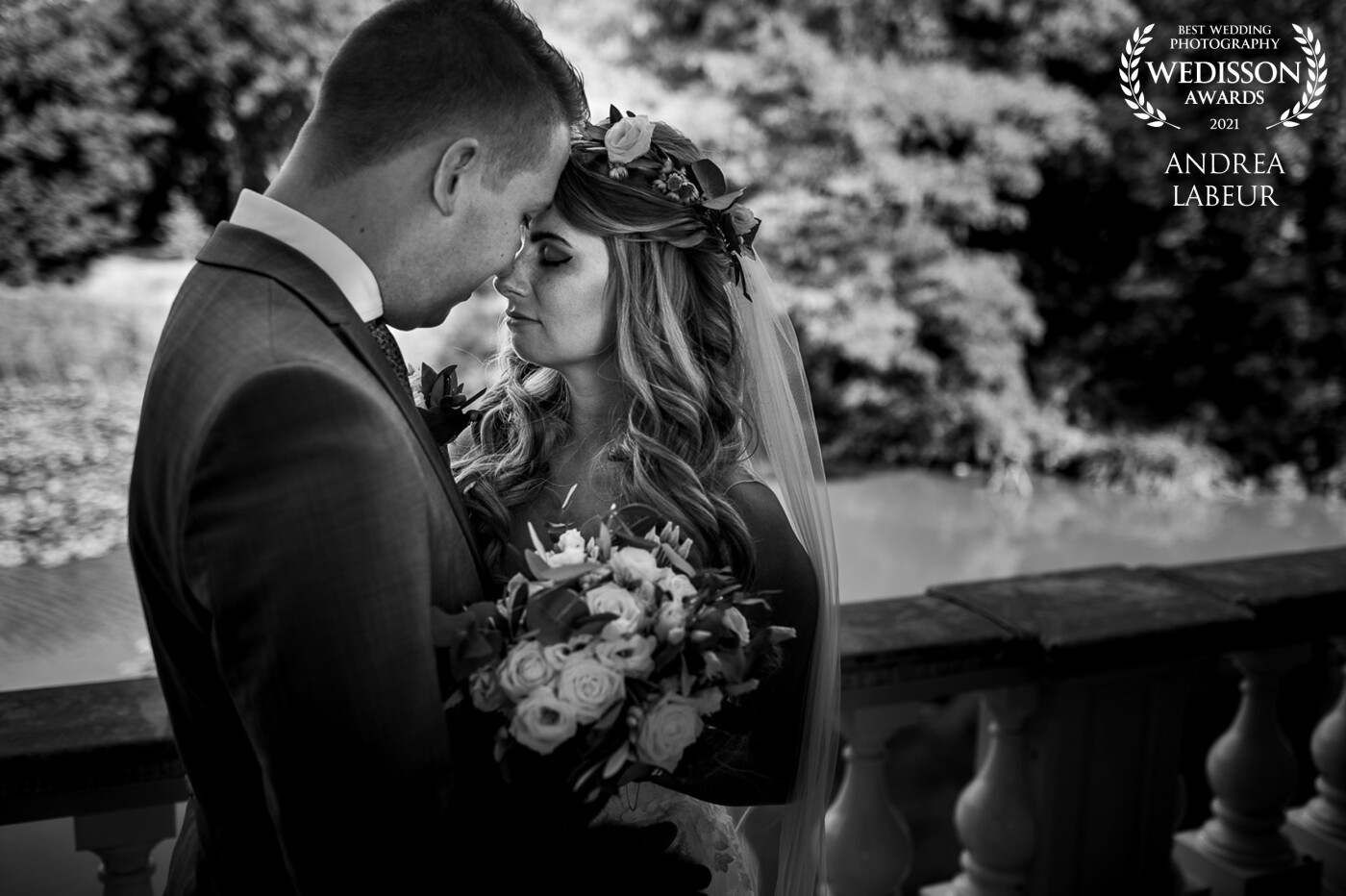 I photographed a bridal couple on their most beautiful day in a classically romantic atmosphere. The photo shoot in a castle was completely in line with the theme! This very serene setting on the balcony of the castle made for a relaxed couple and finally this photo.
75th Collection