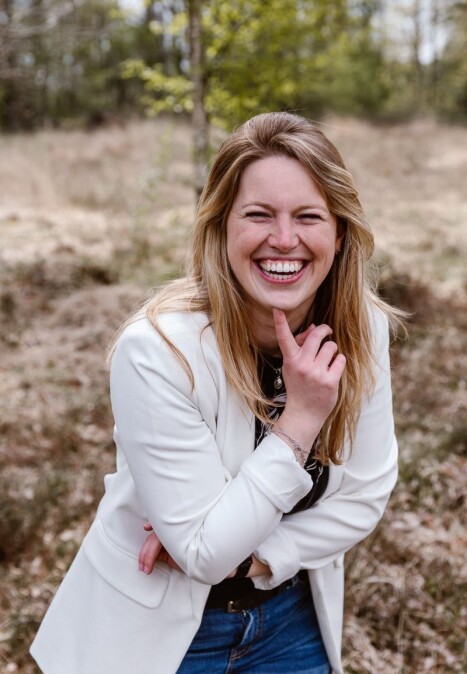 Studio Name
Denise van Duren Fotografie
Every couple is unique. Every wedding day is unique. Every story is unique. Exactly that is what I love to capture. For me, wedding photography is not about the perfect Pinterest image. It's about capturing the lovestory of my wedding couple and telling the story that makes them different from all the other couples.

It's not about the posed photos in the woods. It's about the great smile from grandma, who's glad to see her grandson getting married. It's the proud look of dad, when he gives his daughter away. It's the little children who are always doing stuff that no one expects.

All those little stories make your wedding day unique from all the others, and I would be honoured to do the same for you.